OKLAHOMA CITY – An Oklahoma family is still searching for answers after a man's body was found in 2019.
Around 5:30 p.m. on Sept. 26, 2019, Oklahoma City firefighters were called to a field near N.E. 50th and Sooner Rd. regarding a suspicious fire. The caller told 911 dispatchers that a couch was on fire in the field.
When fire crews arrived, they were able to quickly douse the flames. At that point, they discovered a body on the couch.
Homicide investigators were called to the scene to begin looking into the case.
"The body had been totally consumed by the flames so obviously that makes it, that puts obstacles in the way of our investigators," MSgt. Gary Knight, with the Oklahoma City Police Department, said in 2019.
A week later, police released a sketch of the victim and he was quickly identified as 30-year-old Andre Brown.
The Oklahoma State Medical Examiner's Office determined Brown had been shot to death.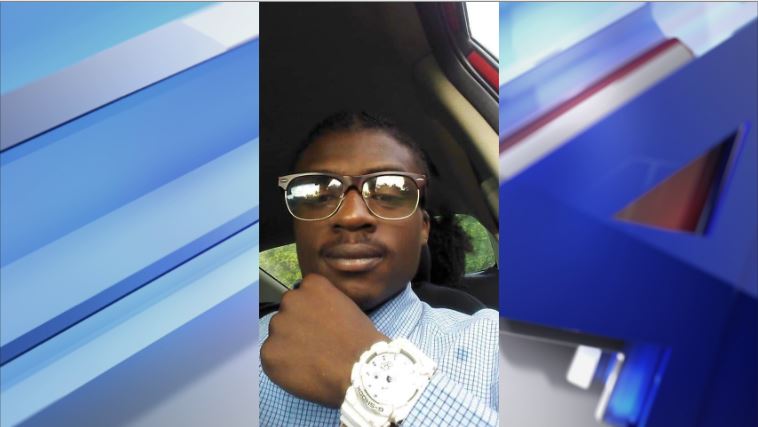 Brown was last seen riding his bicycle near Prospect and Stonewall before his body was found.
So far, on arrests have been made in the case.
If you have any information on the case, call the Homicide Tip Line at (405) 297-1200.