This is an archived article and the information in the article may be outdated. Please look at the time stamp on the story to see when it was last updated.
COYLE, Okla. – A benefit to support the family of a fallen Oklahoma deputy is scheduled later this week.
Last month, Logan County Sheriff's Deputy David Wade was serving an eviction notice at a home along Mulhall Rd., near I-35.
While serving the eviction notice, officials with the sheriff's office said Wade was shot multiple times in the body and face by 45-year-old Nathan LeForce.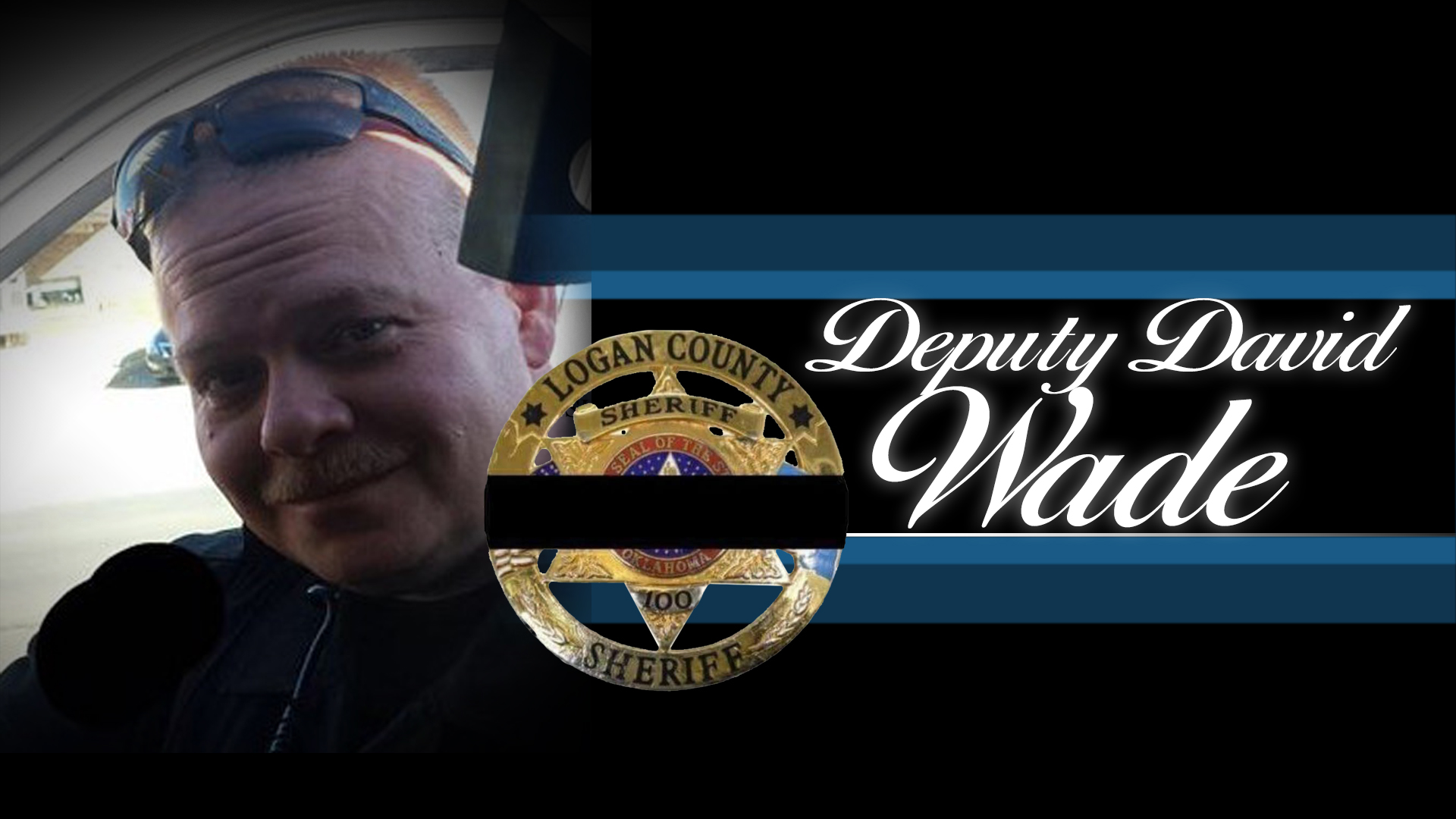 While authorities searched for the man accused of shooting the deputy, officials with the Logan County Sheriff's Office learned Wade passed away from his injuries.
The Logan County sheriff remembers Wade as a man who lived like a warrior and died like one.
"Deputy Wade lived like a warrior, and he died like one. You know, he gave his life serving his community, and I don't think you can have a bigger honor than that," Sheriff Damon Devereaux said, choking back tears Tuesday.
He leaves behind a wife and three children.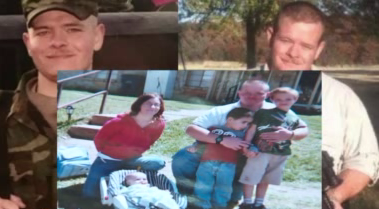 On Wednesday, the community of Coyle is expected to get together to honor Wade and support his family.
Coyle Schools and Keystone Foodservice are planning a barbecue fundraiser to benefit Deputy Wade's family.
"Everyone in this community and many outside its borders want to do something for this family," Josh Sanders, CEO of Keystone Foodservice, said. "We hope to sell 500 tickets, which will raise $10,000," he said. "We want all law enforcement officers to know how much we support them."
The barbecue lunch will be held from 11 a.m. to 2 p.m. on Wednesday, may 3 at Coyle's New Gym, located at 700 S. Cottingham Ave.
Tickets are $20 with all the proceeds going to Deputy Wade's family.
Advance tickets are required and can be purchased by contacting Cathy Burnett at cburnett.keystone@gmail.com. If you are unable to attend but would like to donate, you can still purchase tickets, which will then be given to law enforcement officers, fire officials, paramedics and Wade's family and friends.
You may also donate to the "Benefit Fund for David Wade" at BancFirst.