This is an archived article and the information in the article may be outdated. Please look at the time stamp on the story to see when it was last updated.
BETHANY, Okla. – A 12-year-old boy in Bethany is recovering after a fire tore through his home on New Year's Eve.
Just before 10:30 a.m. on Tuesday, authorities were called to the 4600 block of Willow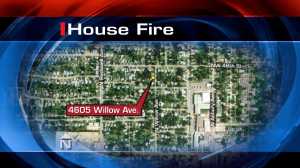 in Bethany after receiving a call about a house fire.
Officials say a mail carrier spotted the smoke and called 911.
When firefighters arrived, they saw thick smoke pouring from the home.
Authorities say the boy was at home alone and woke up to smoke filling the house.
We're told he had to break through a window to escape the fire.
He was rushed to a nearby hospital with smoke inhalation and cuts.
No word on his condition at this time.
Electric crews were called in to turn off the electricity to the home as firefighters began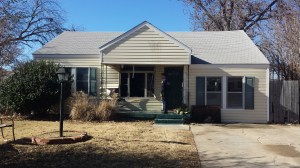 trying to control the blaze.
Investigators are currently trying to figure out the cause of the fire.