This is an archived article and the information in the article may be outdated. Please look at the time stamp on the story to see when it was last updated.
MURRAY COUNTY, Okla. — The man who was driving the semi that slammed into a college school bus, killing four students has been found dead.
The Tarrant County medical examiner's office confirmed Russell Staley, 44, died Friday from gunshot wound to the head, KTEN reports.
His manner of death was determined to be suicide, Dallas News reports.
Around 9 p.m. on Sept. 26, a bus, which was carrying the girl's softball team from North Central Texas College, was hit by a semi-truck along I-35 in Murray County, near Turner Falls.
Four members of the NCTC softball team, Meagan Richardson, 19, Katelynn Woodlee, 18, Jaiden Pelton, 20,  and Brooke Deckard, 20, were killed in the tragic accident.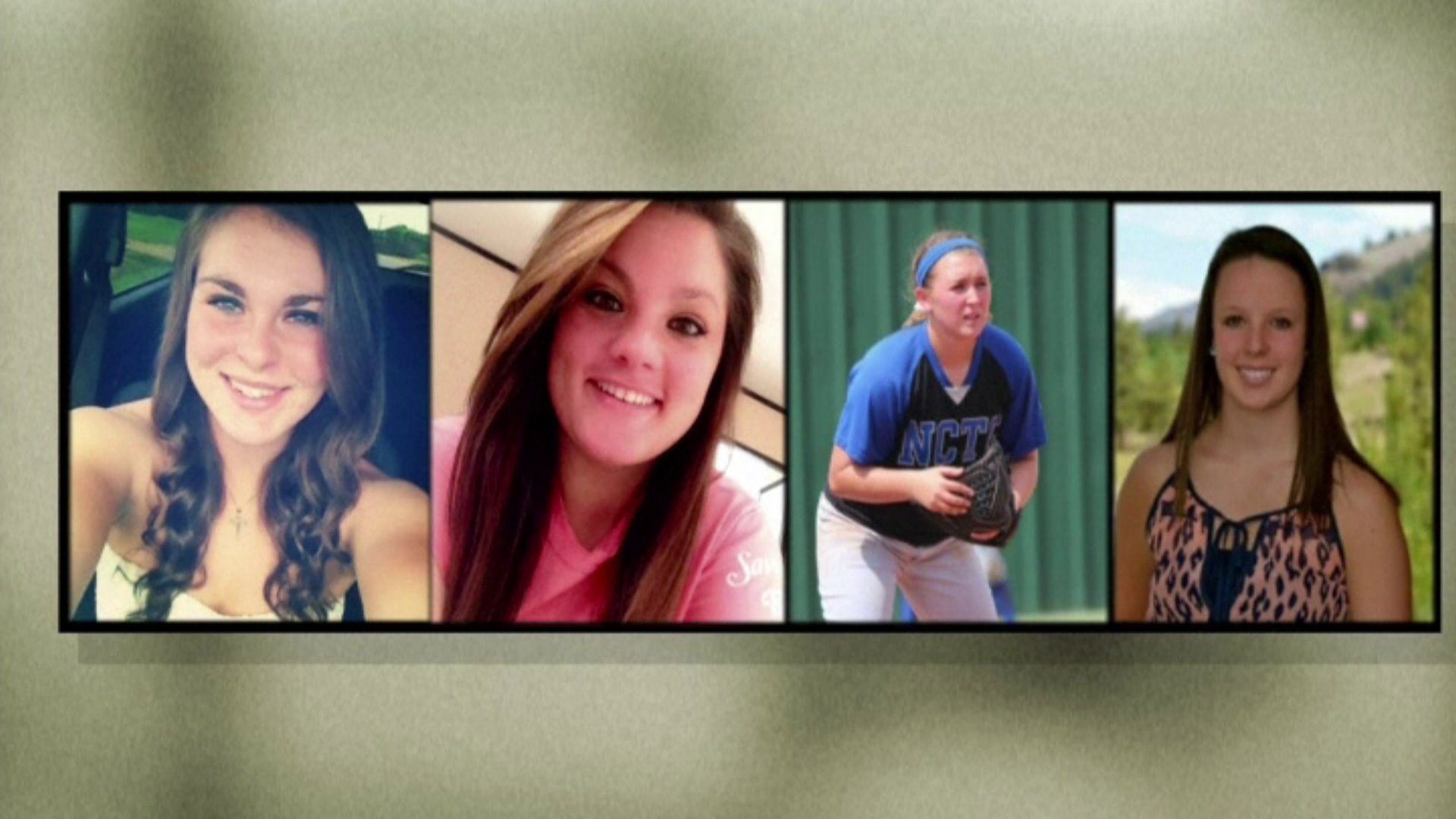 They were on their way back home after a softball scrimmage against Southern Nazarene University in Bethany.
Staley originally told investigators he was distracted at the time of the crash.
Authorities later confirmed that drugs and drug paraphernalia were found in the cab of the semi.
After a nine-month investigation, Staley was charged with four counts of manslaughter in June 2015.
The crash was most likely caused by a failure by Staley to control his vehicle "due to incapacitation likely stemming from his use of synthetic cannabinoids," according to a report from the National Transportation and Safety Board.
His trial was scheduled for March 8 in Murray County, Okla.