This is an archived article and the information in the article may be outdated. Please look at the time stamp on the story to see when it was last updated.
OKLAHOMA CITY – A man who is accused of killing an 'American Idol' contestant has pleaded guilty to a manslaughter charge in the case.
In May of 2016, Gerardo Cerda, Jr. was driving his 2003 GMC pickup the wrong way on I-240 eastbound and crashed into 36-year-old Rickey E. Smith Jr., who was driving a 2015 Honda Accord.
"We received a call about 3:15 a.m. about a wrong-way driver on the interstate and that it was a Chevrolet pickup that was headed west bound in the east bound lanes," Capt. Paul Timmons, with Oklahoma Highway Patrol, said in 2016.
Smith, a former 'American Idol' finalist, was pronounced dead at the scene of the crash.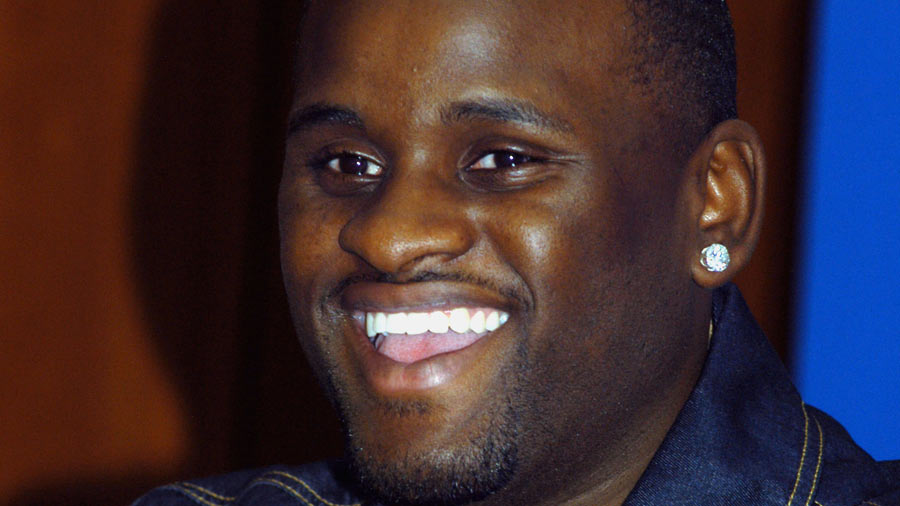 "Rickey was one in a million. He smiled all day. He was caring, loving. The man could sing, sing, sing," Smith's cousin, Donnie, told KFOR over Facebook.
Investigators at the scene of the crash noted that Cerda may have been drunk at the time of the wreck.
Last week, Cerda pleaded guilty to a first-degree manslaughter charge related to the crash.
Cerda was sentenced to 15 years in prison.