This is an archived article and the information in the article may be outdated. Please look at the time stamp on the story to see when it was last updated.
TULSA, Okla. – A man accused in multiple attacks on homeless people, one of which was fatal, has been arrested.
Jeremy Thacker, 40, was arrested Tuesday on a count of first-degree murder and five counts of assault and battery with a dangerous weapon.
Thacker is allegedly the man who drove his white pickup into a group of homeless people Monday morning, killing one and injuring two others.
Tulsa Police Sgt. Stephen Florea told the Tulsa World that that the incident seems to be an "absolutely" deliberate act targeting people who are homeless.
"The pickup truck actually circled the block a couple of times before coming back, driving up over the curb and driving down the sidewalk to run over these individuals," Florea said.
Just before 5 p.m. Monday, less than 12 hours after morning assault, police said the same man drove over another woman who was sitting on a curb near 14th Place and Carthage Avenue.
The woman was rushed to the hospital with non life-threatening injuries.
Police believe that vehicular assault was also deliberate.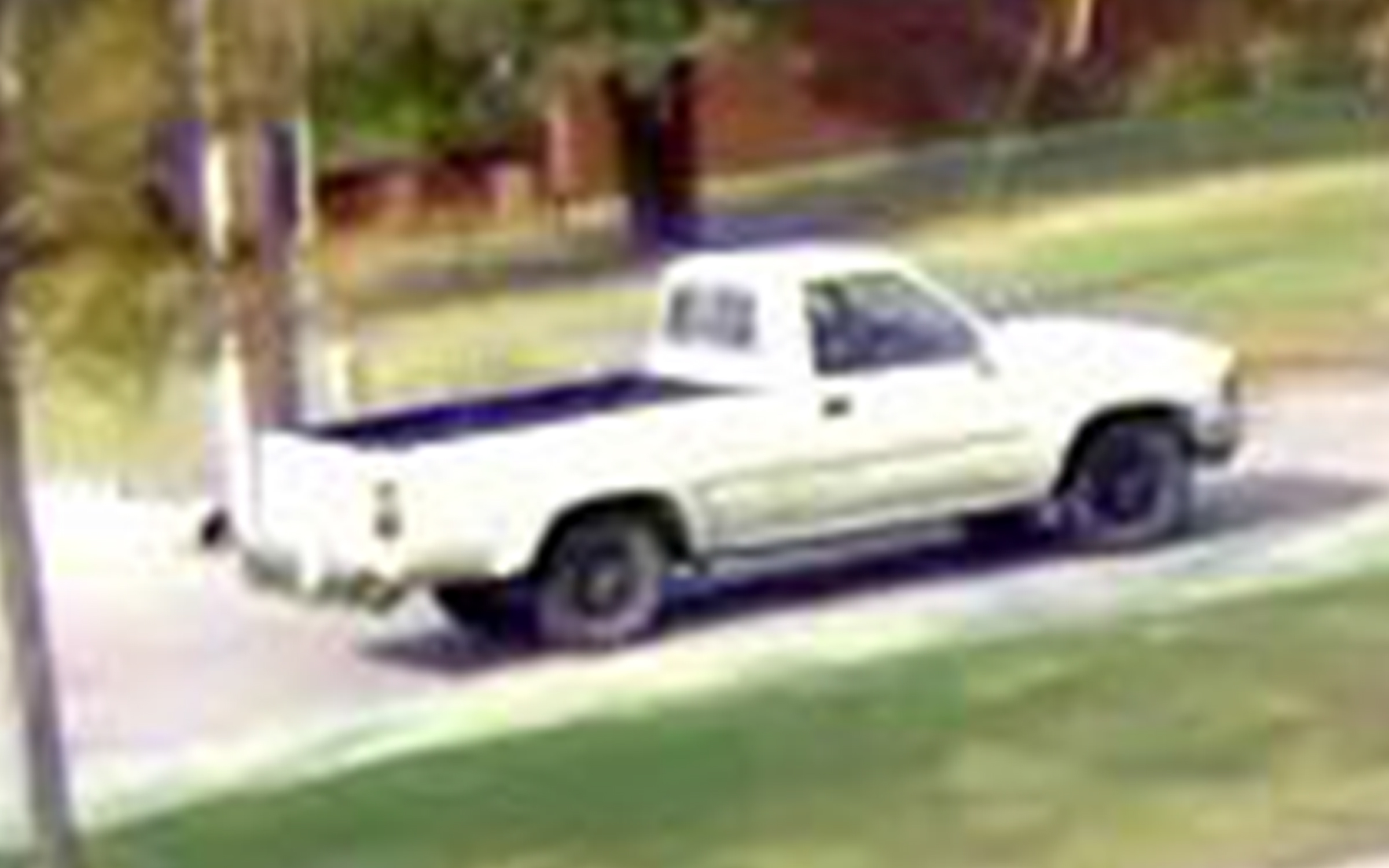 According to the Tulsa World, police now say Thacker also attacked another homeless person outside of a Tulsa gas station before the initial hit-and-run attack.
Around 5:30 a.m., police believe Thacker went to a Quiktrip where he approached a man sleeping on a bench and hit him with a metal pipe.
After the hit-and-run assaults, authorities released surveillance images of the white pickup involved in both crimes.
One of Thacker's neighbors called authorities Tuesday to report seeing the pickup that matched the description of the truck used in the crimes, adding that the vehicle's windshield was broken.
Authorities went to arrest Thacker at his Owasso home late Tuesday afternoon.
According to KJRH, detectives said they found evidence to further their case, but would not go into specifics.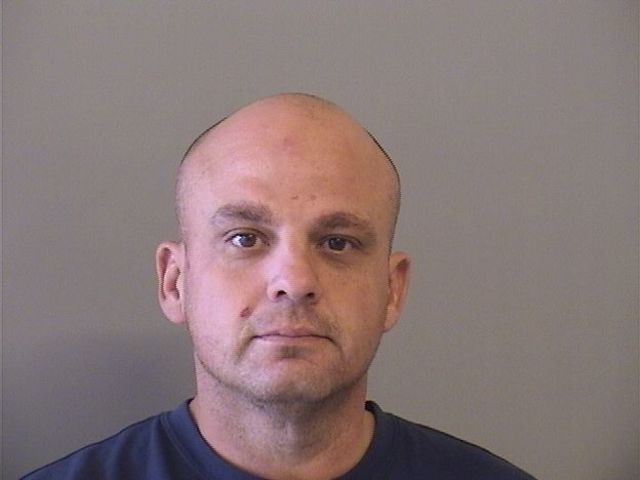 Officers just finished interviewing Jeremy Thacker about car attack on homeless people. Now they're taking him to the jail. @KJRH2HD pic.twitter.com/4RE2BT1HyY

— Will DuPree (@willrdupree) September 5, 2017
Jeremy Thacker previously convicted for assault & battery with a dangerous weapon in 2007. Mugshot from Okla Dept of Corrections. @KJRH2HD pic.twitter.com/jr14DahHz5

— Will DuPree (@willrdupree) September 5, 2017