This is an archived article and the information in the article may be outdated. Please look at the time stamp on the story to see when it was last updated.
EDMOND, Okla. -- A man accused of breaking into an Edmond sorority house and stealing women's panties was sentenced to prison.
In February 2016, Randall Scott Ashton was caught creeping around inside the Alpha Delta Pi sorority house at the University of Central Oklahoma.
"One of the girls woke up around 2 a.m. with a man sitting at the end of her bed," said Jenny Wagnon, with the Edmond Police Department.
When police arrived, they found Ashton on the balcony.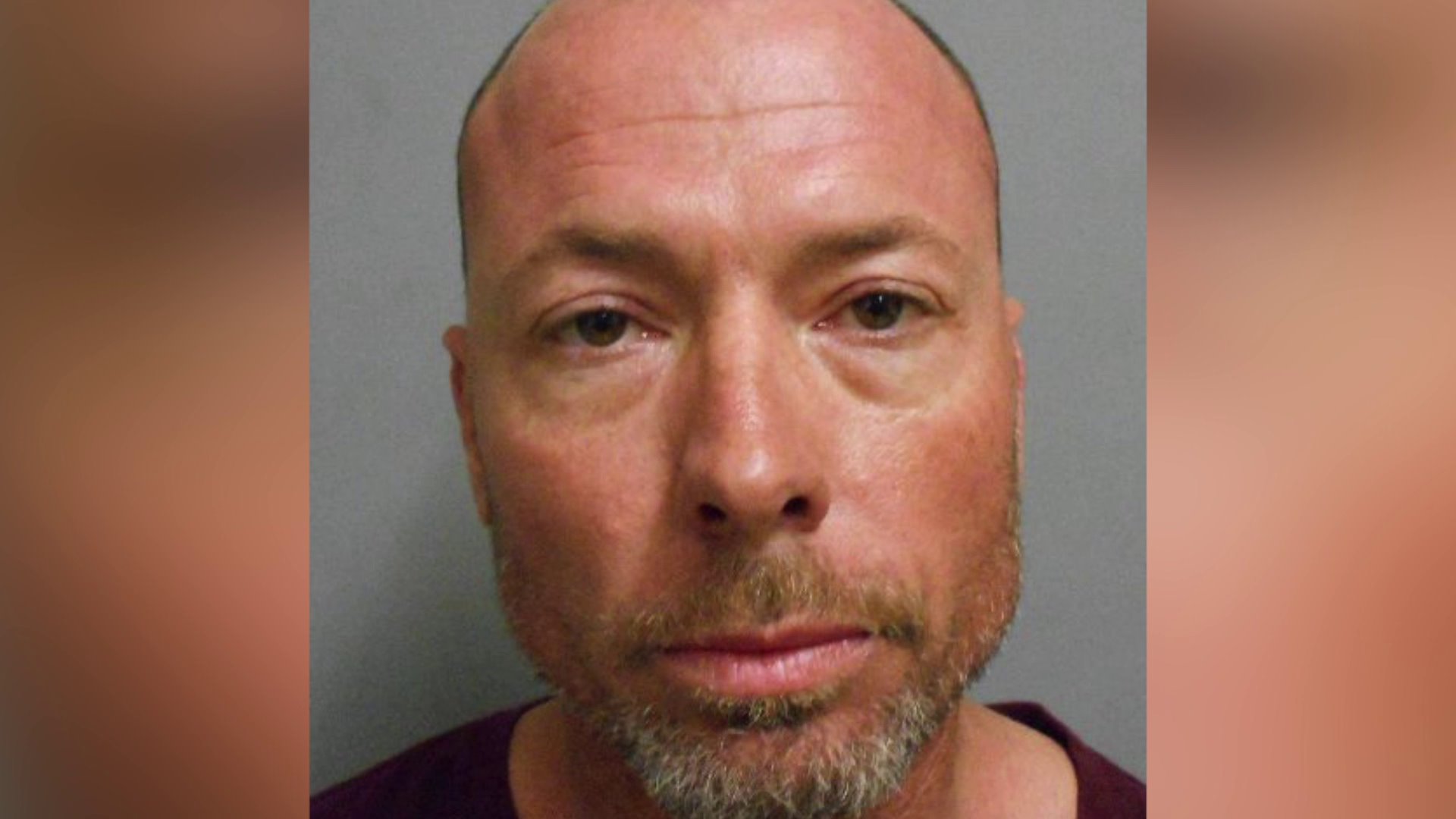 He was arrested, and that's when authorities made another unusual discovery.
He'd apparently been sifting through the girl's laundry.
"So at some point, he had taken her underwear and put them on and then he wore them into jail," Wagnon said.
Investigators believe Ashton got into the house through an unlocked window.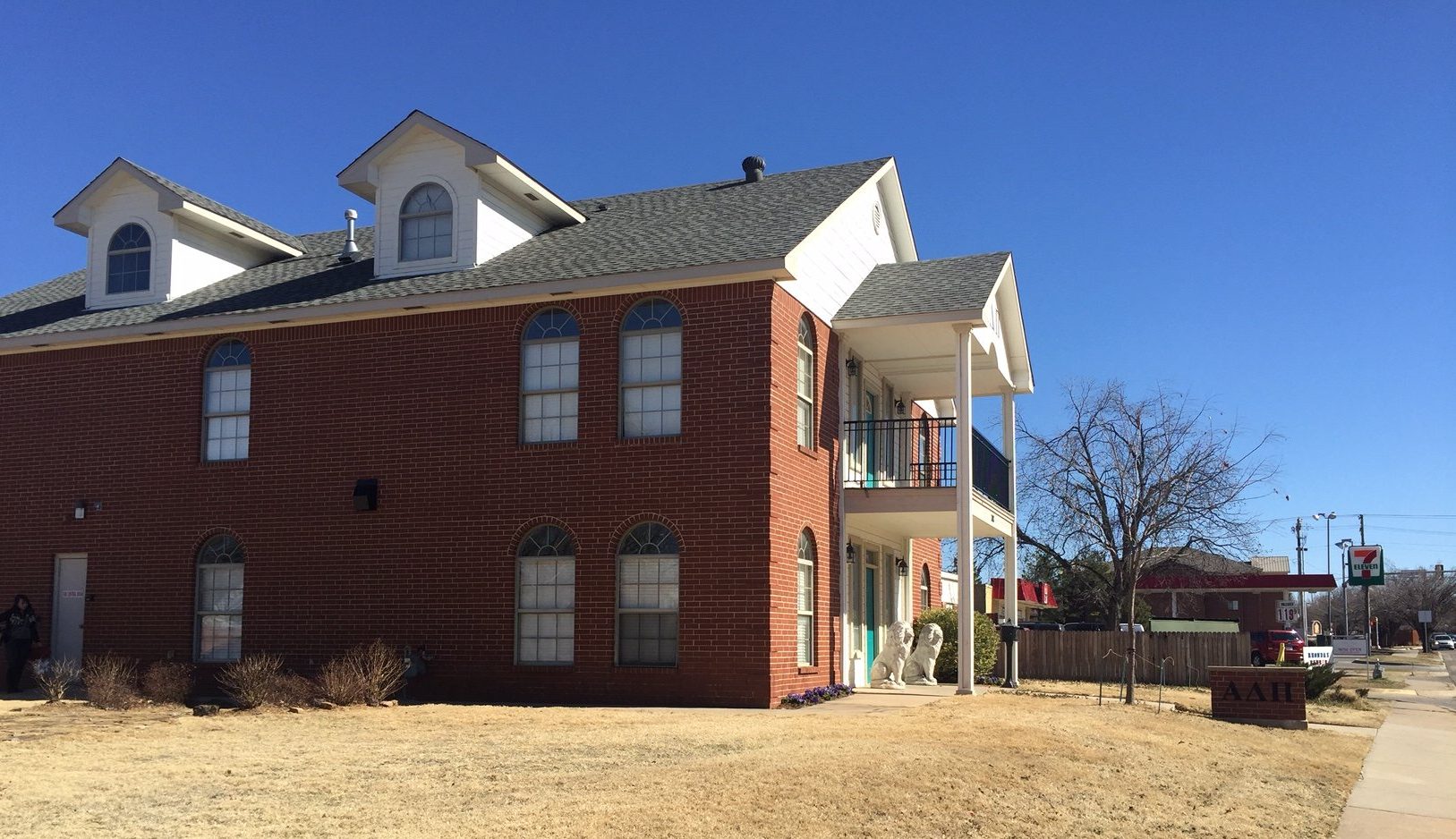 Police say the sorority house was not his first stop.
Just hours earlier, police received reports of a strange man dropping his pants inside the Crest Foods in Edmond.
"We looked through the video and he is in fact the suspect from the Crest indecent exposure," Wagnon said.
Ashton was booked into jail on a charge of first-degree burglary for the stolen panties and one count of indecent exposure.
Today, May 23rd, Ashton pleaded guilty to first-degree burglary and indecent exposure.
He was sentenced to serve 20 years in prison.
According to NewsOk, the severity of the punishment reflects that Ashton has multiple prior felony convictions.