This is an archived article and the information in the article may be outdated. Please look at the time stamp on the story to see when it was last updated.
OKLAHOMA CITY – Authorities say a man who was taken into custody after driving his truck into the waiting room of an Oklahoma City hospital has died.
Police say an officer spotted  a vehicle driving erratically at a high rate of speed around 3 a.m. on Tuesday near N.W. 50th St. and Portland Ave.
Investigators say the driver of the truck, Charlton Chrisman, was traveling the wrong way through traffic.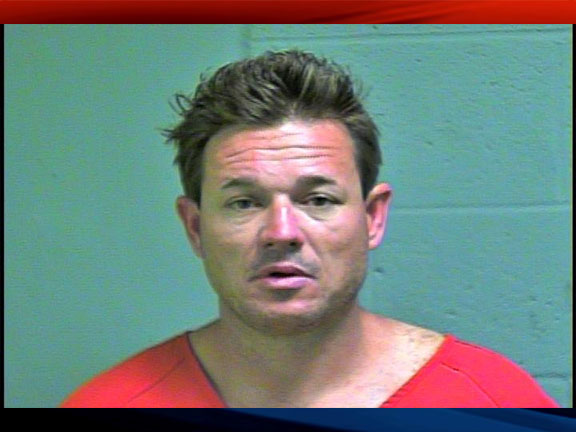 "He started trying to catch up to it. He could see far ahead of him that it pulled into Deaconess Hospital," Lt. Jeff Spruill, with the Oklahoma City Police Department, said.
After driving into the parking lot of AllianceHealth Deaconess Hospital, authorities say Chrisman started doing donuts.
"Officers ended up turning on their lights and their sirens, and he kept doing circles in the parking lot," Spruill said.
When officers tried to stop him, Chrisman made a turn and drove through the window of the waiting room.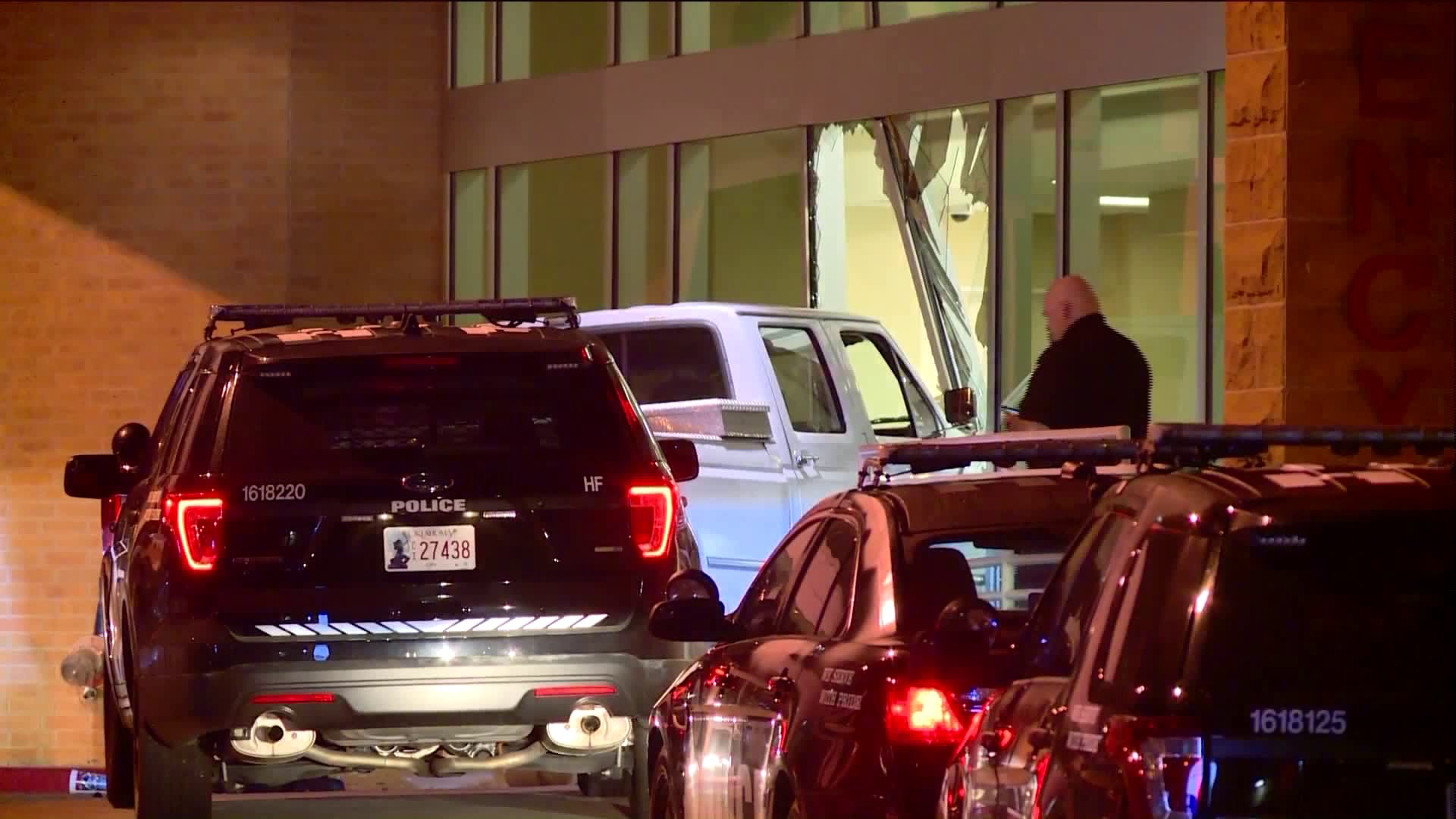 Chrisman was arrested on a complaint of malicious injury and destruction of property.
On Wednesday morning, officials with the Oklahoma County Sheriff's Office announced that Chrisman has died.
Authorities say Chrisman was found unresponsive in his cell early Wednesday morning.
He was transported to St. Anthony Hospital where he was pronounced dead.
Now, the Oklahoma State Bureau of Investigation is looking into Chrisman's death.
Officials say this is the fifth death at the Oklahoma County Jail so far this year. Less than 10 days ago, Aaron Spottedcorn was found unresponsive inside his cell and was pronounced dead.