This is an archived article and the information in the article may be outdated. Please look at the time stamp on the story to see when it was last updated.
OKLAHOMA CITY – Prosecutors hope a DNA test provides them more answers related to a case that stunned a local community.
In 1997, Kirsten Hatfield was 8 years old when she disappeared in the middle of the night from her home at 1108 Jet Drive in Midwest City.
She hasn't been seen since.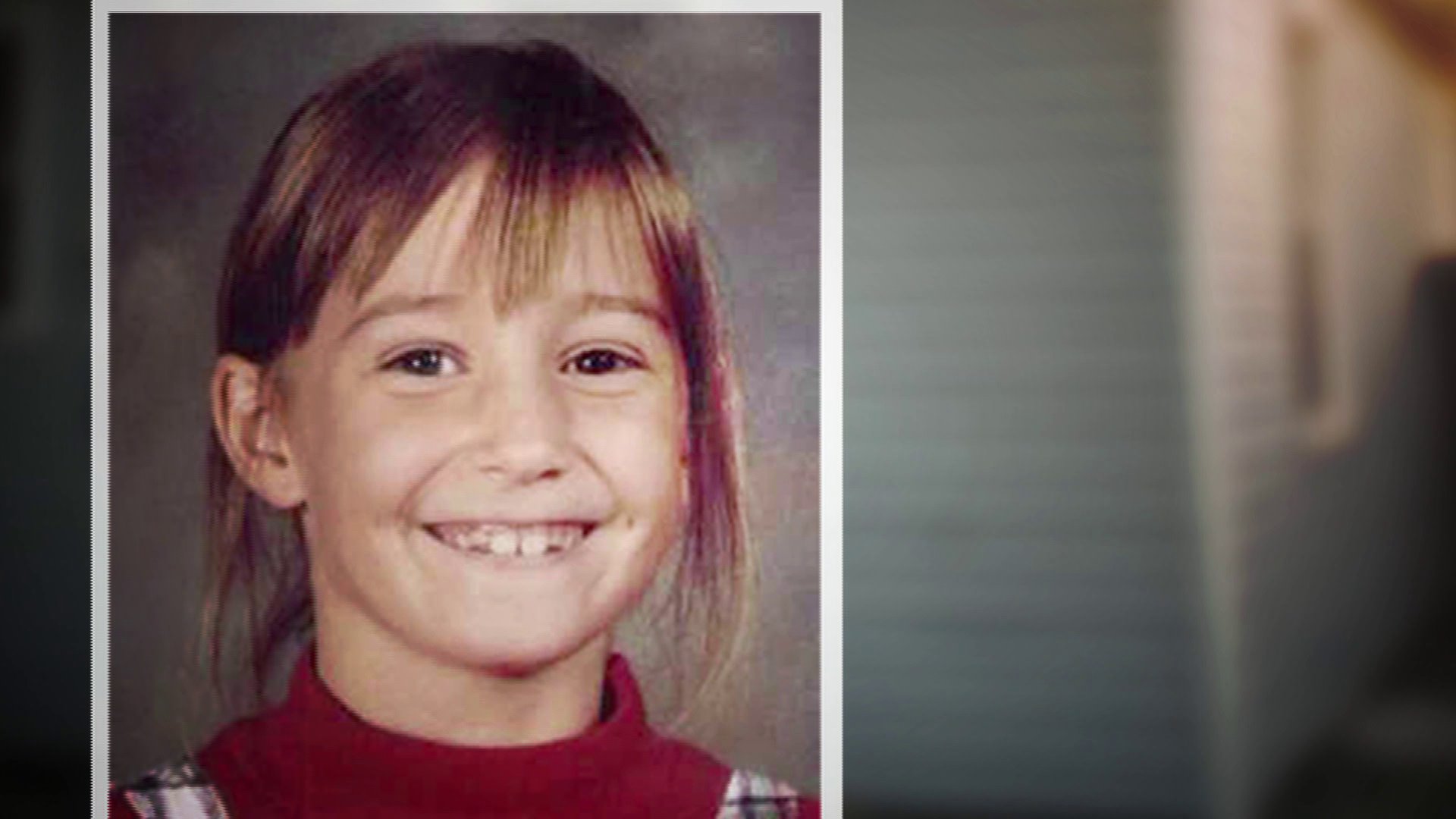 In 2015, Oklahoma County District Attorney David Prater officially charged 57-year-old Anthony Palma with first-degree murder and felony kidnapping related to the Hatfield case.
According to court documents, detectives believe Palma, who was Hatfield's neighbor, targeted her for sexual assault.
Earlier this year, several witnesses took the stand to talk about prior assaults involving Palma.
"I witnessed him violating my mother, and he was given prison time for that. He was given a second chance, and he's continued to violate people his whole life," said Greg Hargrove.
One of the alleged victims, who spoke with KFOR off camera, said Palma crawled through her bedroom window when she was about 7 years old and touched her inappropriately.
"He has no more power over me, and I hope that justice is served. I mean, I hope to God they find that little girl's body and the parents get the closure that they need," said one of the women, who wanted to remain anonymous.
Palma was back in court Thursday for a motion hearing involving DNA evidence.
The prosecution requested DNA analysis for a tooth that was found back in 2015 at Palma's house, according to prosecutors.
Prosecutors expect to have the DNA results by the trial, adding they have reason to believe a new DNA test might lead them to more answers.
Palma has pleaded not guilty to the first-degree murder and felony kidnapping charges.
There will be another motion hearing on Sept. 7 before the trial, which is set to begin in October.