This is an archived article and the information in the article may be outdated. Please look at the time stamp on the story to see when it was last updated.
OKLAHOMA CITY – The man accused of plotting to bomb a downtown Oklahoma City bank has been deemed mentally competent to stand trial for the crime.
According to a criminal complaint, the FBI arrested 23-year-old Jerry Drake Varnell on Aug. 12 after he allegedly attempted to detonate what he believed to be an explosives-laden van in an alley next to BancFirst in downtown Oklahoma City.
"He wanted to make the biggest impact wherever he was going to place his bomb. And, in his mind, this would have been the biggest impact in Oklahoma," said Raul Bujanda, the assistant special agent in charge for Oklahoma City.
Investigators were tipped off in December 2016 by a confidential source about Varnell's aspirations to bomb the Eccles Federal Reserve Building in Washington, D.C., "in a manner similar to the Oklahoma City Bombing," court records show.
However, he soon changed his mind and decided to target a building in downtown Oklahoma City.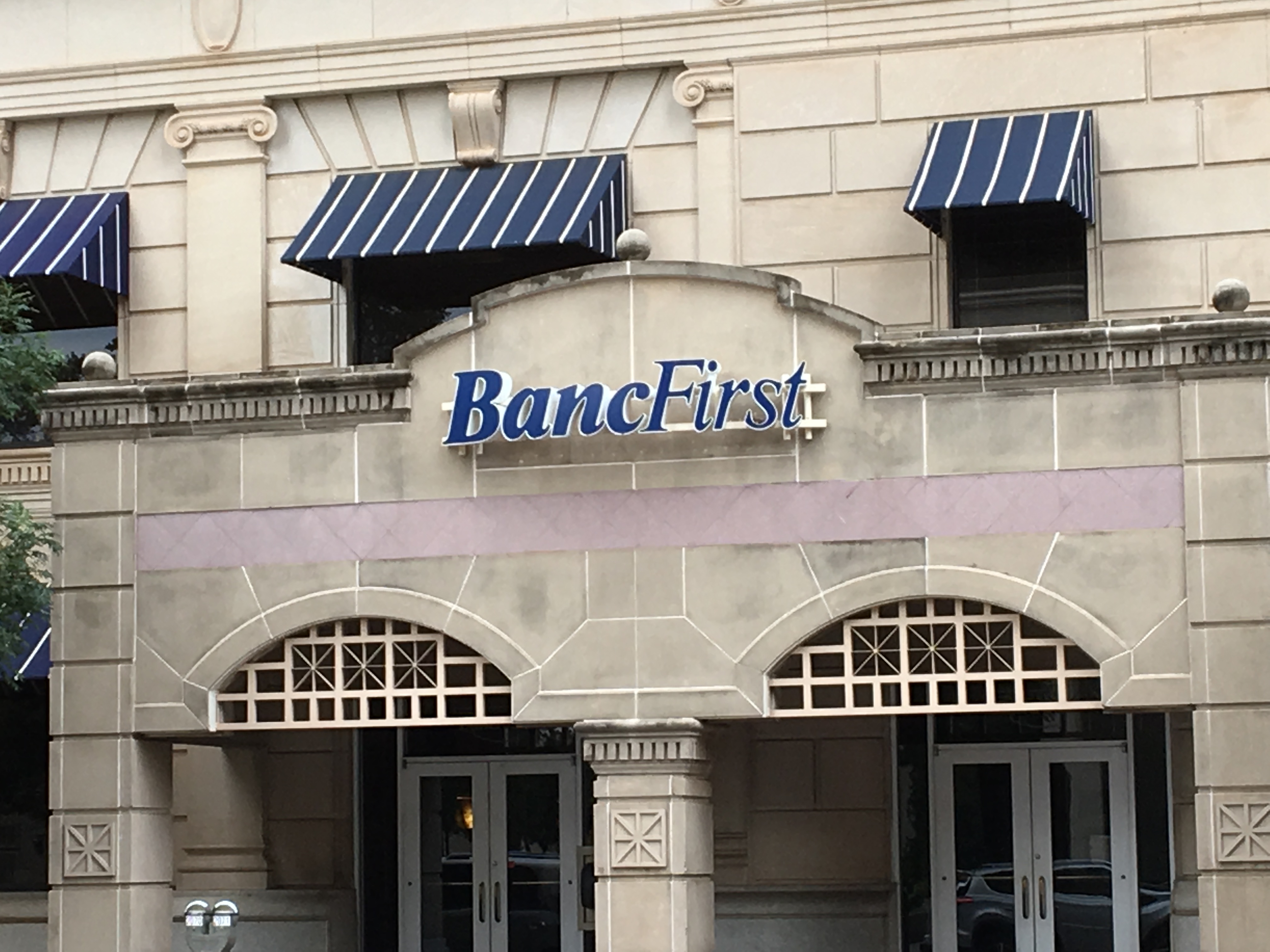 An undercover FBI agent posed as a person who could help him with the bombing.
Court documents say after a final rehearsal of the route, Varnell drove the van by himself to the alley and loading dock of the BancFirst building.
"The target himself, Mr. Varnell, would call the bomb through a triggering device in a cell phone that was affixed to the bomb," said Bujanda. "He would call the phone and it would ring, and that's what would detonate the bomb."
Instead, law enforcement officers swooped in and took Varnell into custody.
Following Varnell's arrest, questions were raised about his mental health.
Varnell's parents told News 4 shortly after their son's arrest that he is a "paranoid schizophrenic" and is susceptible to ideas that others reject.
 "The mental health system has consistently failed us due to the lack of establishments and health care coverage for a person like him. He has attended college and just enrolled in welding school. His medications allow him to be somewhat functional but he will never be completely functional in life. His brain does not work like a normal person and never will due to the nature of his mental illness. He has suffered through countless serious full-blown schizophrenic delusional episodes and he has been put in numerous mental hospitals since he was 16 years old," a statement from the family read.
In August, a US judge ordered that Varnell undergo a mental evaluation to determine if he was able to stand trial.
On Tuesday, U.S. Magistrate Judge Shon T. Erwin ruled that Varnell is mentally competent to stand trial.
NewsOK reports that a psychologist determined that Varnell is not currently suffering from a mental illness and can assist his attorneys in his defense.
"The examining forensic psychologist ... concluded that defendant's 'present ability to understand the nature and consequences of the court proceedings brought against him, as well as his ability to properly assist counsel in a defense are not substantially impaired by a mental disease or defect,'" the judge wrote.