This is an archived article and the information in the article may be outdated. Please look at the time stamp on the story to see when it was last updated.
OKLAHOMA CITY – A man accused of hitting and killing a motorcyclist earlier this month is facing harsher charges.
On May 7, investigators say a 2007 Chevy Impala hit a vehicle at N.E. 23rd St. and Westminster.
The driver, 42-year-old Mario Cherry, allegedly left the scene of the crash and continued driving westbound on N.E. 23rd St.
Authorities say Cherry then hit two motorcycles from behind and drove over the top of them near Avery and N.E. 23rd St.
Tragically, 20-year-old Lauren Atkinson died at the scene. Her parents, who were riding on the second motorcycle, were rushed to a nearby hospital.
"Sadly, these three citizens were just riding down the road on their motorcycles enjoying a spring day when this crazed career criminal literally ran over them.  He was driving so fast, the victims probably never saw him approaching.  His driver's license was suspended and he had no business behind the wheel of any vehicle," stated Oklahoma County Sheriff John Whetsel, who was at the scene of the crash.
After a brief struggle with officers, Cherry was taken into custody.
Initially, Cherry was charged with five charges, including first-degree manslaughter.
Last week, some of those charges were upgraded.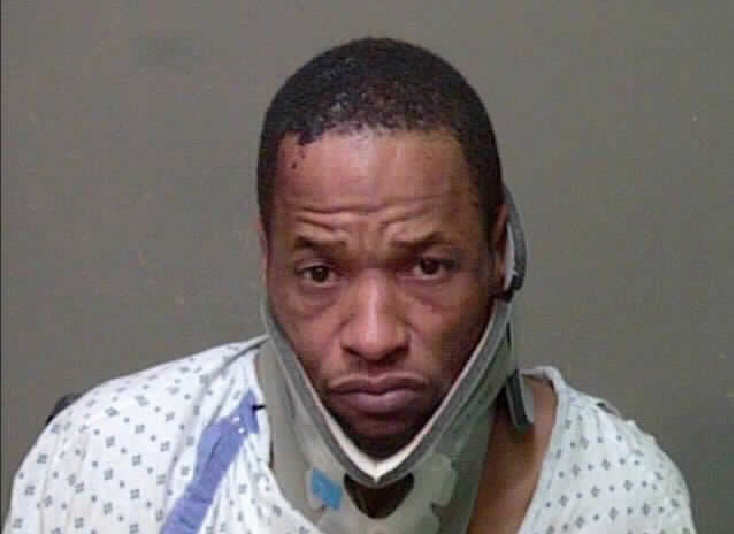 Cherry was charged with second-degree murder, causing an accident while driving without a driver's license, leaving the scene of an accident with personal injury, leaving the scene of a crash without stopping and giving required information, two counts of resisting arrest and driving while privilege suspended.
Authorities say this is the 23rd time Cherry has been booked into the Oklahoma County Jail.