This is an archived article and the information in the article may be outdated. Please look at the time stamp on the story to see when it was last updated.
EDMOND, Okla. – A man allegedly responsible for shooting an Edmond woman has been extradited back to the Sooner State.
It was Christmas night when Stacy Anderson's estranged boyfriend, Adrian Permetter, arrived at her Edmond home.
"I told him he needed to leave. At that time, he said 'I'm taking my son,'" she told NewsChannel 4.
The pair got into an argument, and Anderson said she still remembers the moment before she was shot.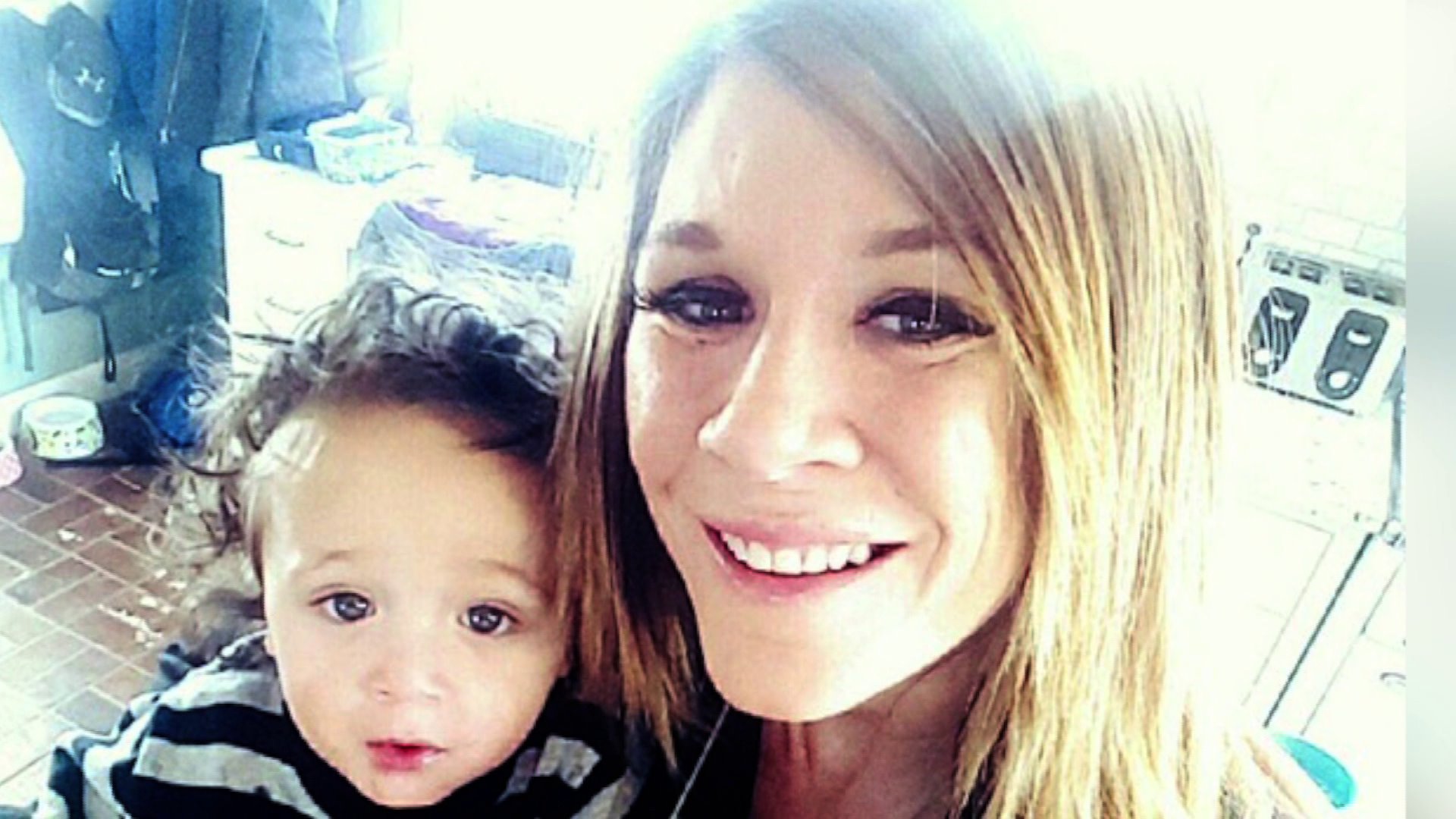 "'You won't live to see the New Year,'" Anderson remembers Permetter saying just before she was shot.
He allegedly fired two shots and walked out the door.
Anderson's 13-year-old daughter and niece were on the phone with 911 dispatchers when the gunshots rang out.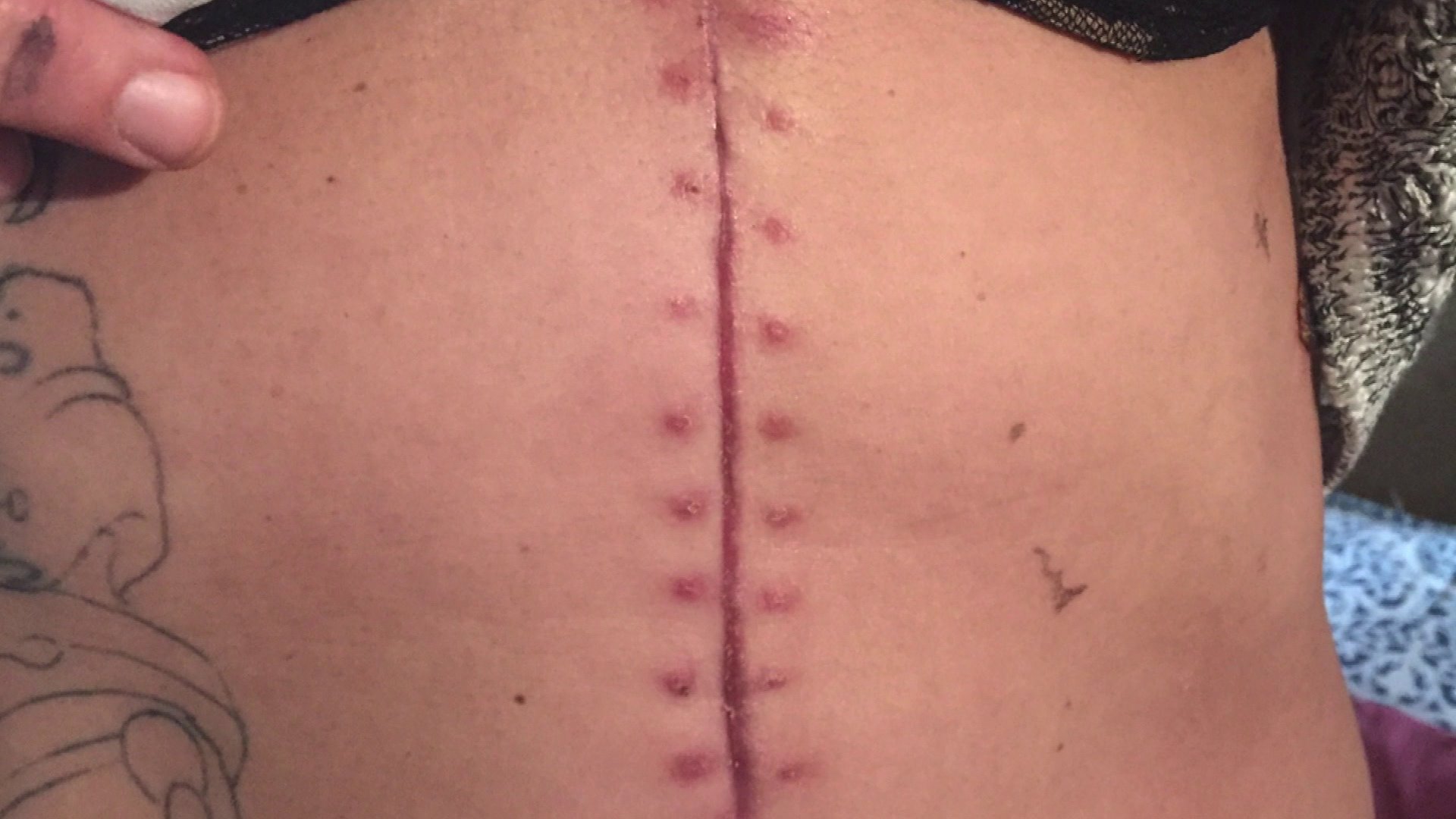 "The dispatcher is talking and then we hear multiple shots. You can hear two gunshots. You can hear arguing and obviously, there is panic after the shots were fired," Edmond police spokesperson Jenny Wagnon said.
Two weeks after the shooting, Permetter was arrested in South Carolina by the US Marshall Fugitive Task Force.
Officials say Permetter was just extradited back to Oklahoma to face charges for the shooting.
He is facing charges of possession of a firearm after a felony conviction and shooting with intent to kill.