This is an archived article and the information in the article may be outdated. Please look at the time stamp on the story to see when it was last updated.
EDMOND, Okla. – A man accused of shooting a former co-worker twice in the parking lot of an Edmond business has been charged.
Last week, Quinton Le'Tres Bruner, 29, allegedly shot a former co-worker twice outside of Pelco Products.
Police say the suspect was sitting in a vehicle in the parking lot of Pelco before he shot the victim in the upper chest and left arm.
"He was able to make it inside the building. His coworkers started giving him first aid and called us," Jenny Wagnon, with the Edmond Police Department, said.
The victim was rushed to the hospital to be treated for his injuries.
Fortunately, he has since been released from the hospital.
Edmond police said the victim had reported a series of harassing text messages and phone calls he was receiving from an anonymous person last year.
Authorities later arrested Bruner, who confessed to the shooting. Investigators say he is a former employee of Pelco and has a car matching the description of the suspect's vehicle.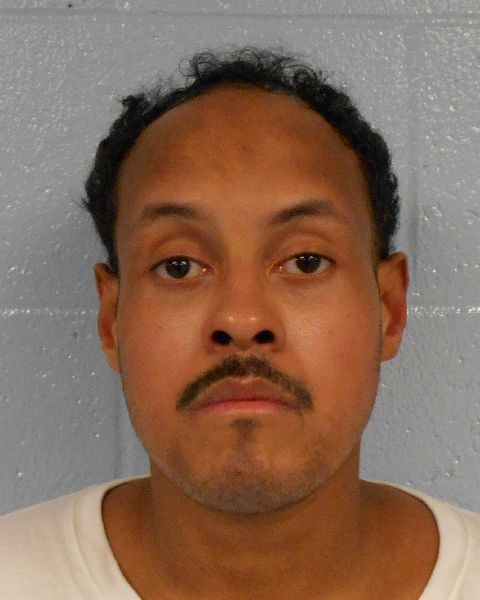 Also, authorities say Bruner's phone matched the number associated with the harassing messages.
Bruner reportedly told police that he believed the man he shot had been bullying him when they worked together.
Wednesday, Bruner was charged with assault and battery with a dangerous weapon.
He remains in the Oklahoma County Jail.
His bond is set at $25,000.