This is an archived article and the information in the article may be outdated. Please look at the time stamp on the story to see when it was last updated.
Portland, OR – Police arrested a 32-year-old man on Tuesday in Portland after he damaged vehicles, tried to bite officers and licked a man on the face.
Police said they responded to the area of Southeast 9th Avenue and Sandy Boulevard after getting reports about a man assaulting a woman in that area.
When officers arrived, they found the man, who jumped on the police car, damaging it, then climbed a tree and ran into a restaurant.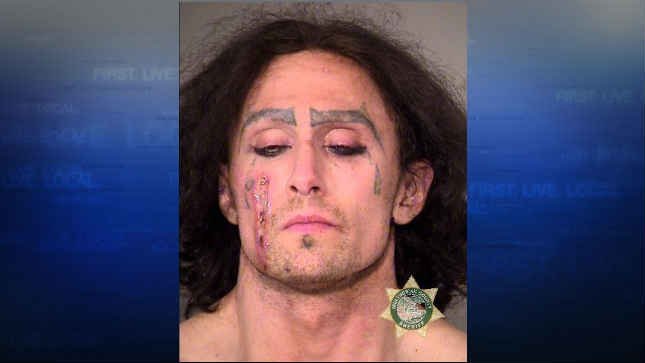 Police said employees got the man to leave the kitchen, and police were able to take the man into custody after a short struggle.
According to police, the suspect, Matthew Joseph Medlin, tried to bite one of the officers during the arrest.
Medlin had to be sedated by medical personnel.
He was taken to a Portland hospital for an evaluation of drug intoxication.
After the arrest, officers learned Medlin had damaged three other vehicles, attacked a man and licked his face.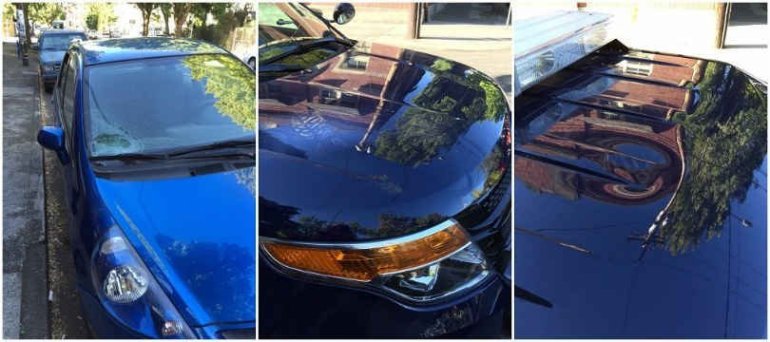 When Medlin is released from the hospital, he will be taken to the Multnomah County Jail on charges of burglary in the second degree, four counts of criminal mischief in the first degree, resist arrest, attempted assault of a public safety officer, disorderly conduct in the second degree and harassment.
He escaped from prison in 2014 and was caught nine hours later at a restaurant in north Portland.
Earlier this year, Medlin was arrested after injecting himself with meth during a standoff in a rail car with law enforcement that lasted for four hours, according to police.