This is an archived article and the information in the article may be outdated. Please look at the time stamp on the story to see when it was last updated.
FREWSBURG, N.Y. (WKBW) — A Chautauqua County man is now in serious trouble after New York State Police say he locked several dogs and puppies in a trailer and starved them.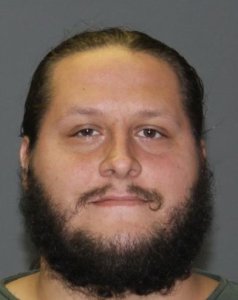 It was Wednesday when a tipster led State Troopers to 26-year-old Thomas Walce's house in Frewsburg.
That's where they found the dogs penned up inside the trailer, which had neither electricity nor proper ventilation.
Police say the dogs were emaciated with apparent skin conditions, and the two puppies were taken to a local veterinarian to be examined.
A Dog Control officer took the rest of the dogs to the SPCA as Troopers arrested Walce.
He was later released and is due back in the Town of Carroll Court.