This is an archived article and the information in the article may be outdated. Please look at the time stamp on the story to see when it was last updated.
OKLAHOMA CITY –A man accused of killing two people in an Oklahoma City neighborhood has been charged with the crime.
Earlier this month, police were called to a home near N.E. 46th St. and Prospect following a reported shooting.
When authorities arrived at the home, they found 27-year-old Jasmine Clayton's body outside of the home and 42-year-old Charles Roland suffering from a gunshot wound.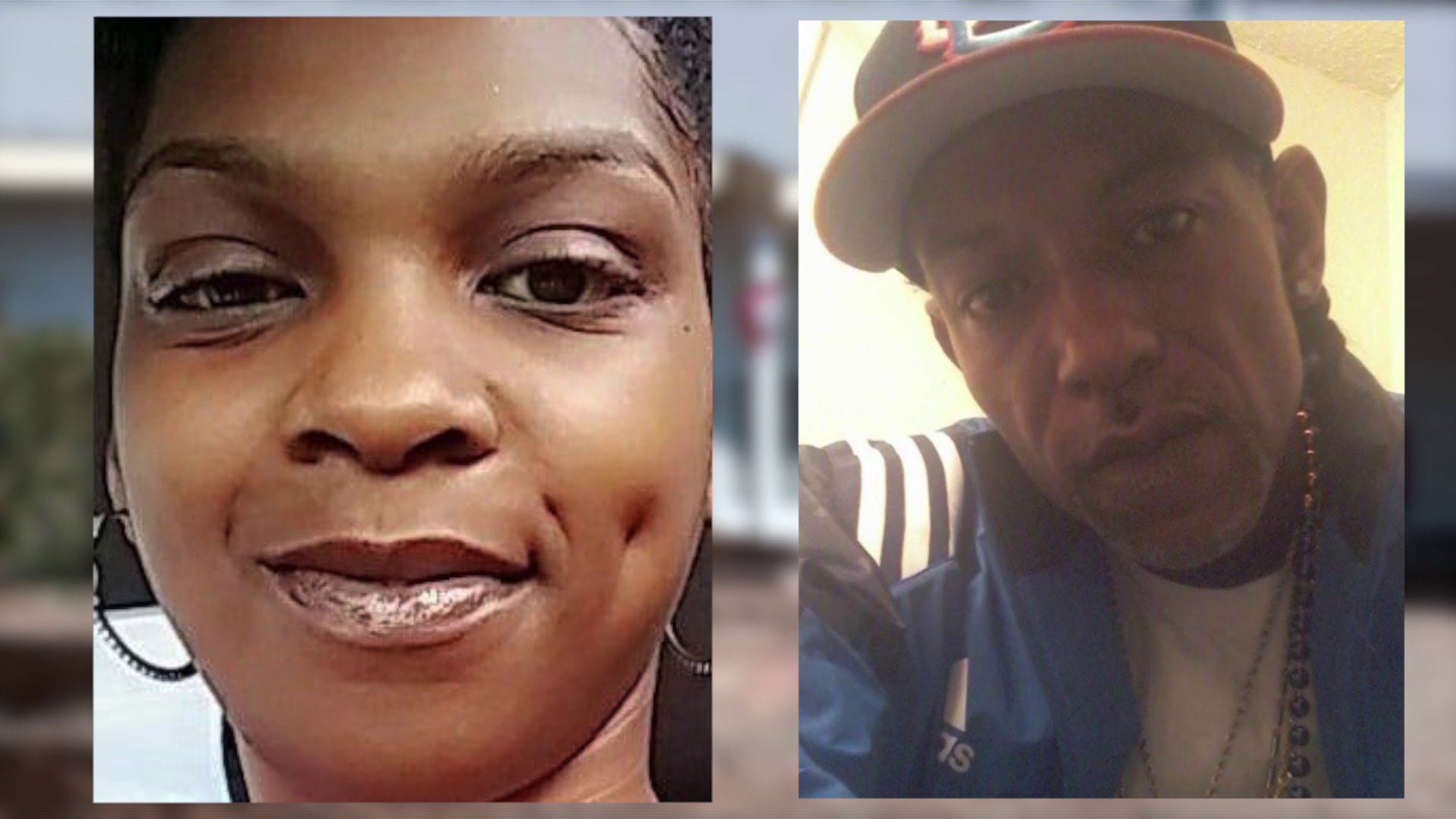 Clayton was pronounced dead at the scene, and Roland died from his injuries after arriving at a nearby hospital.
"I was stunned,"  Will Myers, who lives across the street, told KFOR. "I heard the shots."
According to the probable cause affidavit, witnesses and Roland identified 34-year-old Rashaan Sardis as the alleged shooter.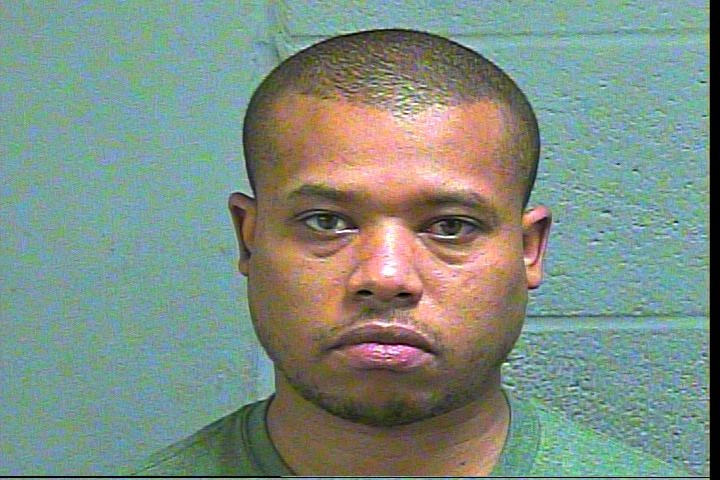 The report states that Clayton knew Sardis and allowed him inside the home, but forced him outside when he became agitated and pulled out a gun.
After being forced outside, investigators allege that Sardis shot Clayton and Roland.
"We simply don't know why he chose to shoot," said MSgt. Gary Knight with the Oklahoma City Police Department.
"It was senseless," Myers said.
Earlier this week, Sardis was charged with two counts of first-degree murder for the crime.
A GoFundMe account was set up for Jasmine Clayton's three children.