This is an archived article and the information in the article may be outdated. Please look at the time stamp on the story to see when it was last updated.
MOORE, Okla.  – An Oklahoma man was found guilty for his role in the death of a man whose body was found in his own driveway.
In 2012, family members discovered the body of 44-year-old Bill Cooksey in his own driveway, surrounded by a pool of blood.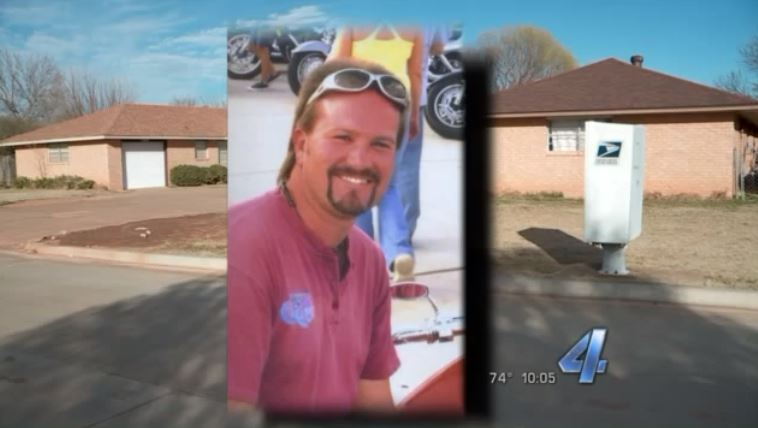 Investigators found a pair of palm prints on a truck near Cooksey's body and were able to link them to Jason Diamond.
According to court documents, Diamond told police that he drove his roommate to Cooksey's house and they got into a fist fight outside of Cooksey's home.
Diamond told investigators that his roommate kicked Cooksey and "stomped him" while he was on the ground.
According to the medical examiner, Cooksey died from blunt force injuries in conjunction with possible asphyxia due to an assault.
However, he refused to testify against his roommate and prosecutors say they only had forensic evidence against Diamond.
Ultimately, Diamond was charged with one count of first-degree manslaughter.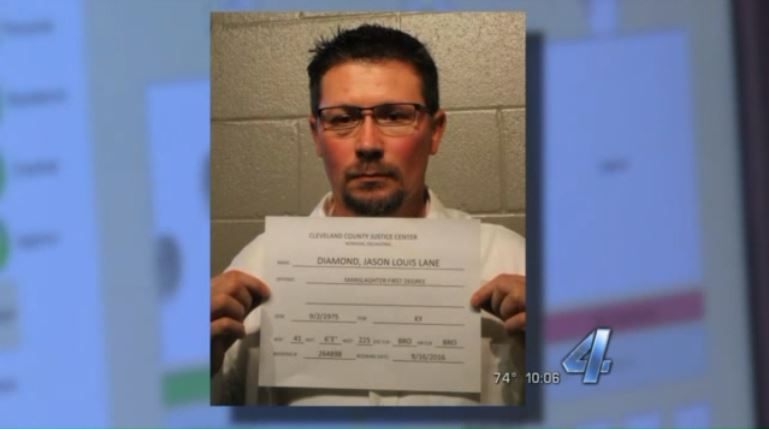 Earlier this month, Diamond was found guilty of first-degree manslaughter in the case.
The jury recommended that he be sentenced to four years in prison for his role in Cooksey's death.
However, Diamond's formal sentencing has not been scheduled.