This is an archived article and the information in the article may be outdated. Please look at the time stamp on the story to see when it was last updated.
TULSA, Okla. – A man convicted of murdering his neighbor has pleaded guilty to another charge.
In August of 2016, authorities say 63-year-old Stanley Majors walked up the front steps of a family's home and shot and killed 37-year-old Khalid Jabara.
The Jabara family says the murder was fueled by hate, adding that Majors would call them "dirty Arabs," "dirty Lebanese" and called them "Mooslems." However, the Jabara family says he had no idea they fled Lebanon because they were trying to escape religious persecution for being Christians.
Family members say that despite having a protective order in place, Majors even ran down Khalid's mother, Haifa, with his car.
Last month, Stanley Vernon Majors was convicted of first-degree murder, malicious intimidation and harassment, a hate crime and threatening an act of violence.
He was sentenced to life in prison.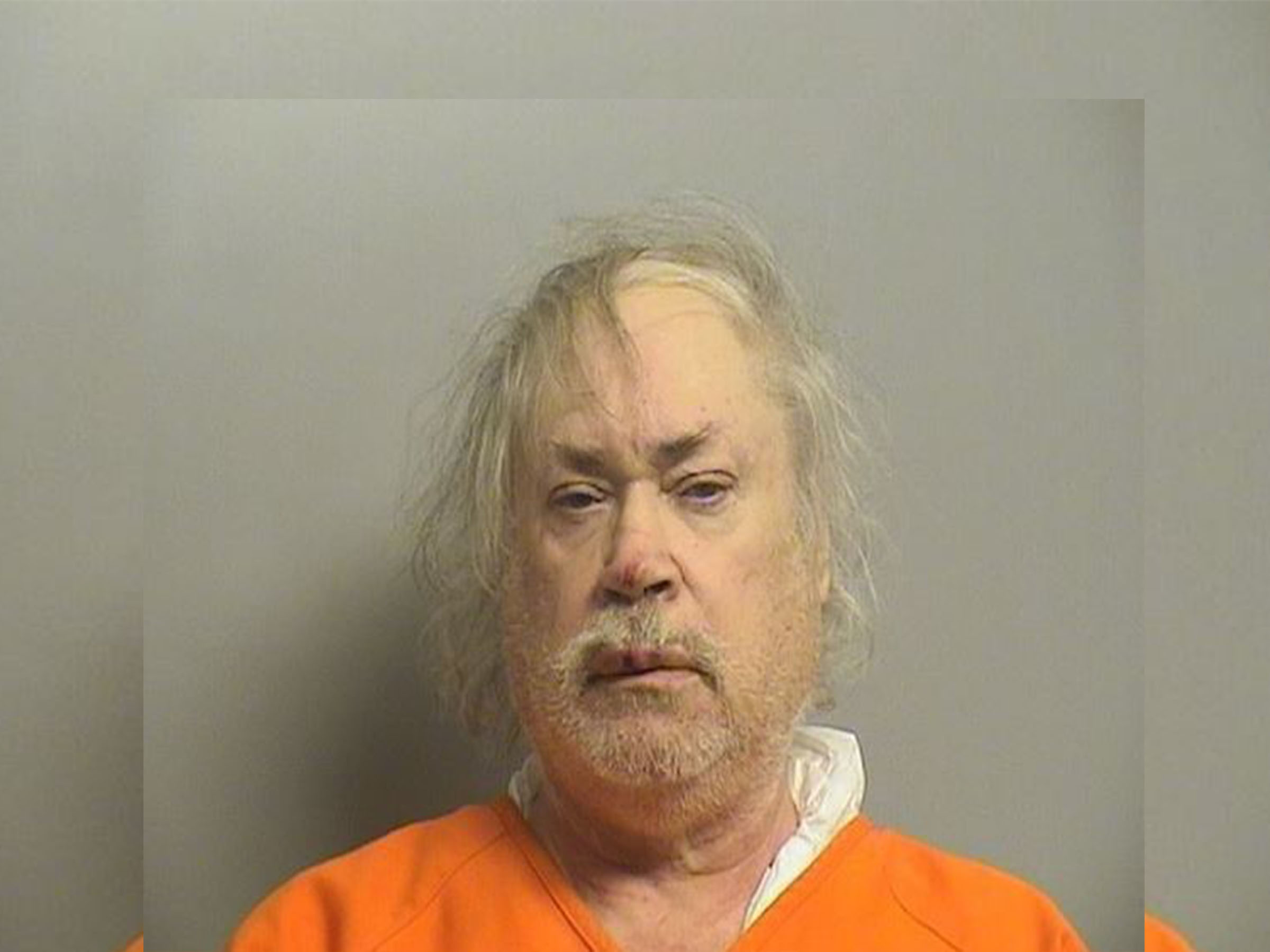 Now, Majors has pleaded guilty to a hit-and-run crash that injured the victim's mother.
According to the Tulsa World, Majors pleaded guilty to assault and battery with a deadly weapon, leaving the scene of an injury collision and violating a protective order.
As part of the plea agreement, Majors will be sentenced to 15 years in prison for the hit-and-run, which will be served concurrently with his life sentence.