This is an archived article and the information in the article may be outdated. Please look at the time stamp on the story to see when it was last updated.
ALBUQUERQUE, N.M. – A man who was convicted of brutally murdering an Oklahoma couple in New Mexico has died behind bars.
John McCluskey was one of three prisoners who escaped from a medium-security prison in Arizona with the help of his cousin and fiancée, Casslyn Welch, in July of 2010.
A short time after the escape, one of the inmates was recaptured. However, McCluskey, Tracy Province and Welch led authorities on a regional manhunt that spanned several states.
After breaking out of prison, the trio reportedly spotted Oklahoma couple, Gary and Linda Haas, near the New Mexico-Texas state line.
The couple from Tecumseh was traveling to New Mexico on vacation when they encountered the escapees.
Authorities say the trio forced their way into the couple's truck and trailer and ordered them to drive on I-40.
At that point, McCluskey shot the couple to death before driving their trailer to a remote location and setting it on fire.
After the murder, the fugitives led authorities on a manhunt that spanned three weeks.
Eventually, all three were caught and charged with an array of crimes, including the Haas' murders.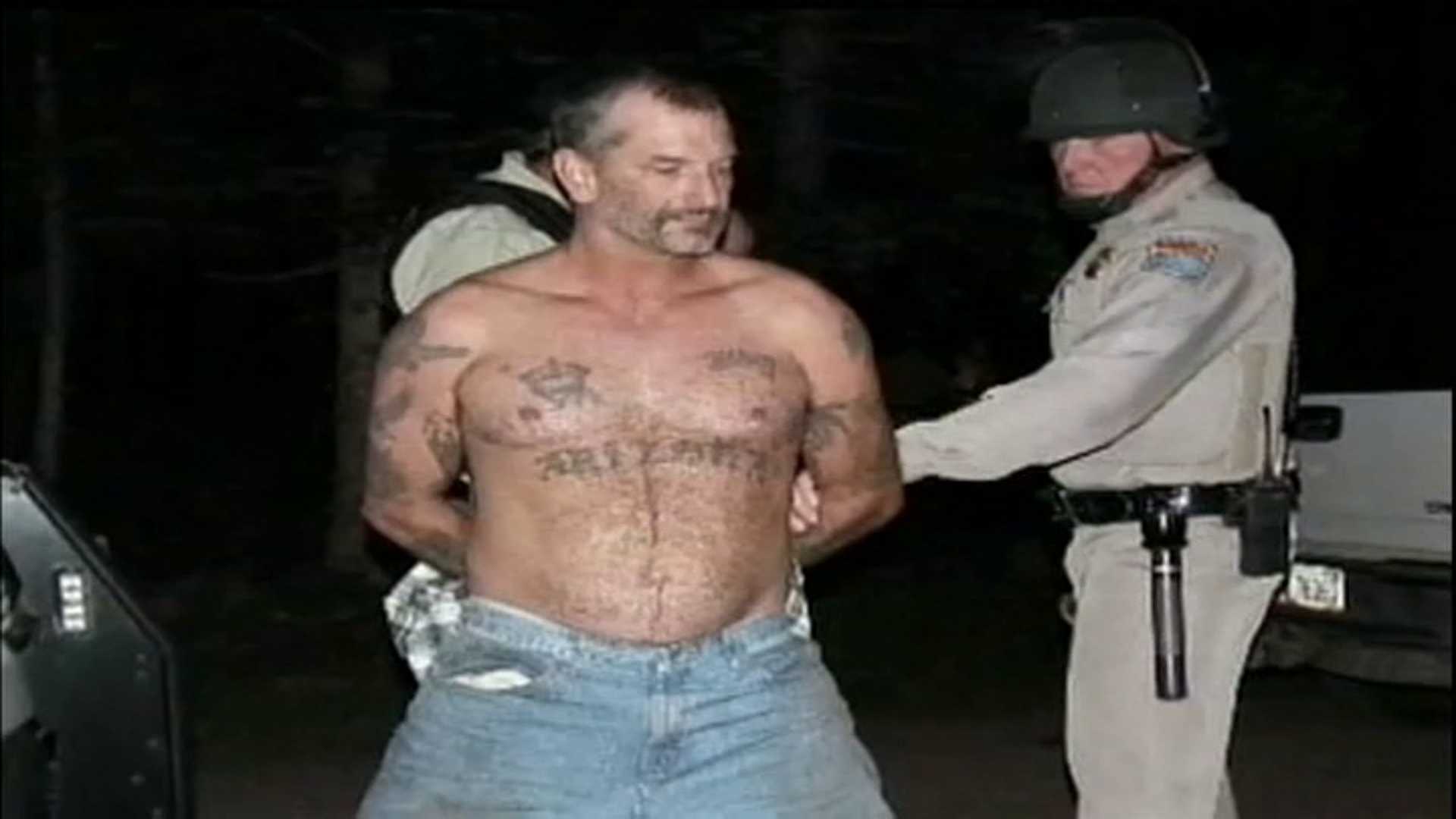 McCluskey was sentenced to life in prison followed by a consecutive term of 235 years.
In 2013, Province was sentenced to five consecutive terms of life in prison and Welch was sentenced to 40 years in prison.
"With the help of his conspirators, John Charles McCluskey mercilessly killed two innocent victims and burned their bodies as he fled law enforcement after escaping from prison," said Assistant Attorney General Caldwell.  "Our thoughts are with those whose lives were changed forever by these heinous crimes."
Nearly seven years after the original crimes, officials say the gunman who admitted to killing the Oklahoma couple has died in prison.
The Albuquerque Journal reports that 52-year-old John McCluskey died on Tuesday at a maximum-security federal prison outside of Florence, Colorado.