This is an archived article and the information in the article may be outdated. Please look at the time stamp on the story to see when it was last updated.
OKLAHOMA CITY  – A man who was critically injured in a shooting in 2001 has passed away due to his injuries.
On July 14, 2001, Oklahoma City police officers were called to a shooting in the 1300 block of N. Walnut.
Ronald Steele was critically injured in the shooting.
Police said that after suffering for 16 years from his injuries, Steele passed away at a local hospital on November 29, 2017.
A medical examiner ruled Steele died as a result of the shooting in 2001.
Initially, Jerome Anthony was charged with shooting with intent to kill in connection to the shooting.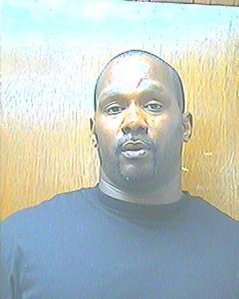 However, the case was dismissed as part of a plea agreement involving other cases.
It is unclear if he will now face additional charges in connection to Steele's death.