This is an archived article and the information in the article may be outdated. Please look at the time stamp on the story to see when it was last updated.
OOLOGAH, Okla. – It was a tragic scene at an Oklahoma lake on Sunday after deputies say a man died trying to save someone who was drowning.
Officials tell FOX 23 someone in the water at Oologah Lake in northeastern Oklahoma needed help and 19-year-old Yerson Manuel Garcia De Luna jumped in to rescue him.
The person who was struggling to swim was able to make it out, but Garcia De Luna did not.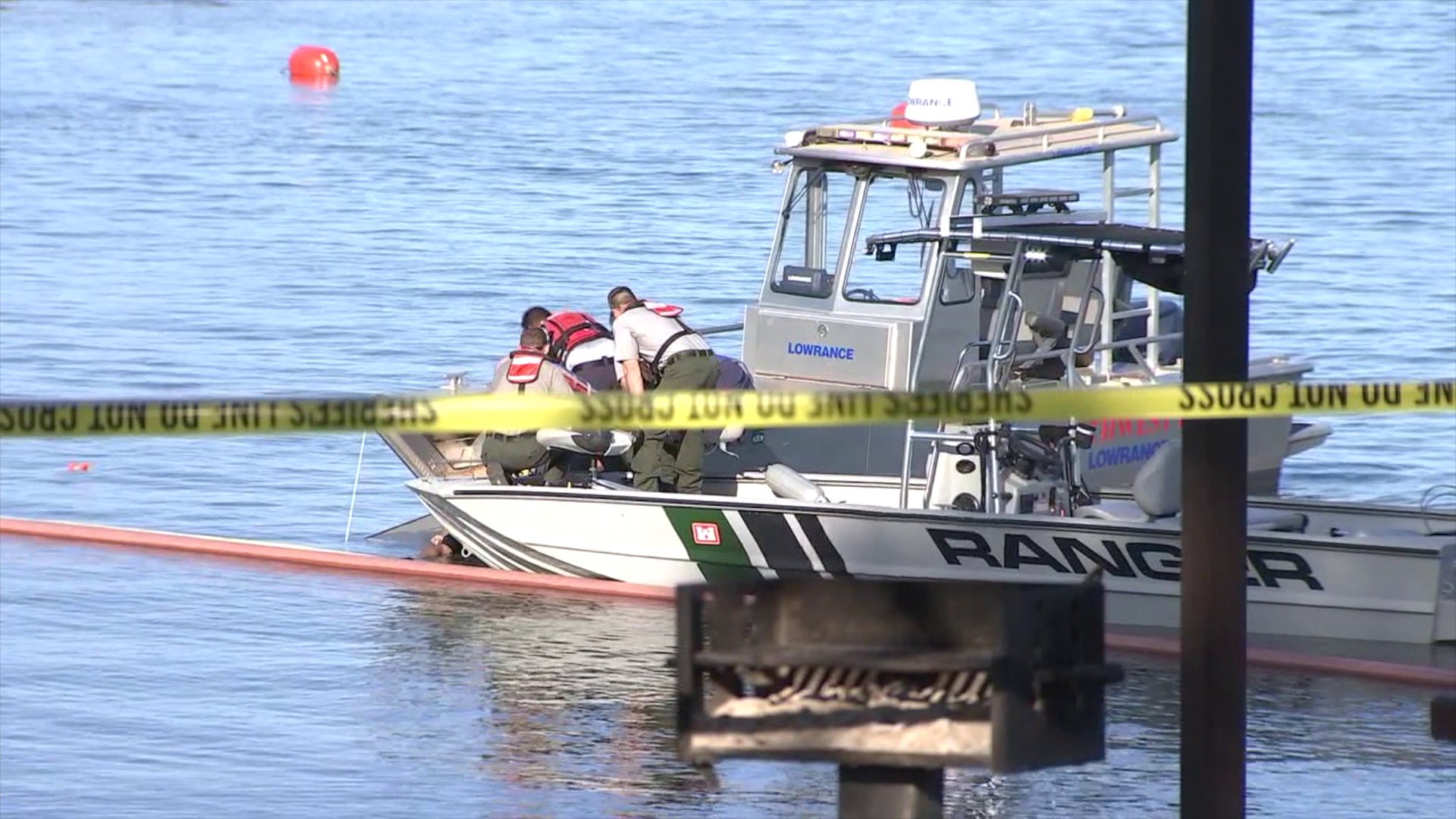 Search teams recovered the victim's body on Sunday afternoon. Deputies say the man wasn't wearing a life-preserver when he jumped into the lake.
They say his body was found in about seven feet of water.