This is an archived article and the information in the article may be outdated. Please look at the time stamp on the story to see when it was last updated.
EUFAULA, Okla. – It has been over a year since anyone has seen or heard from Peggy McGuire.
The McIntosh County Sheriff's Department says McGuire was last seen taking her child to school on Nov. 16, 2015.
Betty Davis, McGuire's mother, says she has tried to contact her daughter numerous times but has received no response.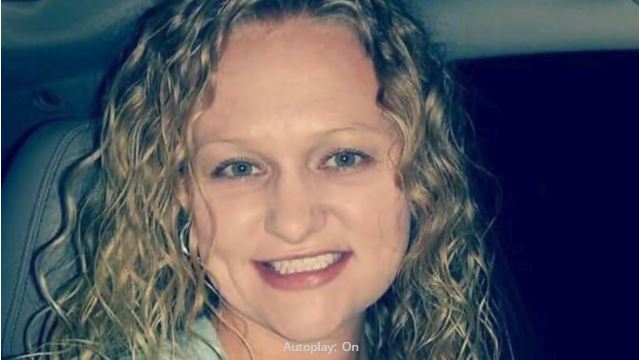 McGuire's truck was found at an ice house about 10 miles away from her home shortly after she disappeared.
Surveillance cameras captured McGuire's truck driving into the parking lot. A few seconds later, a figure can be seen getting out and walking away.
Friends and family members say McGuire doesn't drink, so there's no reason why she would drive herself to the ice house.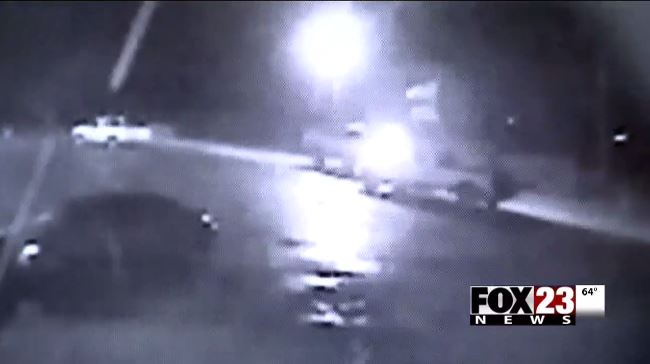 Following her disappearance, investigators combed through McGuire's home, taking swabs of blood-like stains on the couch and back porch.
Since then, the investigation has gone cold, and friends are still searching for answers.
Billy Taylor tells FOX 23 that he only knew McGuire for about six months before she went missing.
Although he didn't know her well, Taylor says he wants to help McGuire's family have some sort of closure.
He is now offering $100,000 of his own money for information that leads to McGuire.
Taylor says that the money can even go to the "guilty party" if they will confess and help the family get closure.
If you have any information about what happened to her, call the OSBI hotline at 1-800-522-8017.