This is an archived article and the information in the article may be outdated. Please look at the time stamp on the story to see when it was last updated.
MOORE, Okla. – An alleged Craigslist exchange has gone horribly wrong at a Moore grocery store.
"I just want my son back, please," said Kennetha Moreland, sobbing.
Those are the anxious words of a mother worried about her child. Jarron Moreland has been missing since around 6 p.m. Saturday.
Family members of the young man said he and a friend went to the Crest in Moore to do the Craigslist exchange. That's when a white van pulled up. After a conversation with the alleged suspects, shots were fired.
Witnesses said Moreland slumped over then he was either pulled into the van or went in under his own power. The white van sped away.
"We haven't heard from Jarron since," said Nickie Crigler, his aunt. "It's not like Jarron. He left his phone during the process. This is something he is not known for."
Police confirm to News 4 there was a shooting and possible abduction on Saturday night at the Crest. They said a bloody gun was found in this parking lot.
"I don't even know where to begin to look for him," Kennetha said. "I'm just lost, my whole world has just crumbled because I don't know where my child is."
Kennetha said her son is 6'4, 170 pounds. She said Jarron also goes by the name '400.'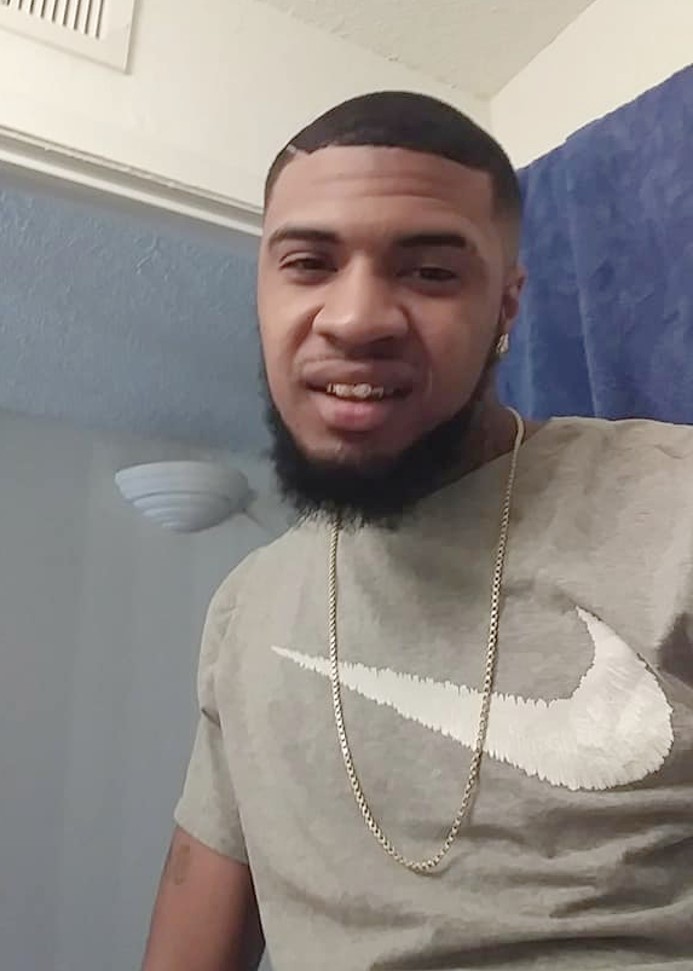 The family is urging anyone with information to step forward even if it's an anonymous call to authorities.
"Somebody seen something or know something," Crigler said. "All we want is for him to be returned."
Police said they are also attempting to find 21-year-old Alize Ramon 'Gutta Twin' Smith.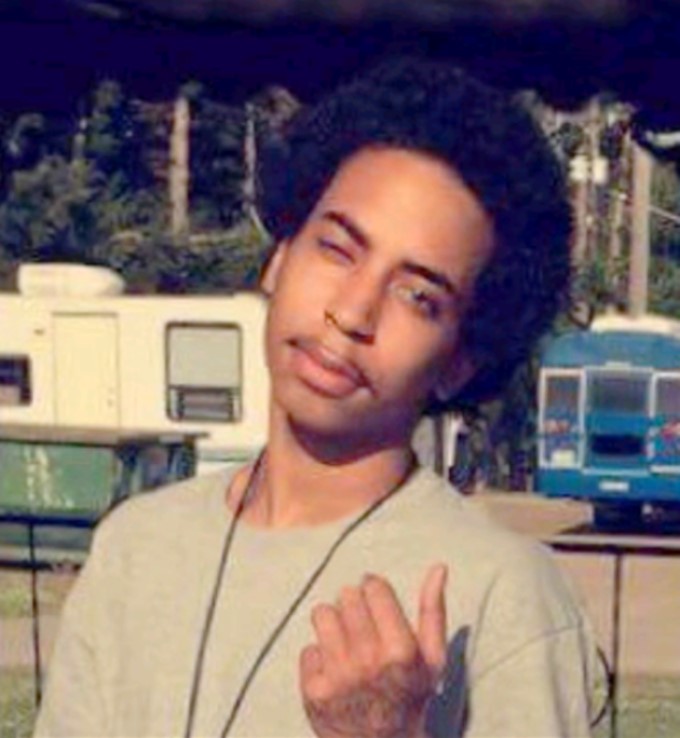 They believe both men are in danger and may have been injured during the incident.
If anyone knows of their whereabouts has information, contact the Moore Police Department at 405-793-5171.