This is an archived article and the information in the article may be outdated. Please look at the time stamp on the story to see when it was last updated.
DUNCAN, Okla. – A man suspected of in the violent murder of a 20-year-old Duncan woman is still on the run.
On Nov. 7th, police found the body of 20-year-old Linda Salazar in a shed behind a home near Shamrock Rd. and S. McKinley Rd., near Marlow, Okla.
Investigators say her throat had been slit.
Officers believe she was killed a few days before her body was found.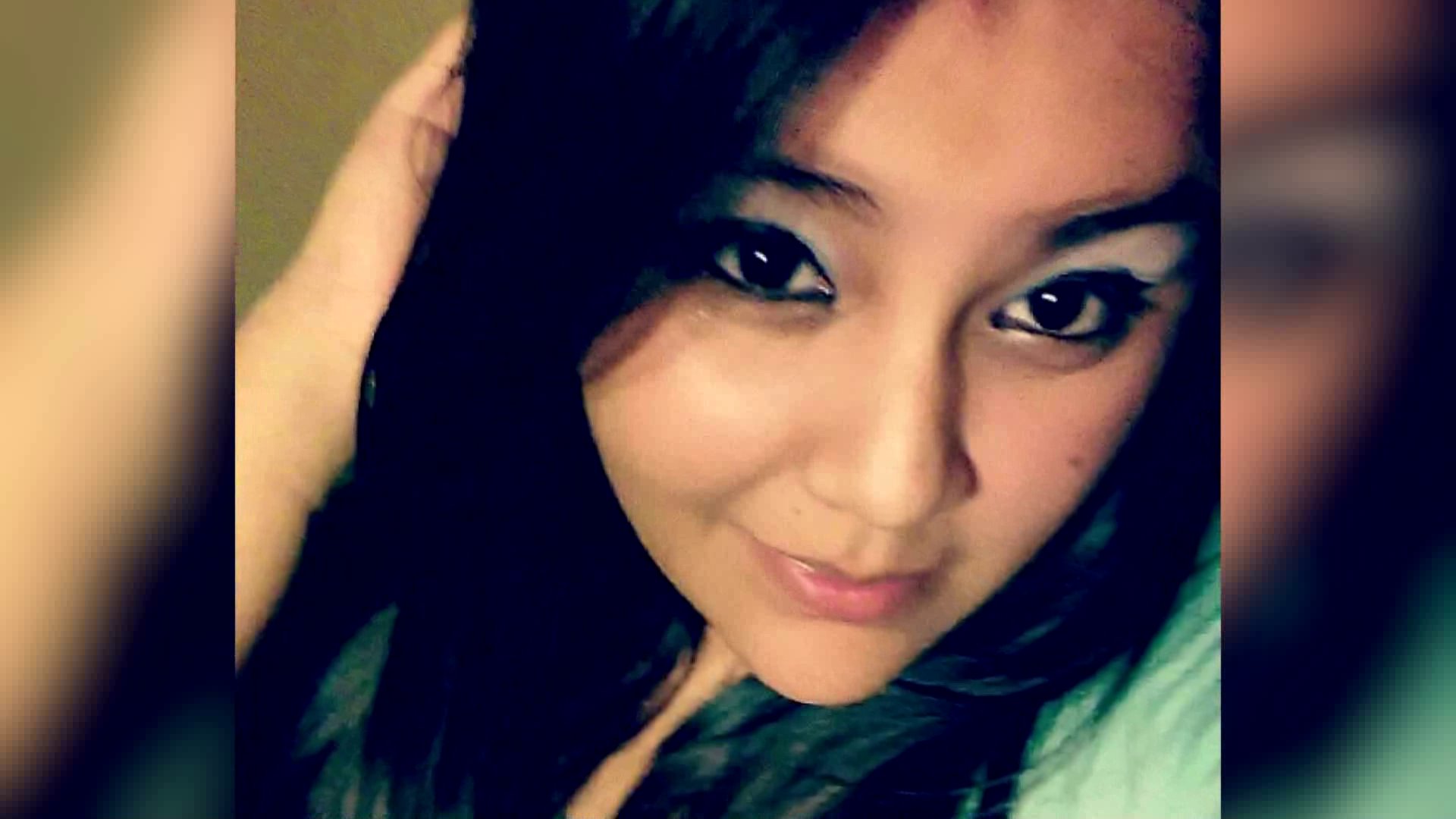 Salazar was reported missing the day before her body was found.
The caller told Marlow police to check several places, including the rural home.
Authorities suspect Balthazar Sanchez-Garcia, 25, is responsible for Salazar's murder.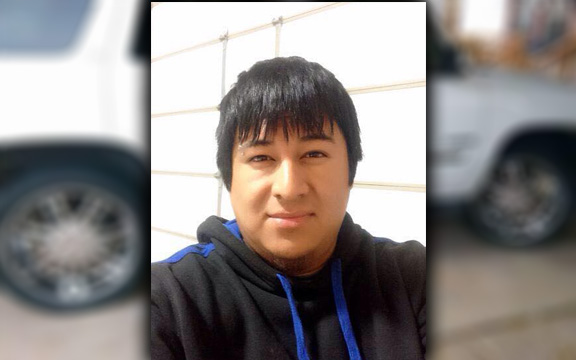 Sanchez-Garcia is the father of Salazar's child.
Salazar's family says Linda and Sanchez-Garcia met up so he could give her money for childcare. However, neither of them returned home.
Initially, Sanchez-Garcia was considered a person of interest in the crime.
However, he has since been officially charged with first-degree murder.
Stephens County Sheriff Wayne McKinney told KSWO that lab results from the crime scene lead officials to believe Sanchez-Garcia is responsible for the murder.
The suspect remains on the run.
Sanchez-Garcia is described as 5'8″, 165 pounds and is Hispanic. The sheriff says he is driving Salazar's 2005 white GMC Yukon with the Oklahoma tag 444-AFH.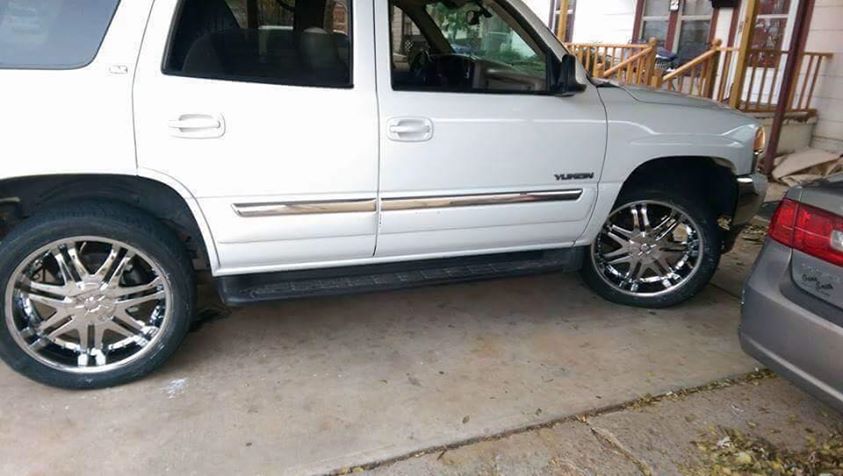 Sheriff McKinney said Sanchez-Garcia was in the country illegally and it's possible he may have fled to Mexico. If that is the case, the murder charge could help extradite him back to Oklahoma to face charges.
Sanchez-Garcia has a bond of $1,000,000 for the murder and $500,000 for larceny.