This is an archived article and the information in the article may be outdated. Please look at the time stamp on the story to see when it was last updated.
OKLAHOMA CITY - Authorities have arrested the man accused of causing the deaths of two Oklahoma teenagers.
48-year-old David Cochlin was booked into the Canadian County Jail on Saturday night.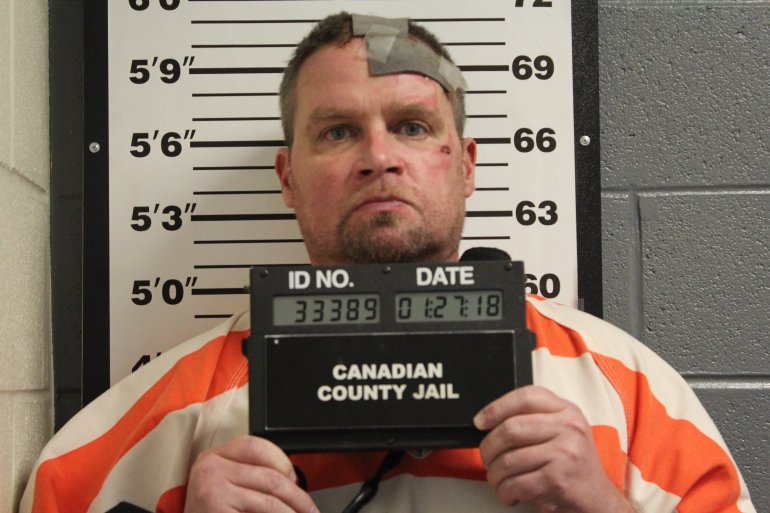 The two teens were at the stop sign at N.W. 150th and Mustang Road when police said Cochlin slammed into the back of their car.
Luke Ross, 19, and Sean Tucker, 19, were both home from college for the Christmas break when they decided to visit a friend in Piedmont.
"Luke and Sean went to school together forever. They were inseparable," said Kaley Baste.
"The investigation revealed that, at impact, the vehicle was traveling approximately 100 miles per hour," said Msgt. Gary Knight with the Oklahoma City Police Department.
The impact of the crash caused the car to burst into flames.
Ross and Tucker were pronounced dead at the scene.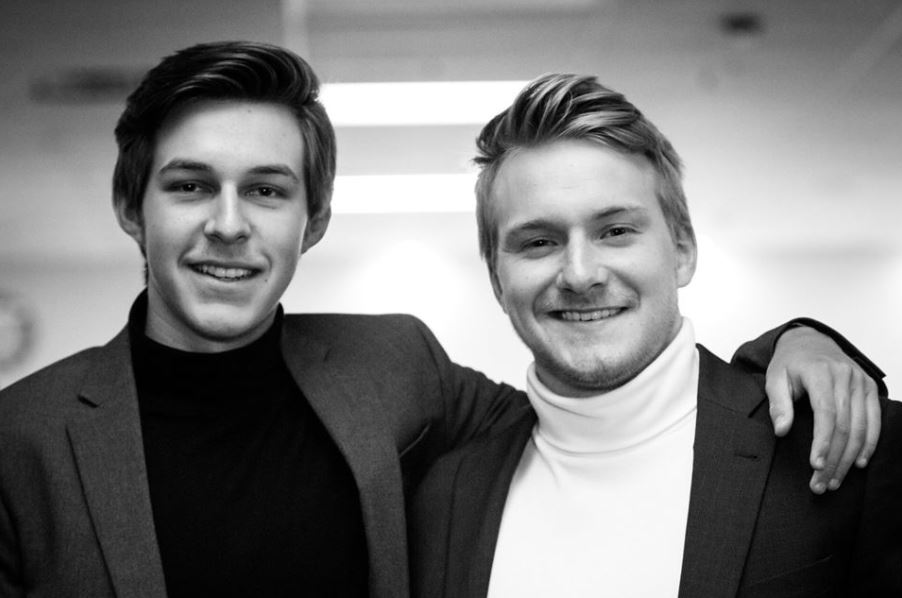 Investigators said not only was Cochlin speeding but his blood alcohol level was two and half times the legal limit.
On Friday, officials issued an arrest warrant for Cochin for two counts of second-degree murder.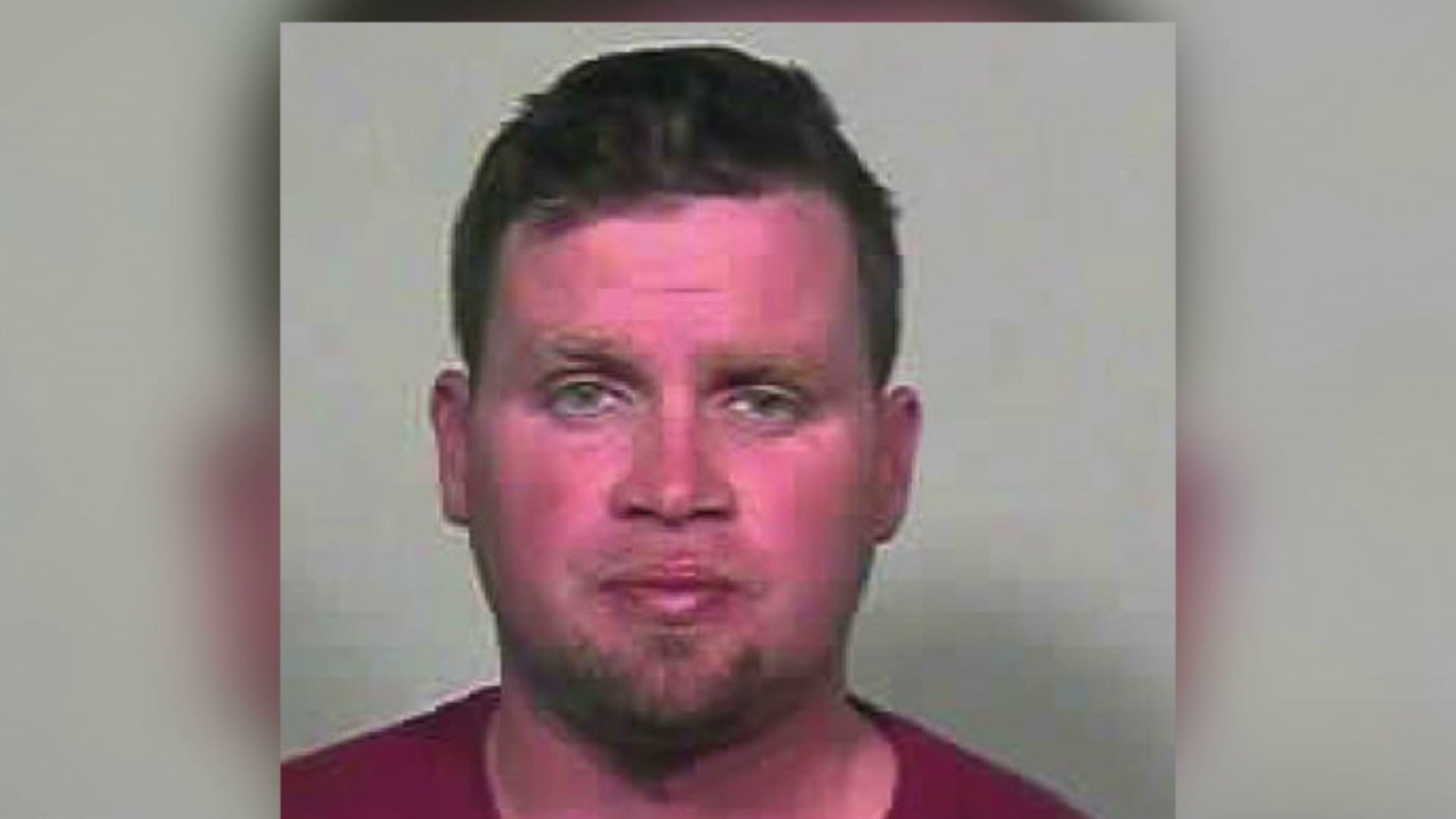 "I just don't understand like what the purpose was in getting behind the wheel when you're drinking or have been drinking," Baste said.
The news came as a shock to friends and family members in the community.
"It became real to me when I went to the crash site the next day. Like, I found some of his things, and that's when I was like, 'OK, he's with the Lord now,'" Baste said.
Baste didn't want to believe her best friend and high school sweetheart, Ross, had been killed in the violent crash.
"Not only did he take away a best friend and a classmate, teammate, a student but he took a son and a brother," Baste said.
Family and friends - left to reconcile what happened and lean on their faith for understanding.
"Because of my faith, I'm able to forgive, like will it take some time. I know one way for me to be able to like cope with things is to have reassurance that, when we pass away, we will all see each other again one day in heaven," Baste said.
Cochlin's home is just minutes from where the wreck happened. A crew with News 4 knocked on the door, but no one answered.