This is an archived article and the information in the article may be outdated. Please look at the time stamp on the story to see when it was last updated.
LOGAN COUNTY – The Logan County Sheriff has requested for OSBI special agents to investigate the shooting death of one of his deputies.
Deputy David Wade, 40, was shot and killed Tuesday while serving an eviction notice in Mulhall.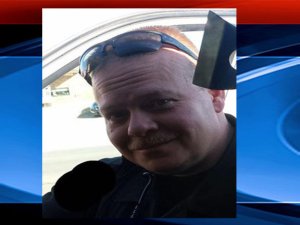 45-year-old Nathan Leforce shot Deputy Wade once in the face and then several more times as the deputy fell to the ground.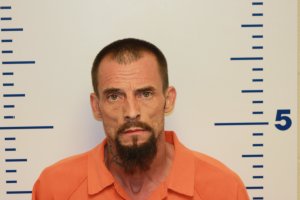 Deputy Wade did fire his weapon at Leforce several times during the encounter.
That's when Leforce fled the area in the deputy's truck.
Then, he stopped at a nearby convenience store where he stole a woman's vehicle.
That car was found a shortest distance away.
Leforce was arrested several hours later in Guthrie.
He was booked into the Logan County jail on a complaint of first degree murder.
Wade was transported the hospital where he later died.
OSBI agents are still investigating.
Wade worked as a deputy for Logan County for 2 and a half years.