This is an archived article and the information in the article may be outdated. Please look at the time stamp on the story to see when it was last updated.
UPDATE 10:21 a.m. - A Kansas City father and his daughter who has been missing for three years here in Edmond, Oklahoma, have been reunited. They will make their way back to Kansas later Tuesday.
UPDATE 7 a.m. -  A Kansas City father is going to be reunited with his daughter who has been missing for three years Tuesday in Oklahoma.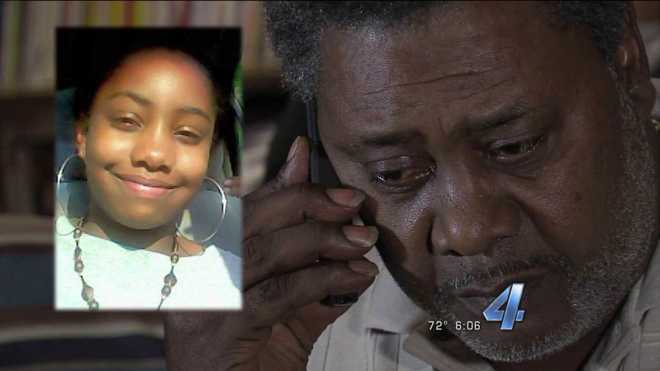 Authorities said she went to visit her mother here in Edmond, Oklahoma, and never went back to her father in Kansas City.
Tuesday morning her father and other family members are to arrive to be reunited with her daughter for the first time in three years.
EDMOND, Okla. - A father is on his way to Oklahoma City from Kansas City to be reunited with his little girl; 13-year-old Lillie has been missing for three years.
US Marshal's Metro Fugitive Task Force and Sex Offender Investigative branches found the little girl with her mother, 52-year-old Carla Osborne, in an Edmond home Monday afternoon.
Investigators said the mother took the little girl from her Missouri home on an authorized visit three years ago but she never returned.
"About 3 o'clock that Sunday I received a phone call explaining I would never see her (Lillie) again and to this date I have not seen her," Warren told FOX 4 News in Kansas City earlier in September.
The father, William Warren, has been pleading for her safe return ever since.
William Warren had even had Osborne served with custody papers in hopes of getting his daughter back through the court system but she never showed up to the hearings.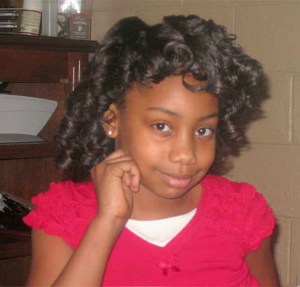 One Marshal said they found out she may have been in Edmond over the weekend and tracked the pair to a home in the 100 block of Sahoma Terrace at a friend's home.
She and her daughter were living in deplorable conditions, homeless at times.
Her father said he was very happy to hear his daughter was safe.
"He's very, very appreciative and understandably so," Deputy U.S. Marshal Callen Stephens said. "He's going to be reunited with his daughter so it's a happy situation."
Deputy Stephens said, in his seven years with the service, he's never been able to safely return a child to their parent and arrest the kidnapping suspect.
This is an important rescue for detectives.
Investigators said Osborne faces charges of child abduction and interference with child custody.
Our sister station in Kansas City, Fox 4 News filed this report on Sept. 5.