This is an archived article and the information in the article may be outdated. Please look at the time stamp on the story to see when it was last updated.
TULSA, Okla. – It is always tough to bury a loved one, but for Carol Friesen, her mother's passing also brought her a sense of peace.
Mary Riddle died on Feb. 5, which marked her 85th birthday. She passed just four days after her husband.
"We were so shocked when she passed away… and yet, we were not surprised at all," Friesen told Today. "There is great peace in knowing they got to go so close together."
Marvin and Mary Riddle attended the same school and church in Calera, Oklahoma in the 1940s.
After the pair started dating in 1947, they were inseparable and eventually married in 1950, just three days before Marvin left to serve in the Korean War.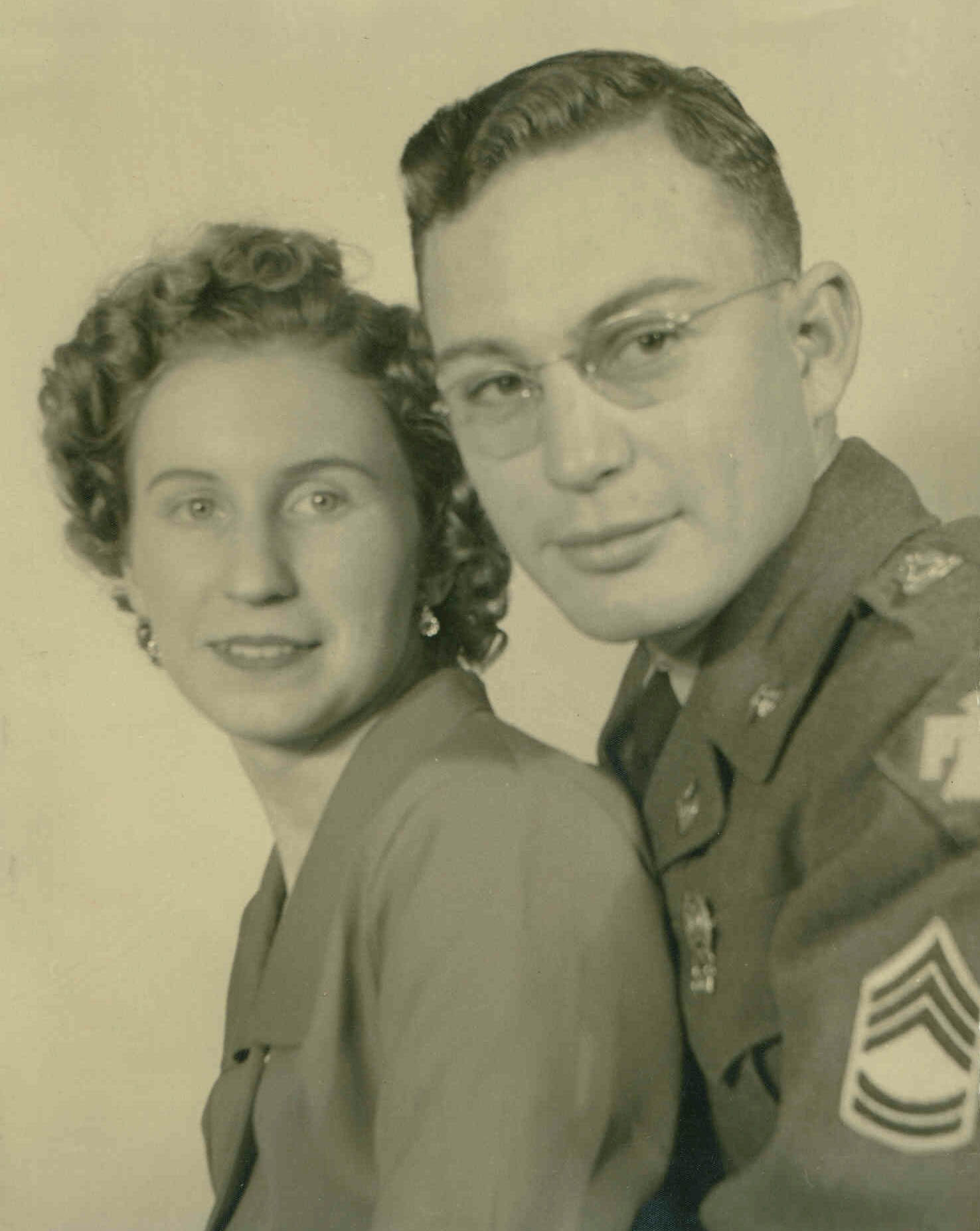 Once he returned, the couple moved to Ardmore and then Tulsa.
Friesen says Marvin worked long hours and Mary was the homemaker, always making sure everyone was taken care of.
The pair often dedicated their time to helping families in need and people at their church.
"Their relationship worked so well because they had a lot of common interests and background. They were very dedicated to their faith. They supported each other's interests," Friesen told KFOR in a message. "They were very supportive of each other."
Over the years, the couple had two children and their relationship served as the foundation for their futures.
"They always encouraged me to find a mate who would be committed to a lifelong relationship," she said, adding that she is preparing to celebrate 34 years of marriage with her husband.
"[I've learned that] life has many ups and down and through trying times, it is best to stick together instead of break apart," she told the Huffington Post.
They continued to spend their lives together until their health started to fail.
Marvin was battling several health problems and Mary suffered from stroke-induced dementia.
"It helped that we were able to keep them together through all the years of physical and medical care. I was always so glad that they didn't need drastically different kinds of care. It would have broken their hearts to be separated," Friesen told KFOR.
While being cared for at an assisted living facility, the couple's love was still on display.
They were always seen holding hands and were affectionately nicknamed 'M&Ms.'
On Feb. 1, Marvin died of natural causes and the loss was palpable.
"[Mary] was very quiet. Wasn't interested in eating or drinking or getting out of bed. She was just sort of numb with grief. Her dementia made it hard for her to process her feelings. She alternated between looking around for him and at other times saying how much she missed him since he has been gone- and it seemed like maybe she thought he had been gone a long time," Friesen said.
On Mary's 85th birthday, just four days after Marvin's death, something changed.
"She had a great day," Friesen said, adding that family members were still worried that Mary's grief would return.
That evening, Mary said she felt tired and wanted to go to bed.
Less than an hour and a half later, staff members at the facility realized Mary had died peacefully in her sleep.
For Friesen, her mother's death was a relief, knowing that she would be reunited with her beloved.
Days later, Friesen decided to sort through some of her mother's keepsakes and stumbled upon a valedictorian speech Mary wrote in 1949.
While the speech was 66-years-old, Friesen says it struck a chord when thinking about her father's final days.
"They say there are people who always like to have the last word. I'm sure I cannot see why they should, for to me it seems the hardest of all words to say, and I would rather someone else should be the one to say it. For that last word must be, to many if not to all of us, 'goodbye," the speech read.
Even though Mary was forced to say goodbye, it wouldn't be for long.
"I knew her wishes and it was the perfect ending to her story," Friesen said.