This is an archived article and the information in the article may be outdated. Please look at the time stamp on the story to see when it was last updated.
OKLAHOMA CITY – The autopsy report for Aubrey McClendon, the former CEO of Chesapeake Energy, shows that his manner of death was an accident.
On March 2, one man died after his car slammed into the bridge near Midwest Blvd., between Memorial and 122nd St.
The Oklahoma City Police Department announced the driver of that vehicle was McClendon.
The accident occurred just one day after McClendon was indicted on conspiracy charges.
Those charges were dismissed after his death.
The Oklahoma State Medical Examiner's Office was able to use dental records to confirm McClendon's identity, adding he died from multiple blunt force trauma due to the motor vehicle accident.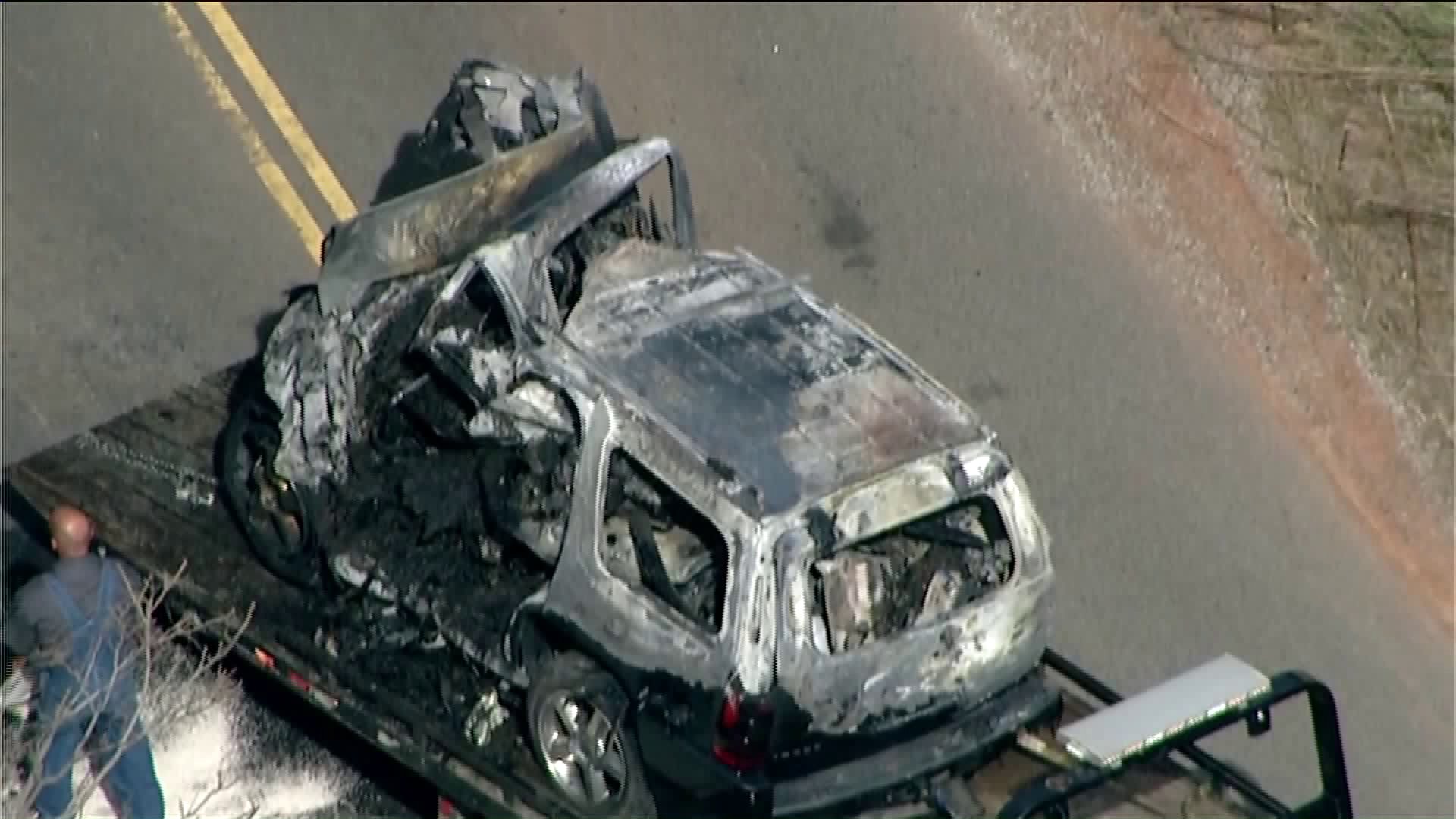 In March, police released information from a data box from McClendon's car.
It registered he was traveling at 88 miles per hour just five seconds before the crash.
The box also recorded he went left of center 189 feet before the point of impact.
Investigators said McClendon maintained that speed of 88 miles per hour almost up until the time that he hit the bridge.
At the point of impact, his car was traveling 78 miles per hour.
At the time, Oklahoma City Police Chief Bill Citty said McClendon tapped his brakes several times before impact, but there were no skid marks left on the road.
"It didn't really slow the vehicle down," Citty said.
However, Citty said McClendon let off the brake completely just before he hit the bridge.
Three months later, police said they have wrapped up their investigation and "have not found anything to lead us to believe Mr. McClendon's death is a suicide."
"We can't rule out suicide as a cause of the crash, but we have found no evidence which would lead us to believe it was a suicide," Capt. Paco Balderrama with the Oklahoma City Police Department, said Tuesday.
However, a report by the Oklahoma State Medical Examiner's Office released Wednesday stated that McClendon's manner of death was an accident and his cause of death was due to multiple blunt force trauma from the crash.

According to the autopsy, doxylamine, an antihistamine, was the only drug detected in McClendon's liver.
Read Aubrey McClendon's complete autopsy report here.