This is an archived article and the information in the article may be outdated. Please look at the time stamp on the story to see when it was last updated.
OKLAHOMA CITY – Authorities say the suspect accused of murdering a beloved Edmond businessman committed suicide in jail.
In April, Oklahoma City police were called to a man's home in the 4100 block of Cherry Hill Lane on a welfare check.
The owner of McCall's, Steve Gibson, said he became concerned when 79-year-old Beaux McGlothlin didn't show up for work Tuesday morning.
McGlothlin had worked at the upscale men's clothing store McCall's in downtown Edmond for 24 years.
According to the probable cause affidavit, officers found McGlothlin dead inside his home.
Police said the man appeared to have been bludgeoned to death.
Eventually, authorities were led to 30-year-old Aaron Spottedcorn.
Spottedcorn was arrested on one complaint of first-degree murder, concealing stolen property, unauthorized use of a motor vehicle and possession of a controlled dangerous substance.
Less than a week later, Spottedcorn was found unresponsive in his jail cell. He was rushed to a nearby hospital, where he was pronounced dead.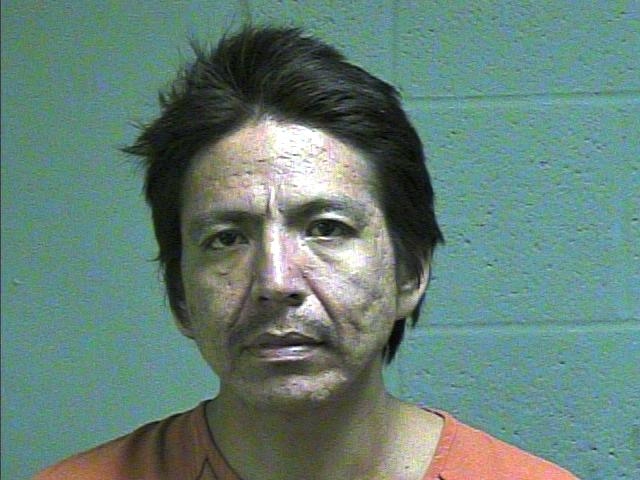 On Wednesday, the Oklahoma State Medical Examiner's Office confirmed that Spottedcorn's manner of death was suicide.
Medical officials say Spottedcorn's cause of death was asphyxial hanging.
The autopsy report also states there was evidence that someone attempted to resuscitate Spottedcorn