This is an archived article and the information in the article may be outdated. Please look at the time stamp on the story to see when it was last updated.
CHICKASHA, Okla. – A report from the medical examiner is providing very few details in the death of an Oklahoma pastor.
In June of 2017, 55-year-old Michael Dean Walworth's body was found burned near the First Missionary Baptist Church.
"How the fire was set and cause of Walworth's death are under investigation at this time," the Chickasha Police Department said in a statement in June. "The thoughts and prayers of the members of the Chickasha Police Department are with the family and friends of Pastor Michael Walworth during this most difficult time."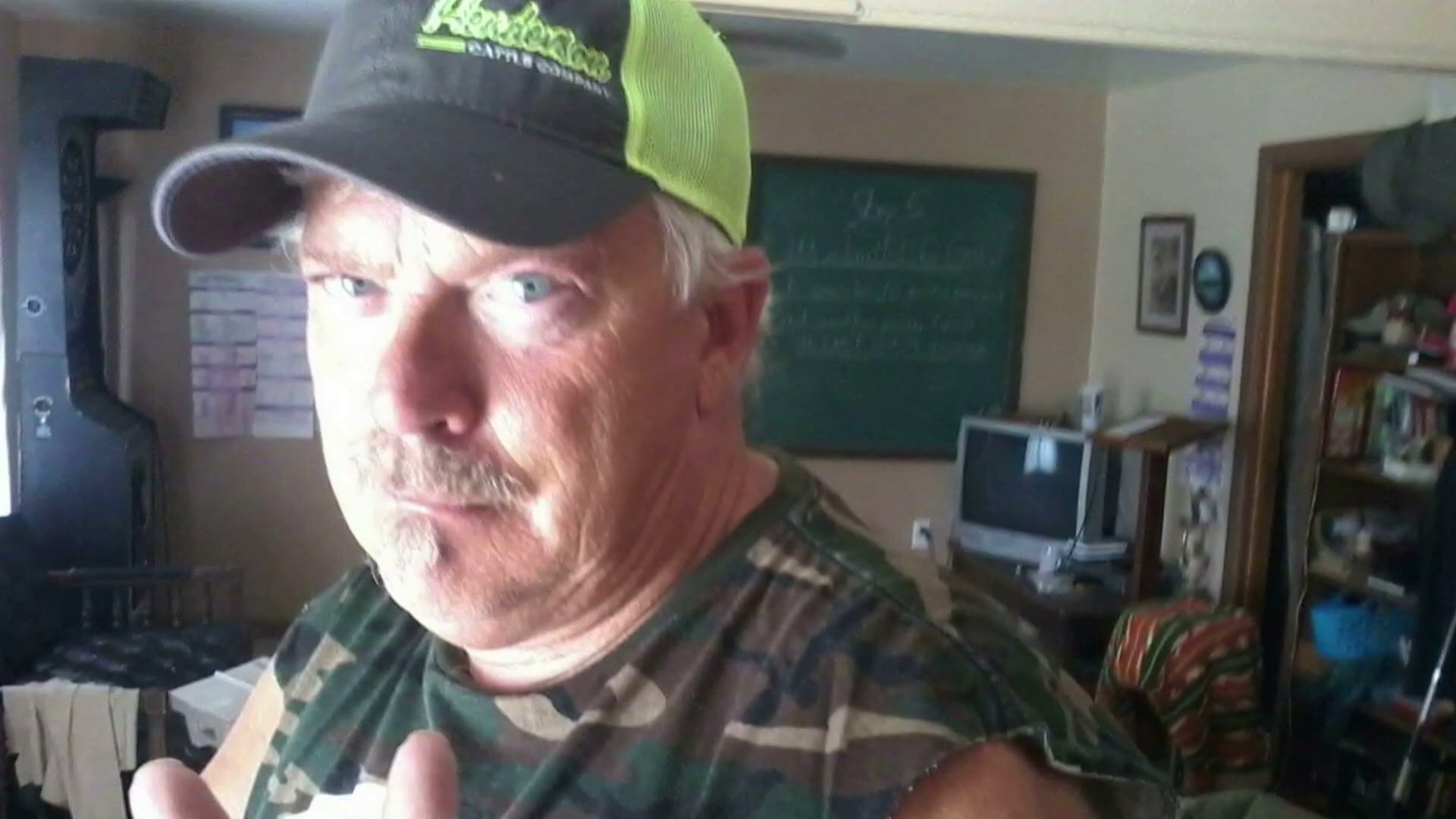 A report from the Oklahoma State Medical Examiner's Office is giving few answers related to Walworth's death.
The autopsy states that he suffered "severe localized burning with charring of the abdomen and surrounding soft tissue including the left chest and thighs."
Officials say that multiple organs were 'completely consumed' by fire including both kidneys, adrenal glands, gastorintestinal system and the spleen. Several other organs and tissues were severely damaged.
However, the medical examiner says Walworth's cause of death is undetermined.
His manner of death was also undetermined.