This is an archived article and the information in the article may be outdated. Please look at the time stamp on the story to see when it was last updated.
CUSHING, Okla. – The death of a skydiver who died after falling out of her harness in Cushing, Oklahoma has been ruled an accident.
Last month, Sheralynn "Marie" Neff, a 26-year-old woman from Newton, Kansas died after a skydiving accident.
Authorities say her skydiving group called for help after they lost contact with her after she jumped from a plane that took off from the Cushing Airport.
Family members tell KFOR that Neff had already jumped three times that day.  Her last jump was around 3:45 pm.
After learning that Neff was missing, rescue crews discovered her parachute but she was nowhere to be found.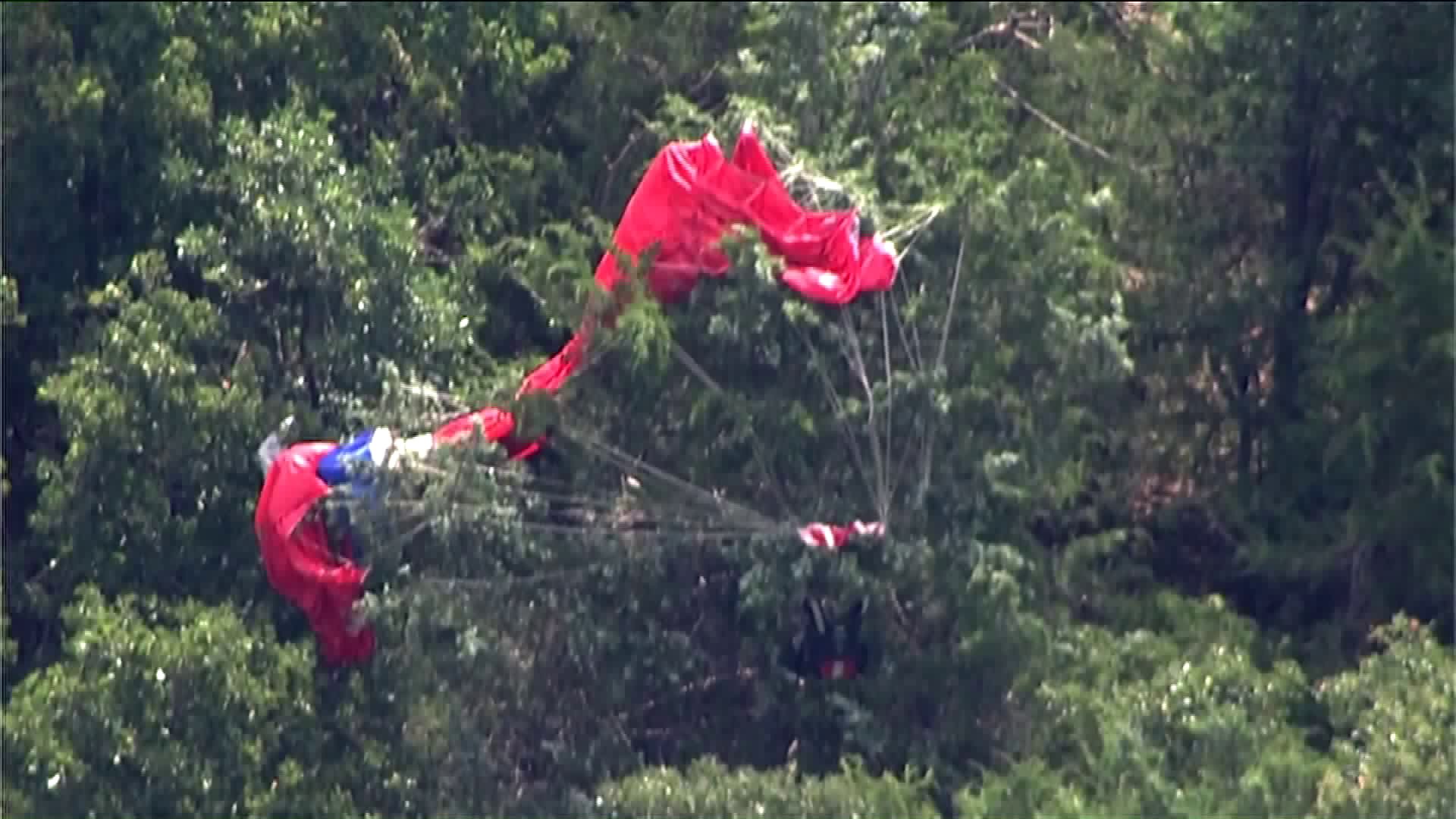 Crews finally found Neff's body around 8 a.m. the next day, about a half-mile away from the drop site.
"There was no harness with her at all. So she came completely out of whatever and dropped to the ground," said Lincoln County Sheriff Charlie Dougherty.
Officials say Neff was part of a skydiving program at the Oklahoma Skydiving Center.
Today, the medical examiner told KFOR that Neff's death has been ruled an accident.
More information will be released when the medical examiner's report is made available.
Investigators are still trying to figure out what went wrong.
The FAA is also investigating.