This is an archived article and the information in the article may be outdated. Please look at the time stamp on the story to see when it was last updated.
MCLOUD, Okla. – A 16-year-old girl who was killed in McLoud will soon be laid to rest.
Around 5 p.m. on Oct. 5, emergency crews were called to a neighborhood just north of the McLoud High School regarding a shooting. Authorities say 16-year-old Kaylen Thomas had been shot in the head.
She was rushed to an Oklahoma City hospital where she later died from her injuries.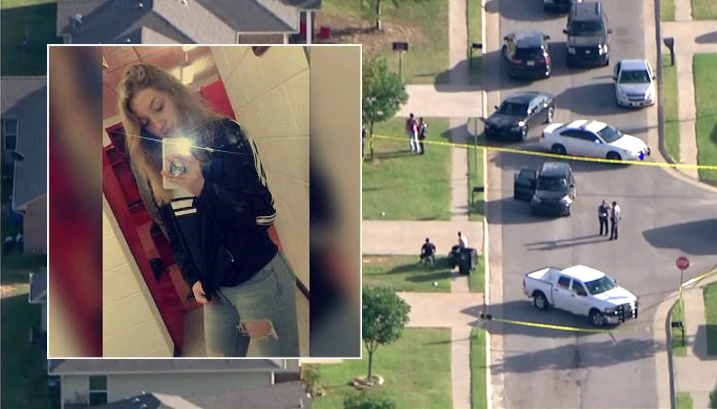 Kaylen's mother described her youngest daughter as a high school sophomore who was not only a devoted and hardworking student, but also an athlete with a love for basketball and track among other sports. She had dreams of attending college either at Oklahoma State University or Oklahoma Baptist University.
"Inside and out. She was just such a beautiful, beautiful soul. She loved everybody," Cynthia Thomas, Kaylen's mother, said.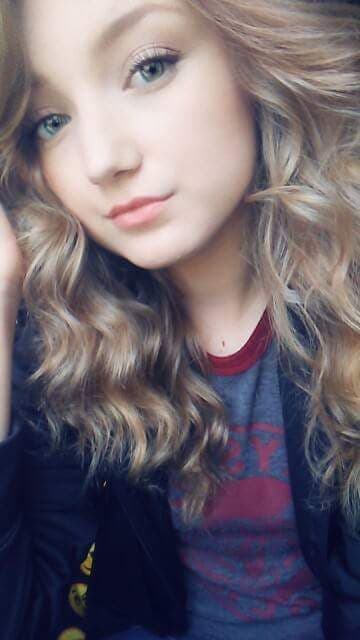 "She was such a beautiful, smart, funny, caring, and loving girl. The best sister anyone could ask for. We are lost without Kaylen and a piece of all of us was taken with her when she was taken from us. There are no words to describe how incredibly broken I feel. 16 years wasn't enough time with her. I didn't leave Kaylen's side at the hospital until I was forced to and they took her away from me," Ashlee, Kaylen's older sister, said in statement. "Kaylen was my first best friend on this earth and I cant imagine how I could ever heal from this. I will now never be able to see her grow into the amazing woman I always knew she would be. Kaylen will now never graduate high school, get her license, get married, have children, I could go on and on. My family and I are completely broken by this tragedy."
Family members tell News 4 that Kaylen's memorial service will be on Friday, Oct. 12 at 11 a.m. in the McLoud High School gymnasium.
Afterward, there will be a balloon release prior to going to the cemetery.
Family members ask that those attending wear blue or purple in Kaylen's honor, dress casually and leave balloons in their cars until the release.
The family also created memorial t-shirts that are available at Trendy Tees in Harrah.
The Kaylen Thomas Memorial Fund has been set up at BancFirst in McLoud, or you can make donations to the family's GoFundMe page.