This is an archived article and the information in the article may be outdated. Please look at the time stamp on the story to see when it was last updated.
OKLAHOMA CITY – Three men have been arrested on drug charges after an early morning police chase Thursday.
Officials at the Oklahoma County Sheriff's Office said a deputy noticed a brake light was out and tried to pull over the suspect's car near S.E. 59th St. and Shields Blvd.
They didn't stop and the chase began.
The deputy said several "baggies" were thrown from the car during the chase.
They said the baggies contained a "crystal substance."
The short chase ended near S.E. 58th St. and Byers where they arrested three men; 25-year-old Brandon Gunn, 27-year-old Martriel Jones and 20-year-old Devin Aughenbaugh.
Inside the car deputies found a digital scale, a "green leafy substance" and a "white powdery substance."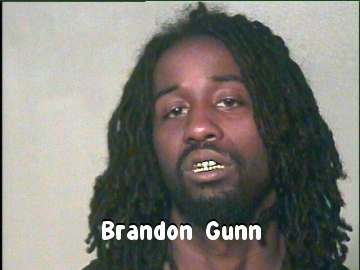 Brandon Gunn's bond was set at $21,500 and he was booked on complaints of:
*Drug paraphernalia violation
*Attempting to elude an officer
*Possession of drug proceeds
*Possession of marijuana
*Possession of drugs with intent to distribute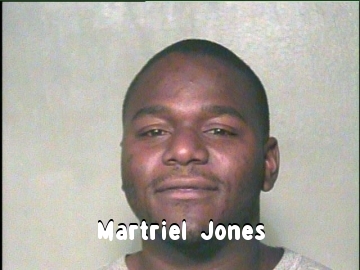 Martriel Jones was found with a baggy of the "white powdery substance" in his pockets and his bond has been set at $10,500. He was booked on complaints of:
*Possession of drug paraphernalia
*Possession of marijuana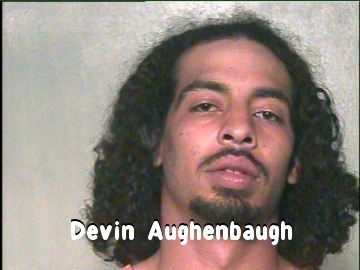 Devin Aughenbaugh was found to have some "green leafy substance" and a baggie with a "white powdery substance" in his mouth. His bond has been set at $31,500 and he was booked on complaints of:
*Possession of drugs with intent to distribute
*Possession of paraphernalia
*Possession of marijuana
*Possession of drug proceeds
*Bringing contraband into a penal institution
*Obstruction of justice