This is an archived article and the information in the article may be outdated. Please look at the time stamp on the story to see when it was last updated.
MIDWEST CITY, Okla. – The Midwest City Fire Department will lay one of their own to rest this weekend.
On Tuesday, Midwest City Assistant Fire Chief Michael 'Reese' Morrison died after passing out while watching his son play baseball.
Fire officials say Morrison had been working earlier in the day before going to watch his son.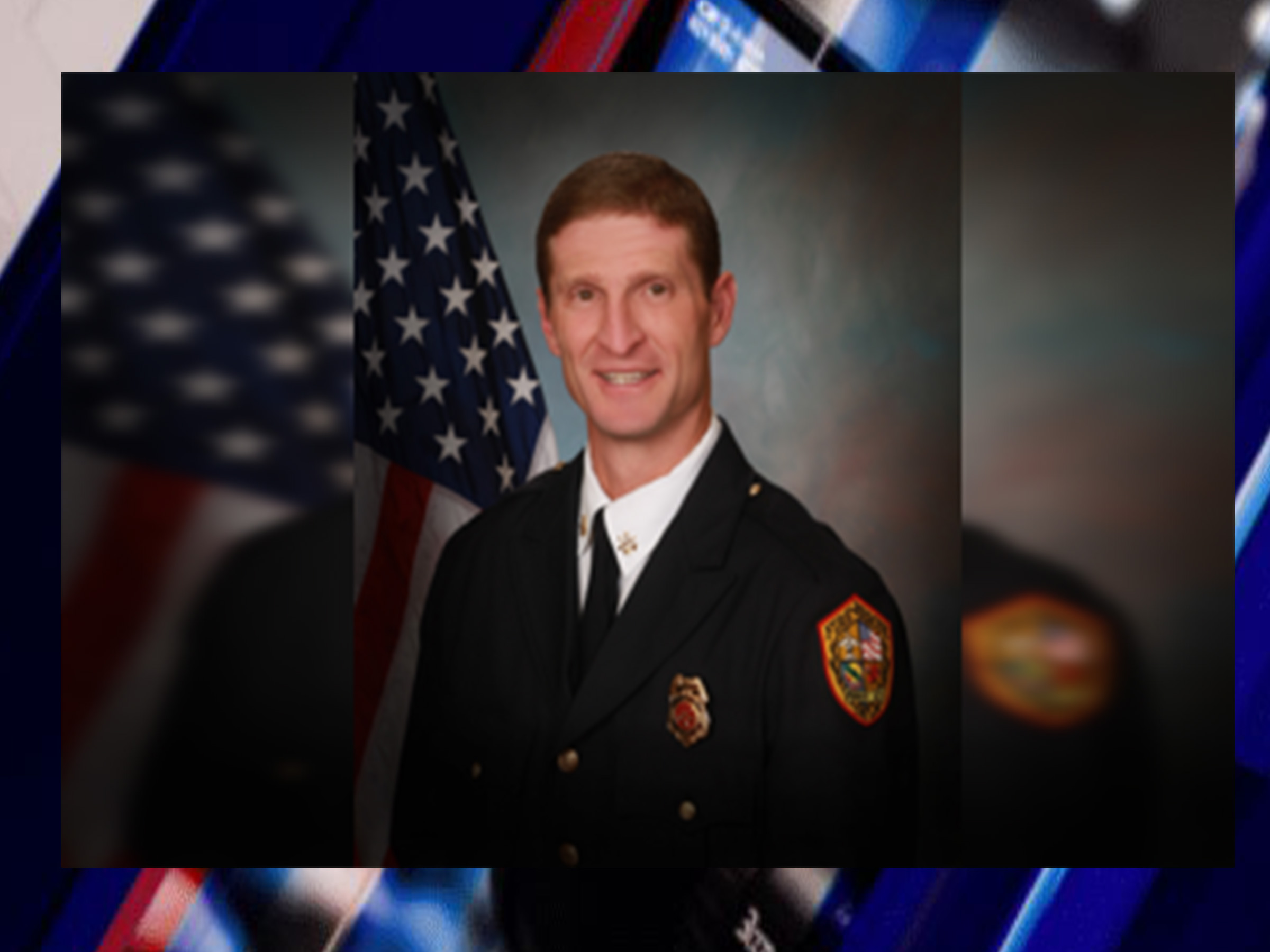 According to the Oklahoma State Firefighters Association, he may have died of a heart attack; however, his cause of death has not been determined.
Officials say Morrison will be laid to rest on Saturday.
Morrison started working with the Midwest City Fire Department in 1996.
He is survived by his wife and two children.