This is an archived article and the information in the article may be outdated. Please look at the time stamp on the story to see when it was last updated.
MIDWEST CITY, Okla. --  Midwest City Police responded to a shooting call at a home in the 8700 block of St. George Way, near Reno and N. Douglas, early Saturday morning.
When they arrived, police say they found a 51- year-old man, later identified as Kenneth Walker, dead on the scene.
The victim's son, Antonio Walker, who is a 30 -year-old paraplegic, told authorities an altercation broke out after he was thrown out of his wheelchair by some acquaintances.
Antonio said his father was killed when he stepped in to defend him.
"He was very protective, watched over him, he was there for him," neighbor Debra Hood said about the man's father.
An affidavit says the suspects were in Antonio's bedroom with him when Larry Mathis pulled a gun on Antonio, pistol-whipped him, and dragged him out of his wheelchair.
That's when Kenneth Walker came down the hallway, towards Antonio's bedroom, and was fatally shot, according to the affidavit.
The suspects reportedly took off right after the gunfire.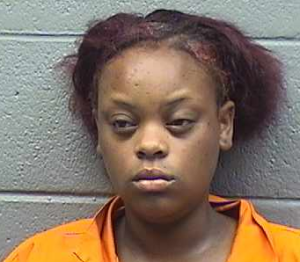 Midwest City Police confirmed with KFOR that  suspects Sharmaine Stelly, Chakara Redd, and Larry Mathis have been arrested, and an arrest warrant has been issued for a fourth suspect.
The fourth suspect has been named as Stelly's cousin, Mosi Abasi Dennis, also known as "Tiny Ounce."
Midwest City police say an arrest warrant has been issued for Dennis.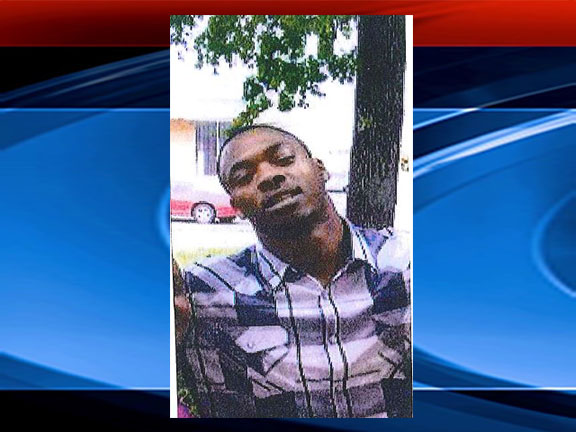 He is wanted for first-degree murder and robbery with a firearm.
Dennis is described as a black male, standing 6'1" tall and weighing 150 pounds.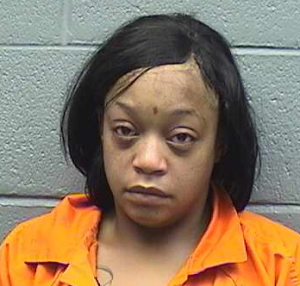 Chakara allegedly admitted to police that they were trying to rob Walker of his prescription pills; Antonio said he has known Stelly for about five years.
Right now, neighbors are still trying to make sense of what happened.
"I'm just praying for the family right now. They need a lot of prayers," Hood said.
If you have information that could help police, please call Midwest City Police at (405) 739-1306.