This is an archived article and the information in the article may be outdated. Please look at the time stamp on the story to see when it was last updated.
MIDWEST CITY, Okla. – A Midwest City man who was accused of the disappearance of an 8-year-old girl 18 years ago has been officially charged with her death.
On Tuesday, Oklahoma County District Attorney David Prater charged 56-year-old Anthony Palma with first-degree murder and felony kidnapping related to the disappearance of Kirsten Hatfield.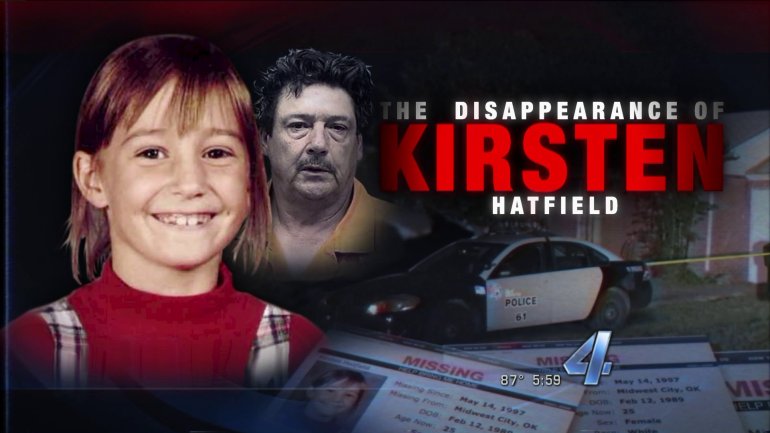 Kirsten was 8-years-old when she disappeared from her home at 1108 Jet Drive in Midwest City in the middle of the night.
According to court documents, detectives believe Palma targeted Kirsten for sexual assault.
After going back over the evidence, investigators say DNA samples linked Palma to the crime.
Palma was reportedly arrested on Oct. 12, 2015 at his home, only two doors down from the Hatfield's home.