This is an archived article and the information in the article may be outdated. Please look at the time stamp on the story to see when it was last updated.
EDMOND, Okla. – Flying milk and flailing arms is the latest viral video with nearly 3 million hits on YouTube.
Shopper Sean Sweet said, "They grab two gallons of milk, jump into the air and fall on the ground. That's about it. Scares a bunch of people on the aisle."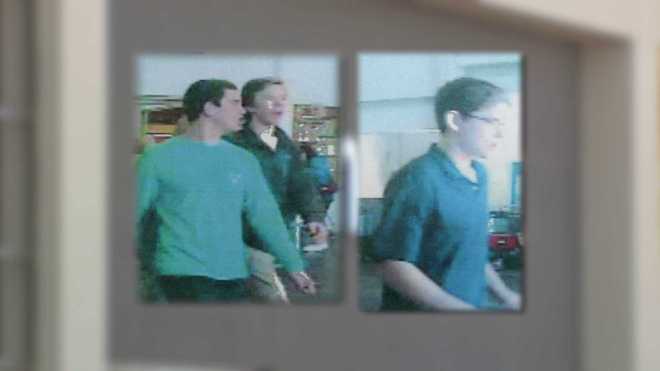 Recently, three copycats pulled the stunt at the Walmart at Danforth and Santa Fe.
The Pranksters can be seen exploding milk jugs on the floor and pretending to slip on the liquid.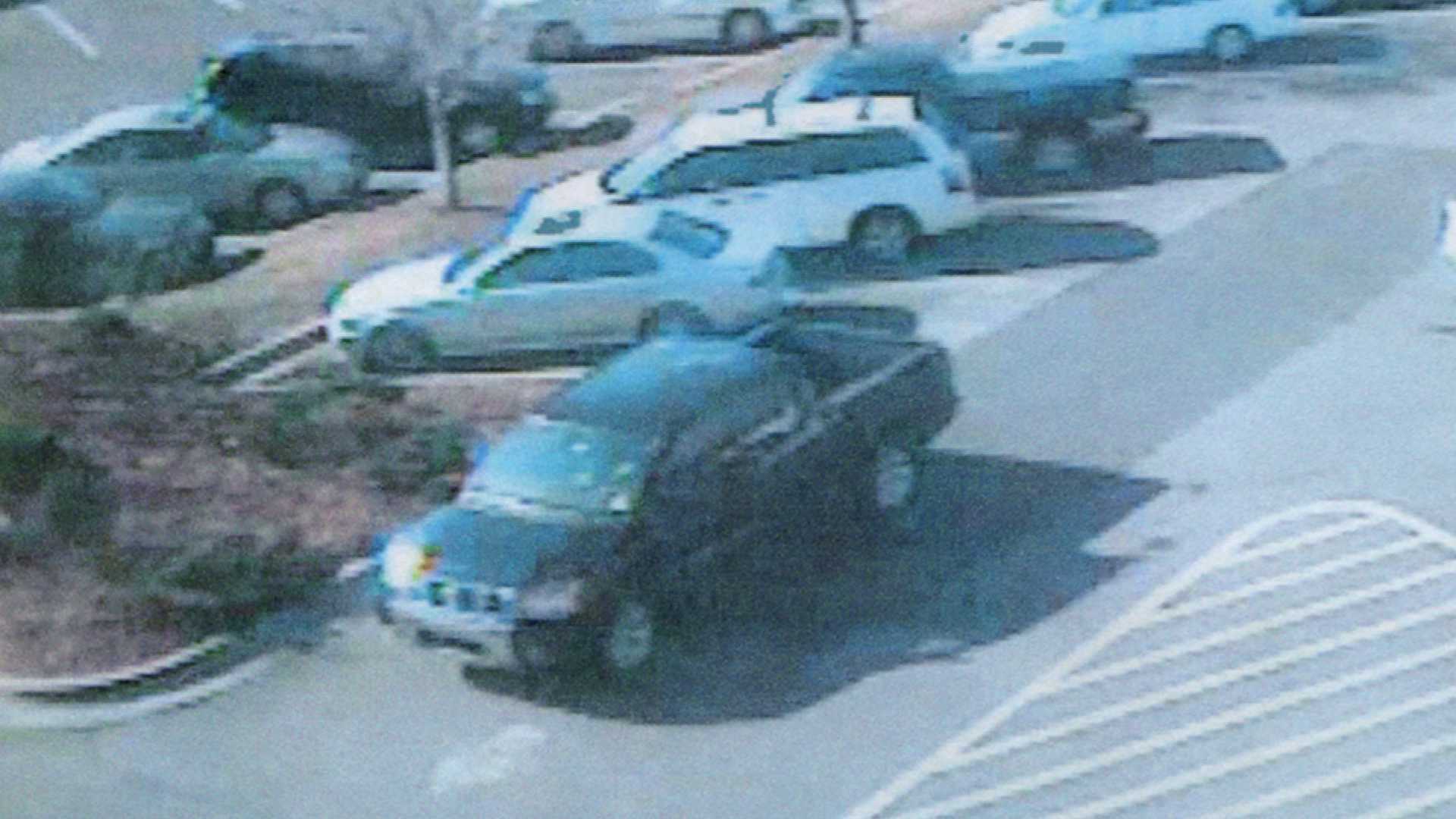 Not only is it destructive, but milk bombs can be downright terrifying to unsuspecting shoppers.
Sweet said, "Pretty stupid actually. What's the point? Wasting milk and scaring the crap out of somebody?"
Investigators are scouring the internet for the milk bomb vandals.
Many times the "milk smashers" foolishly post their stunts on the internet for all the world to see.
"The idea is to get all the glory on YouTube," Edmond Police spokesperson Jenny Monroe said. "But we don't see the humor in it. It's vandalism. It's a pain for the stores where it is happening. We are going to investigate. I think people forget with technology your every move is being watched."
Police would like to talk to three young men, possibly teenagers about the Edmond prank.
They were caught on camera leaving in a black truck.
This YouTube video is an example of the milk bomb prank. These are not the individuals the police would like to speak to about the Edmond pranks.