This is an archived article and the information in the article may be outdated. Please look at the time stamp on the story to see when it was last updated.
PAULS VALLEY, Okla. – A missing 8-year-old Oklahoma girl was found safe in Illinois, police announced Monday morning.
Police say Cienna Colungo was taken from her Pauls Valley home by her mother, Jessica Smithers, around 3:30 p.m. Sunday, Oct. 2.
Authorities say Cienna's father has sole custody of her and Smithers is only authorized supervised visitation.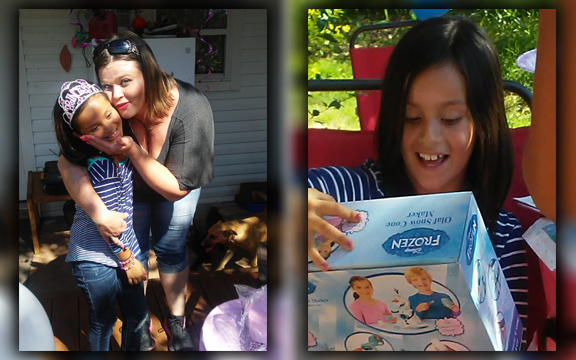 Around 7:45 a.m. Monday, Oct. 3, police say Smithers turned herself in at the Vandalia Illinois Police Department.
Ceinna was with her and is safe, police say.
Her father is on his way to pick her up.
Vandalia is about nine hours from Pauls Valley.
Smithers was arrested and booked into jail for violation of child custody order.
She is expected to be transported to Garvin County.