This is an archived article and the information in the article may be outdated. Please look at the time stamp on the story to see when it was last updated.
DEL CITY, Okla. – Police in Del City are looking for a missing teen, they say could be in danger.
They are looking for Haley Ruth Ford.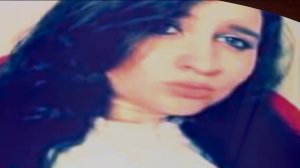 Police believe she is with 21-year-old Guy Wallace, who has a criminal record.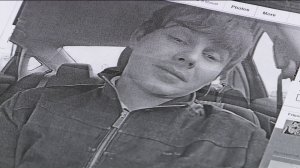 Major Jody Suit with the Del City Police Department says Wallace may be facing child molestation or sex crime charges out of Georgia or Florida.
If you have seen either Ford or Wallace, give Del City Police  a call.