This is an archived article and the information in the article may be outdated. Please look at the time stamp on the story to see when it was last updated.
LUTHER, Okla. – We're learning more details about a stabbing that occurred at a metro high school on the first day of class.
Around 8:30 a.m. on Thursday, emergency crews were called to a reported stabbing at Luther High School.
Officials say it was the first day of class for students at Luther High School, so the news of a reported attack came as a shock to many parents in the community.
Witnesses say all of the students were in the school's auditorium for a 'welcome back' assembly when a 14-year-old boy allegedly stabbed a 14-year-old girl.
Officials with the Luther Fire Department say the victim was treated for "multiple stab wounds to her upper back, arm, wrist and head."
A family member tells News 4 that the freshman was stabbed 11 times but is stable in an Oklahoma City hospital.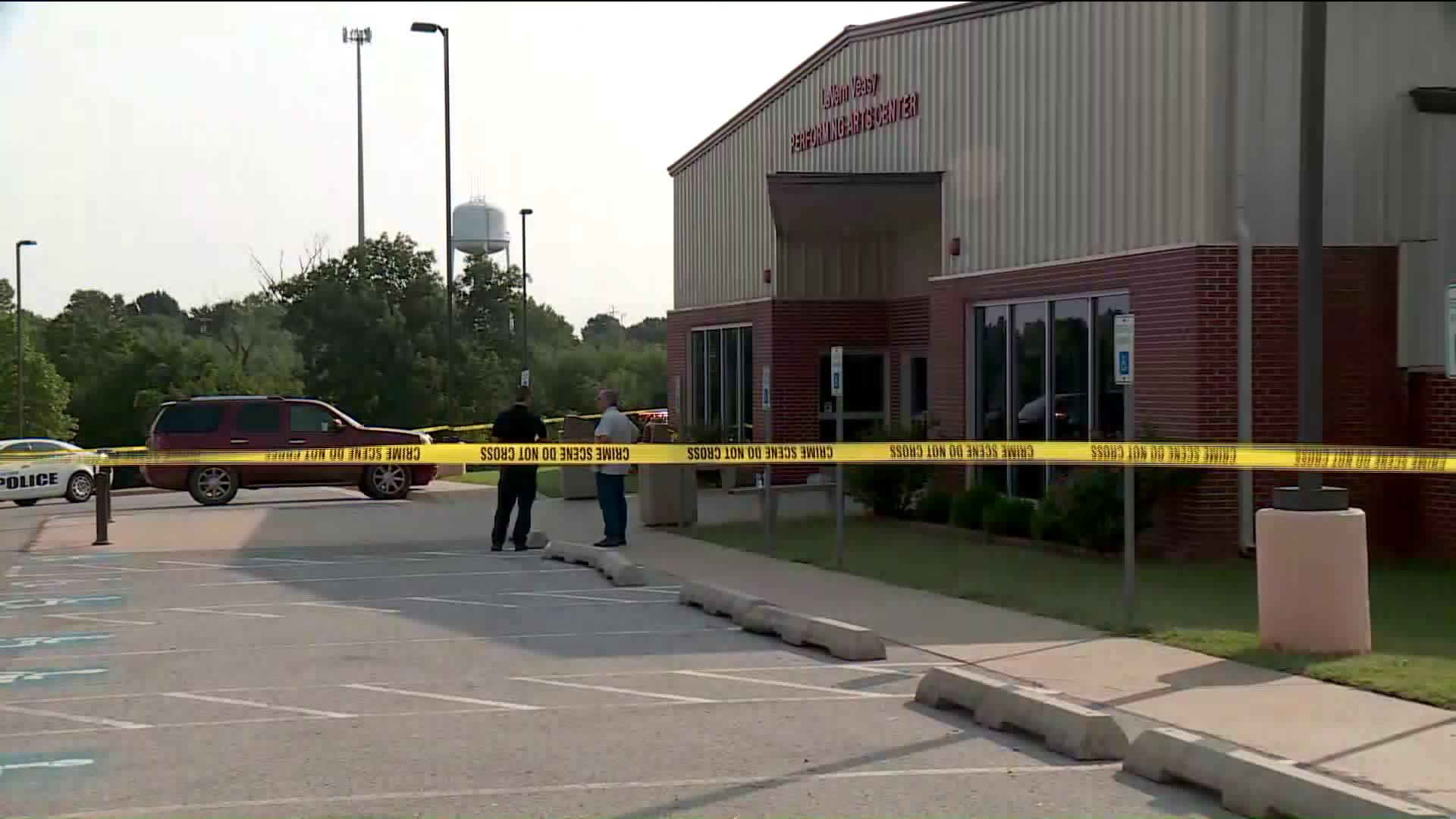 Officials with the Luther Police Department tell News 4 that the alleged suspect used a folding knife with a curved blade during the attack. He allegedly stabbed the girl in silence.
"From the statements that I have so far, he did not say a word," said Police Chief David Randall.
Authorities say the four-inch long knife was easy to conceal.
Right now, investigators are working to find a motive and say the suspect is still in custody. But there is a connection between the boy and the victim.
"It`s being learned that there was some connection back in in the seventh grade," said Randall, who noted the suspect did not seem remorseful. "May have have been anything in reference to someone had a crush on somebody and was turned down."