This is an archived article and the information in the article may be outdated. Please look at the time stamp on the story to see when it was last updated.
STILLWATER, Okla. – This morning we know more about those killed and injured at the Oklahoma State University homecoming parade on Saturday.
The terrifying moment was captured on cell phone video.
A gray car plowed across the intersection and into a crowd of people.
Four people were killed and 46 people were injured.
Five of injured are still listed as critical.
Among the fatalities is 2-year-old Nash Lucas from Stillwater. He was the son of an OSU student.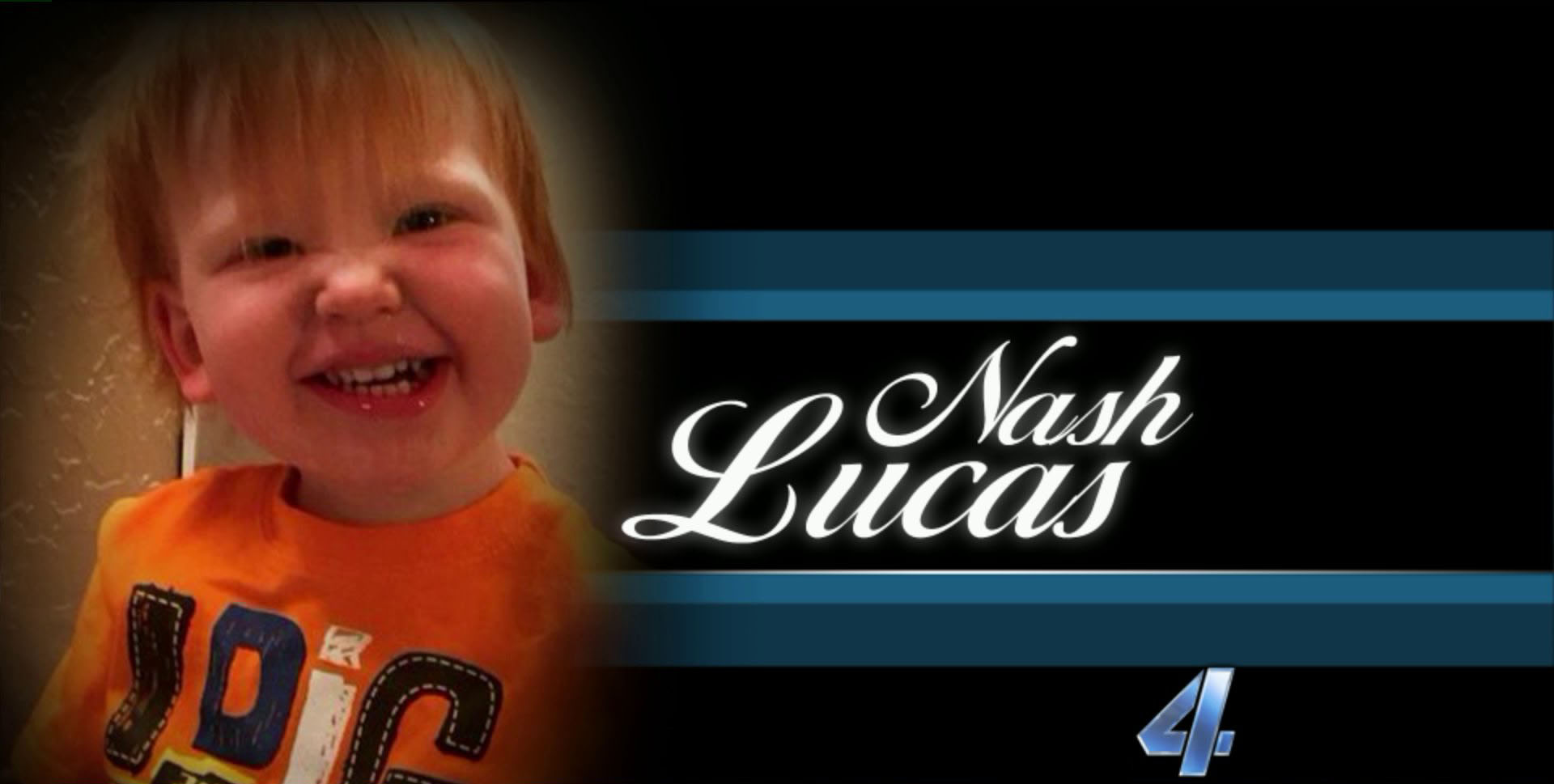 Twenty-three-year-old Nikita Nakal was also killed.  She was an MBA student at the University of Central Oklahoma.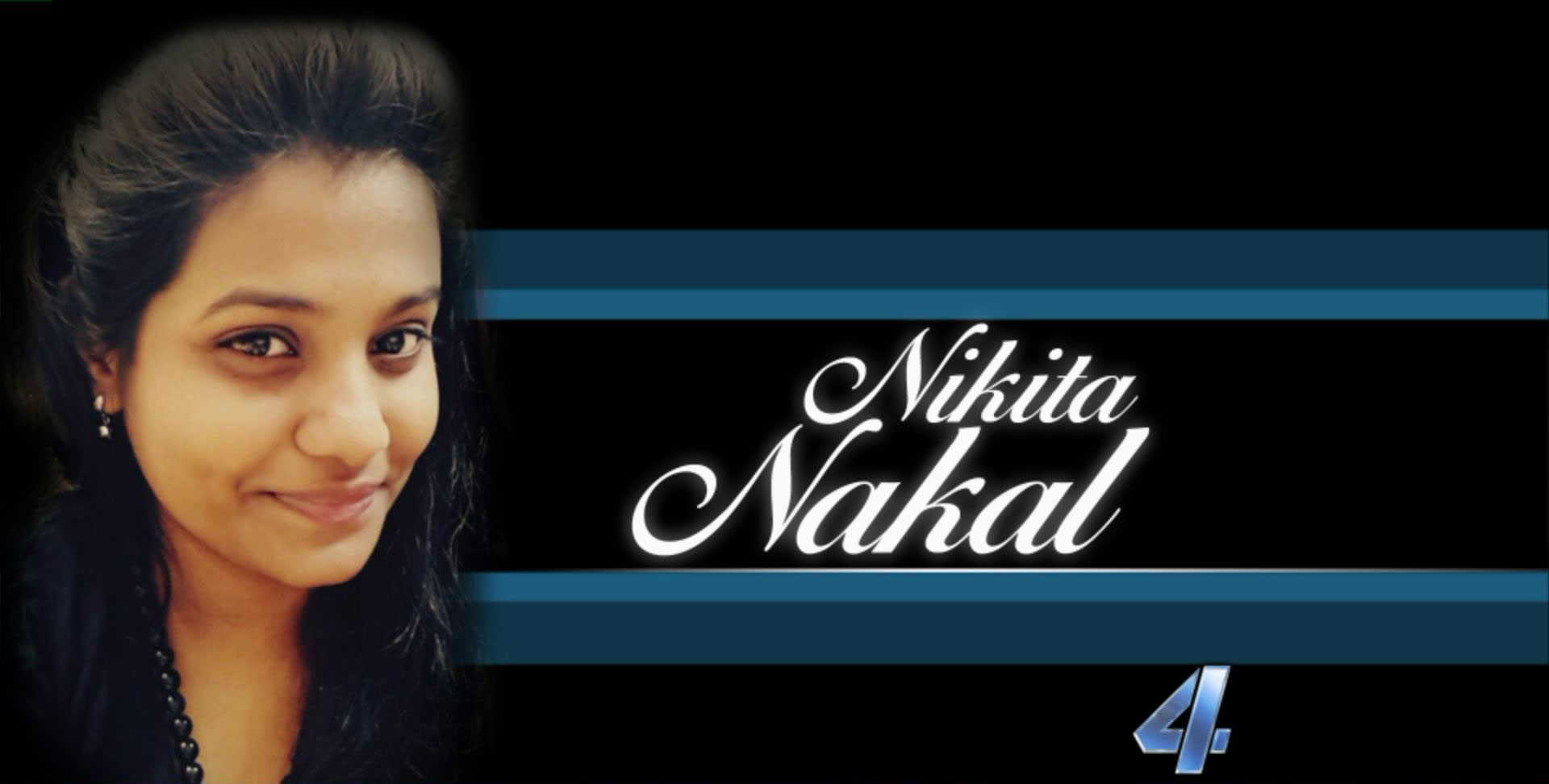 The other two victims killed in the crash are Dr. Marvin Stone and his wife, Bonnie.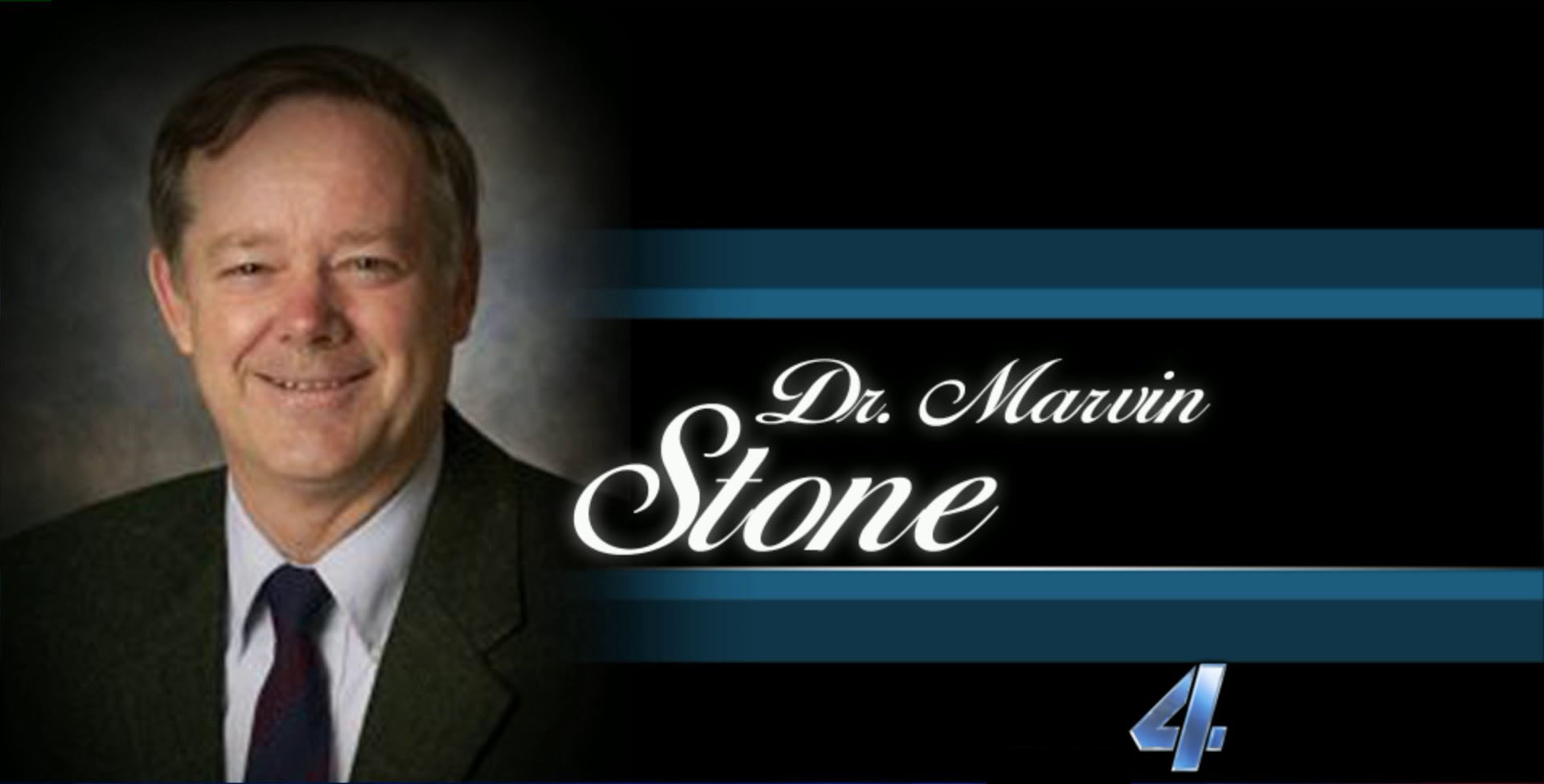 Dr. Marvin Stone was a regents professor who retired in 2006 following 24 years of service.
Bonnie Stone had also served the university for decades.
OSU's Employee Assistance Program provider, ComPsych, will have counselors on site for employees and students starting Monday, October 26, on the third floor of the OSU Student Union, in Career Services.
In addition, therapy dogs from Pete's Pet Posse will be on hand. Employees can also contact ComPsych by calling 855-850-2397.
OSU is discussing plans for a memorial service.
We will bring you more information on the service as soon as it becomes available.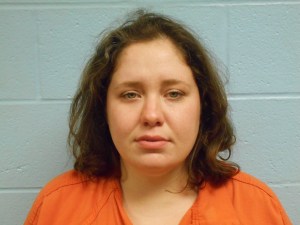 Officials say Adacia Chambers, 25, was driving the car and is in custody.
She is facing four counts of second degree murder.
She will be arraigned Monday at 1:30 p.m. in Payne County.