This is an archived article and the information in the article may be outdated. Please look at the time stamp on the story to see when it was last updated.
[protected-iframe id="bf81068de063128fef43b9a753ceda21-29519643-62065474″ info="https://www.nbcdfw.com/portableplayer/?cmsID=458150453&videoID=EaElpvO6kSdc&origin=nbcdfw.com&sec=news&subsec=local&fullWidth=y" ]
DALLAS –  The mother of a girl who was adopted from India and found dead last month in suburban Dallas has been charged with child abandonment after police allege that she left her home alone.
Richardson police say Sini Mathews turned herself in Thursday. Her bond was set at $250,000.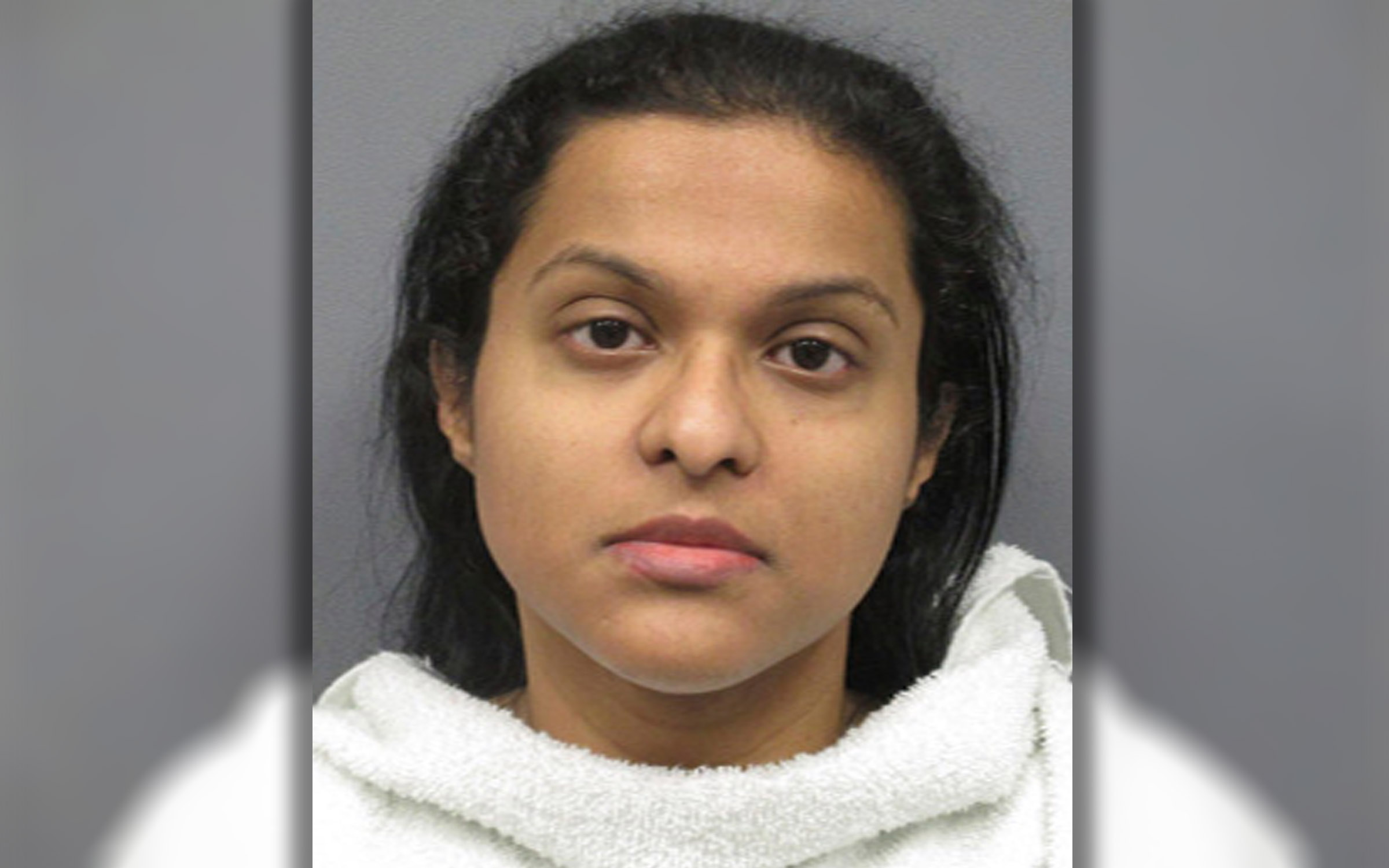 Police say 3-year-old Sherin Mathews was left home alone for 1 1/2 hours the night of Oct. 6 while her family went to dinner and was still there when they returned. Police say they didn't take her with them after she refused to drink milk.
"The time that they left, she was not under the care of any other adult or of any other person, she was left home alone by herself and it's for that reason that you see this particular charge," said Kevin Perlich, with the Richardson Police Department. "It's not necessarily related to her death, it's related to her care that she was being given while she was in that home."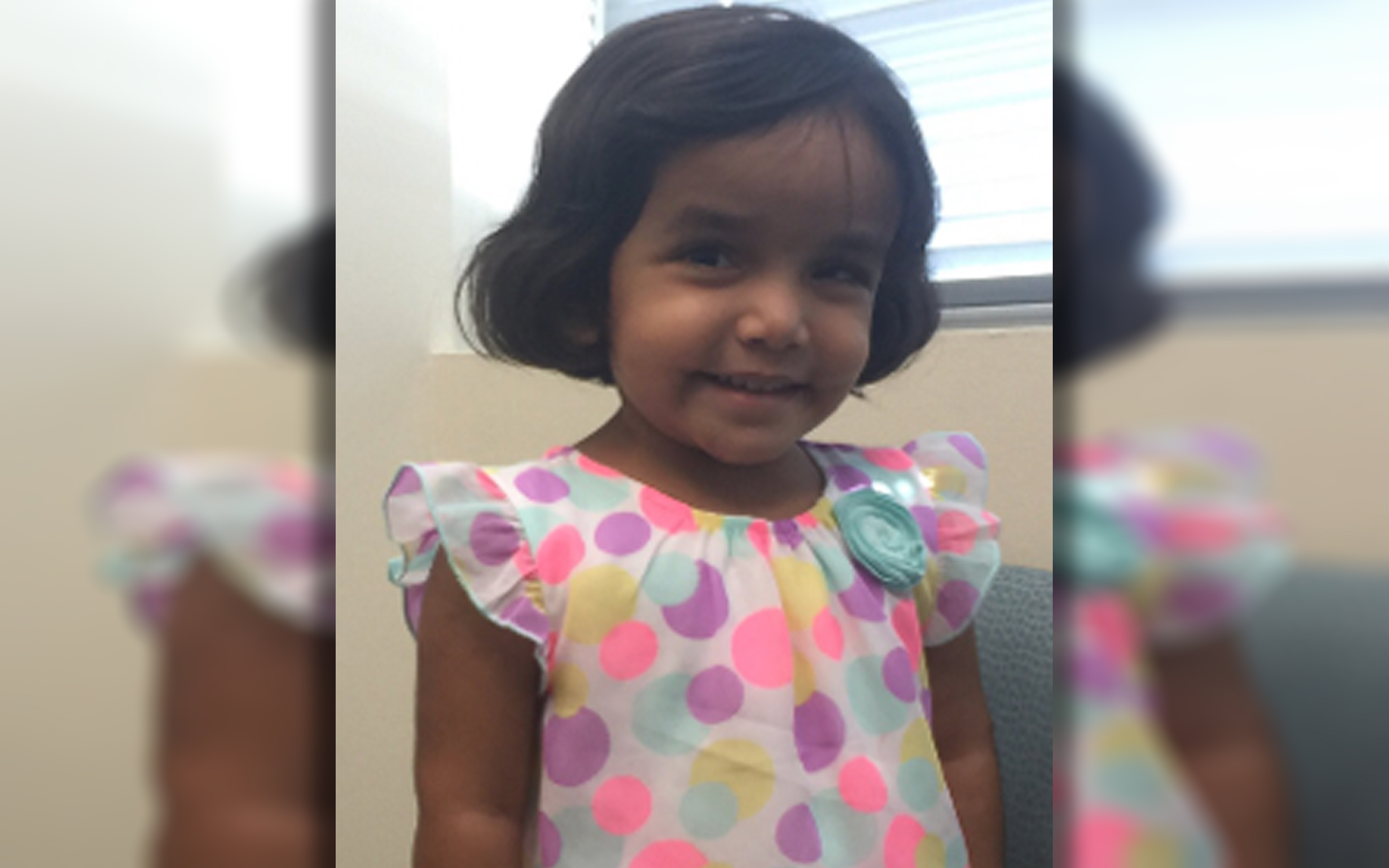 According to NBC DFW, Wesley Mathews, the child's father, told police that the child was still alive when they returned home from dinner.
Wesley Mathews remains jailed on a felony injury to a child charge. Police have said he told them the child choked on milk he was trying to make her drink in the early hours of Oct. 7.
He told police he then moved the girl's body and called police to report her missing.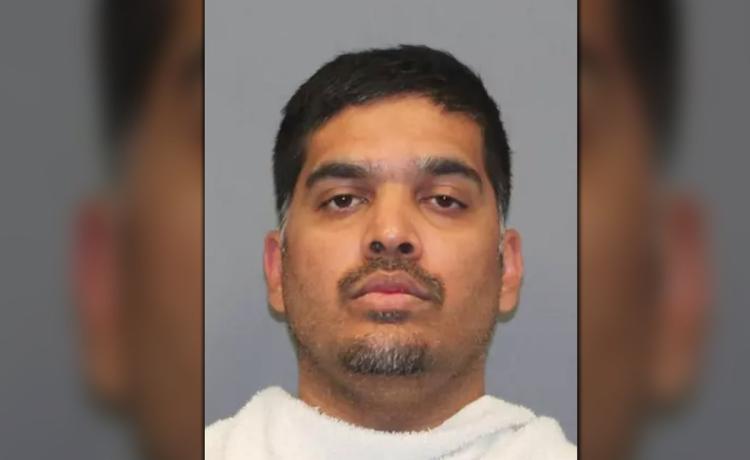 The local medical examiner is still working to determine cause of death.
According to NBC DFW, Sini Mathews told police that she was sleeping when Sherin disappeared and was unaware of what took place overnight between the child and her father.