This is an archived article and the information in the article may be outdated. Please look at the time stamp on the story to see when it was last updated.
OKLAHOMA CITY – A murder trial is underway for an Oklahoma City man who allegedly killed his wife inside their home more than two years ago.
On Nov. 19, 2014, Erin Glasson, 41, was shot to death inside her Oklahoma City home.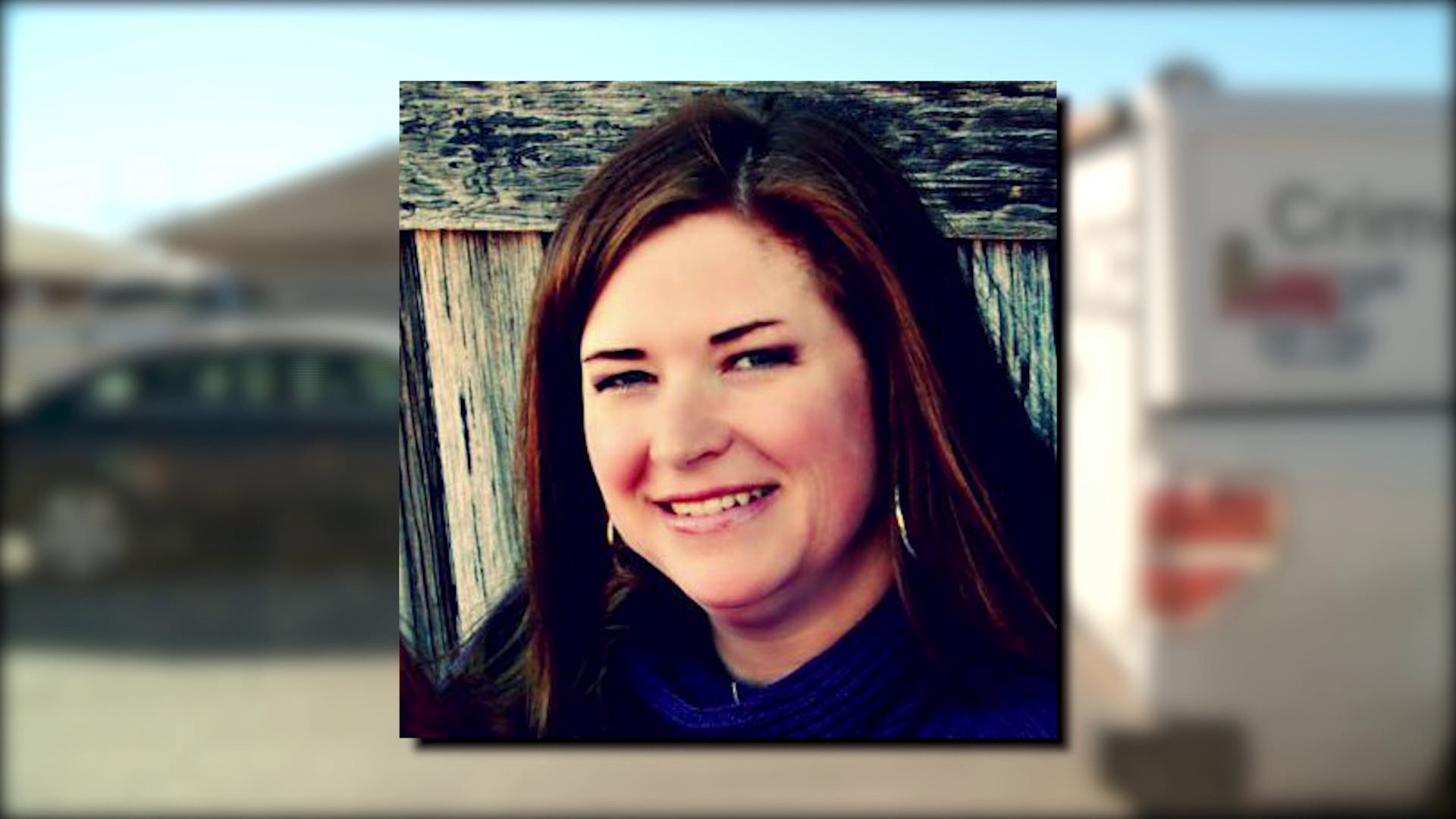 Originally, her husband, 33-year-old Kinney Glasson, told officers that he awoke to find an intruder inside his home.
He says the intruder was in the couple's bedroom and was moving toward them.
Glasson said he was forced to make a split-second decision and reached for his gun.
"At that point, he retrieved his pistol and that was when he fired a shot and accidentally hit his wife. That's the story that he told officers at the time," said MSgt. Gary Knight, with the Oklahoma City Police Department.
Glasson told officers that the intruder hit his arm, causing him to accidentally pull the trigger and shoot his wife, Erin.
Erin was pronounced dead from a gunshot wound.
Glasson said the intruder ran out of the home after the shooting.
A few days later, officers arrested Kinney Glasson for his wife's murder.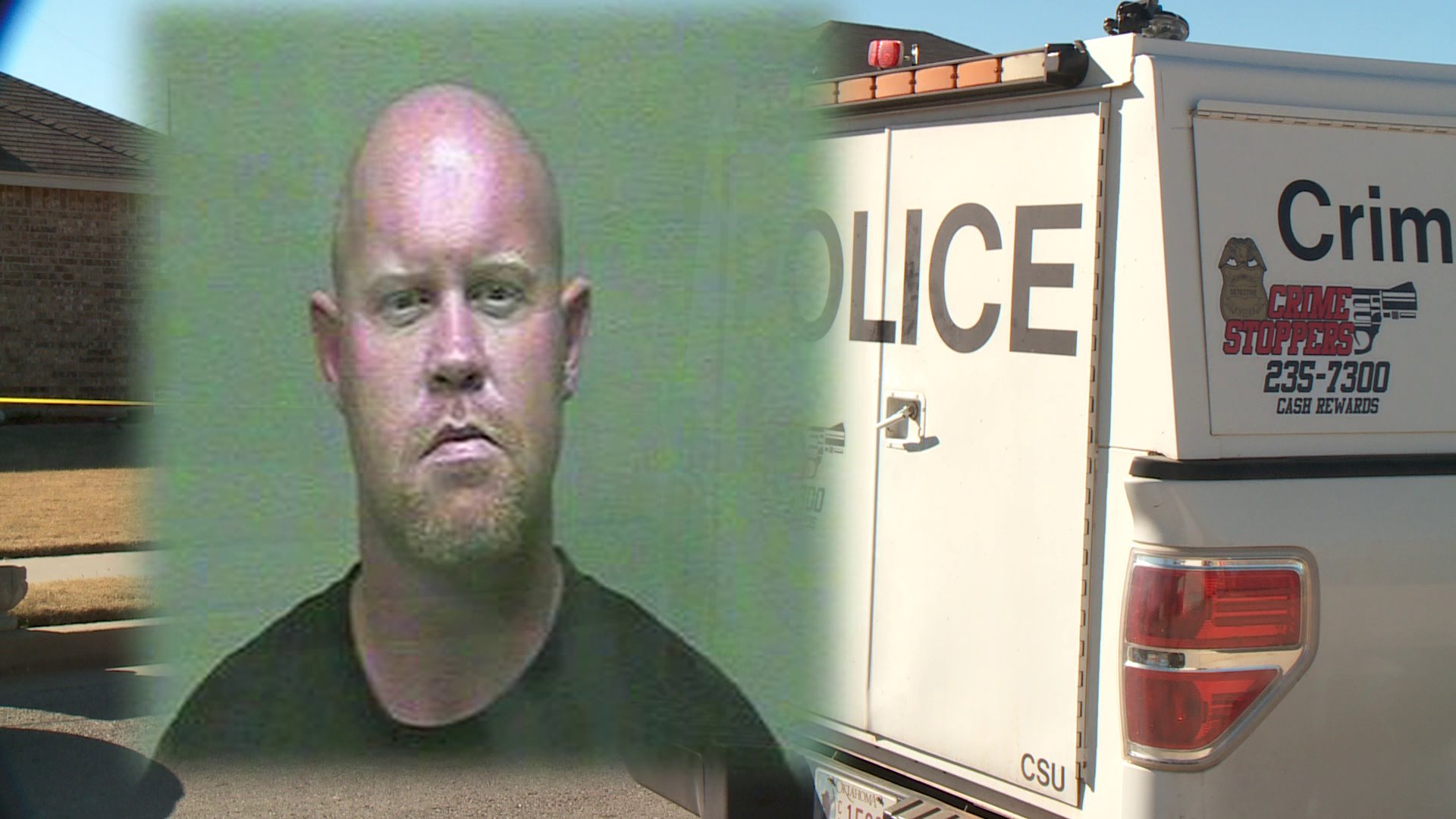 Investigators said there were a few problems with Glasson's story about an intruder.
Authorities said they found no signs of a break-in at the couple's home.
Detectives said that when they interviewed Glasson, he told investigators that he had a mistress.
According to a police affidavit, Glasson admitted to detectives that he was having an affair with a woman who was being held at the Stephens County Jail at the time.
When officers met with the woman, she allegedly told them that Glasson claimed he was getting a divorce and they would be together when she was released from jail.
Glasson's mistress told police they had been together since June 2014.
She also provided them with letters from Glasson, stating his divorce would be finalized in January 2015.
He even told her he was raising money to bail her out of jail.
Prosecutors believe Glasson killed his wife so that he could be with his girlfriend.
Erin and Kinney Glasson's young daughter has been staying with family members since the shooting, officials said.
Jury selection for Glasson's murder trial began this week.