This is an archived article and the information in the article may be outdated. Please look at the time stamp on the story to see when it was last updated.
PAYNE COUNTY, Okla. – After learning their loved one was the victim of a horrific crime, Michael Hamilton's family began searching for his missing service dog – which has now been found dead.
Last week, a man's body was discovered burning in a field.
The victim was ultimately identified as 38-year-old Michael Hamilton.
Investigators said Hamilton had been hit in the head with a bat.
When the alleged suspects in the case dumped his body in rural Payne County, officials said they also took his service dog.
Authorities said the alleged suspects drove to either rural Kay County or rural Noble County and dumped the dog.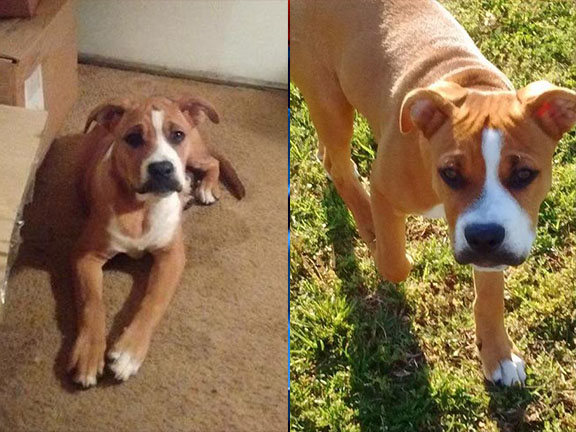 The dog was described as a pit bull mix that answered to 'Lil Mutt.'
Hamilton had the certified service dog to help him with health problems.
Hamilton's family was looking for 'Lil Mutt.'
However, Monday evening, it has been discovered the dog was shot and killed over the weekend.