This is an archived article and the information in the article may be outdated. Please look at the time stamp on the story to see when it was last updated.
DEL CITY, Okla. - Authorities have issued a murder warrant for a man in connection to a deadly home invasion in Del City.
On January 12, officers were called to a home in the 3100 block of Neighbors Lane in Del City on reports of a shooting.
Investigators believe two black male suspects, brothers Darious and Sharonne Jackson, forced their way into the home.
"Met the female victim at the door, detained her and dragged her back to the back bedroom where another female was with her acquaintance in the bedroom," said Maj. Ted Kleber with Del City Police.
Officials say gunshots were then exchanged between the suspects and the acquaintance, Vincent Alexander.
The woman who originally answered the door was caught in the gunfire and shot multiple times. She was pronounced dead at the scene.
Both suspects were also shot but their wounds weren't life threatening.
Police are searching for Vincent Lamont Alexander, who reportedly left the home with the gun before officers arrived.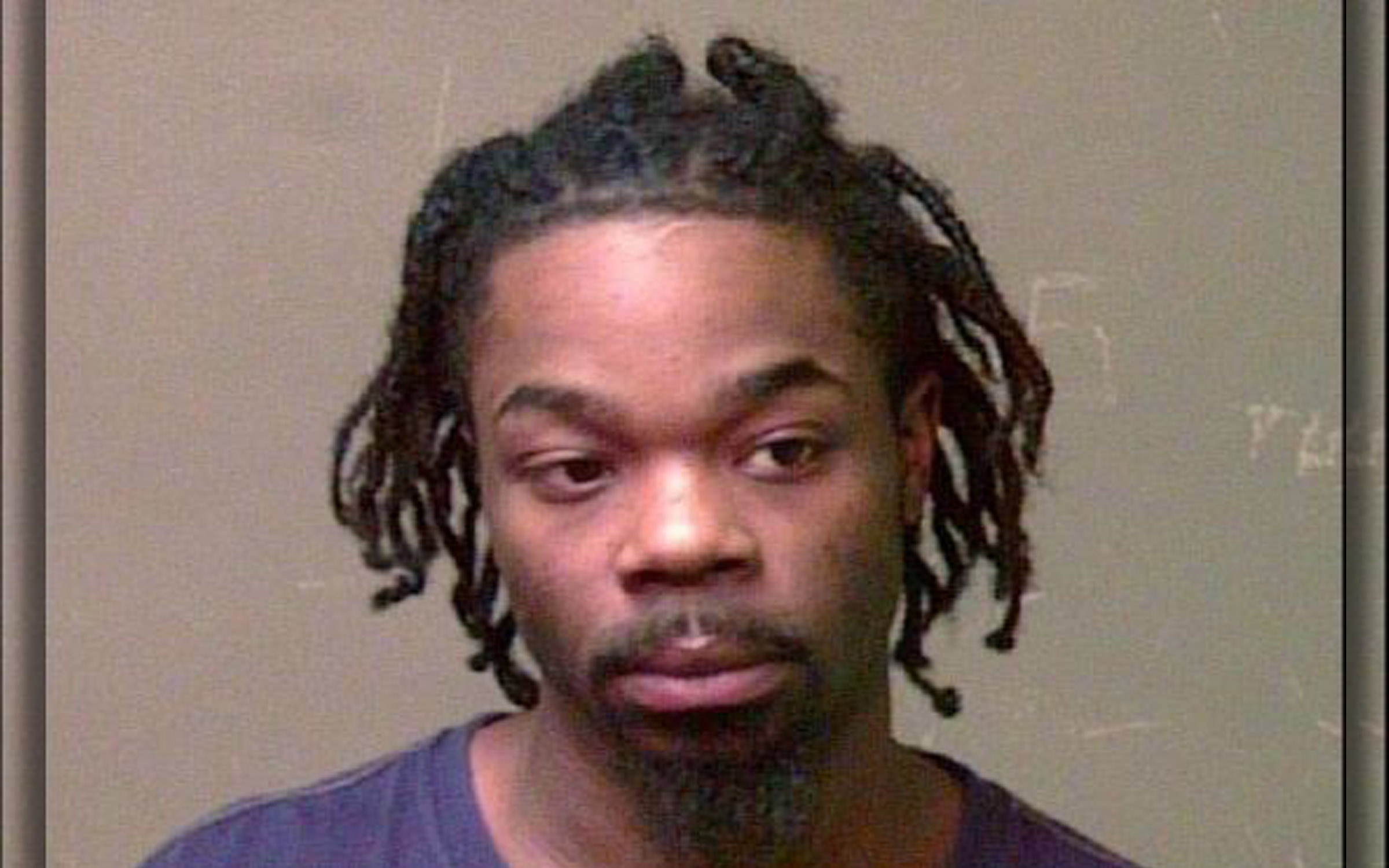 Authorities issued an arrest warrant for Alexander for second-degree murder and possession of a firearm after conviction of a felony.
Court documents state Alexander is a convicted felon out of Texas.  He was previously convicted of unlawfully carrying a handgun.
If you have any information on his location, please call (405)677-2443.