This is an archived article and the information in the article may be outdated. Please look at the time stamp on the story to see when it was last updated.
OKLAHOMA CITY – An amusement park in Oklahoma City announced on Thursday that it is expanding.
Frontier City announced that it is adding the Gully Washer attraction to its Wild West Water Works area.
The Gully Washer consists of 1,249 feet of water slides.
Riders will plunge off of a 66-foot tall tower down three enclosed body slides, which send them through narrow loops and twisting tunnels.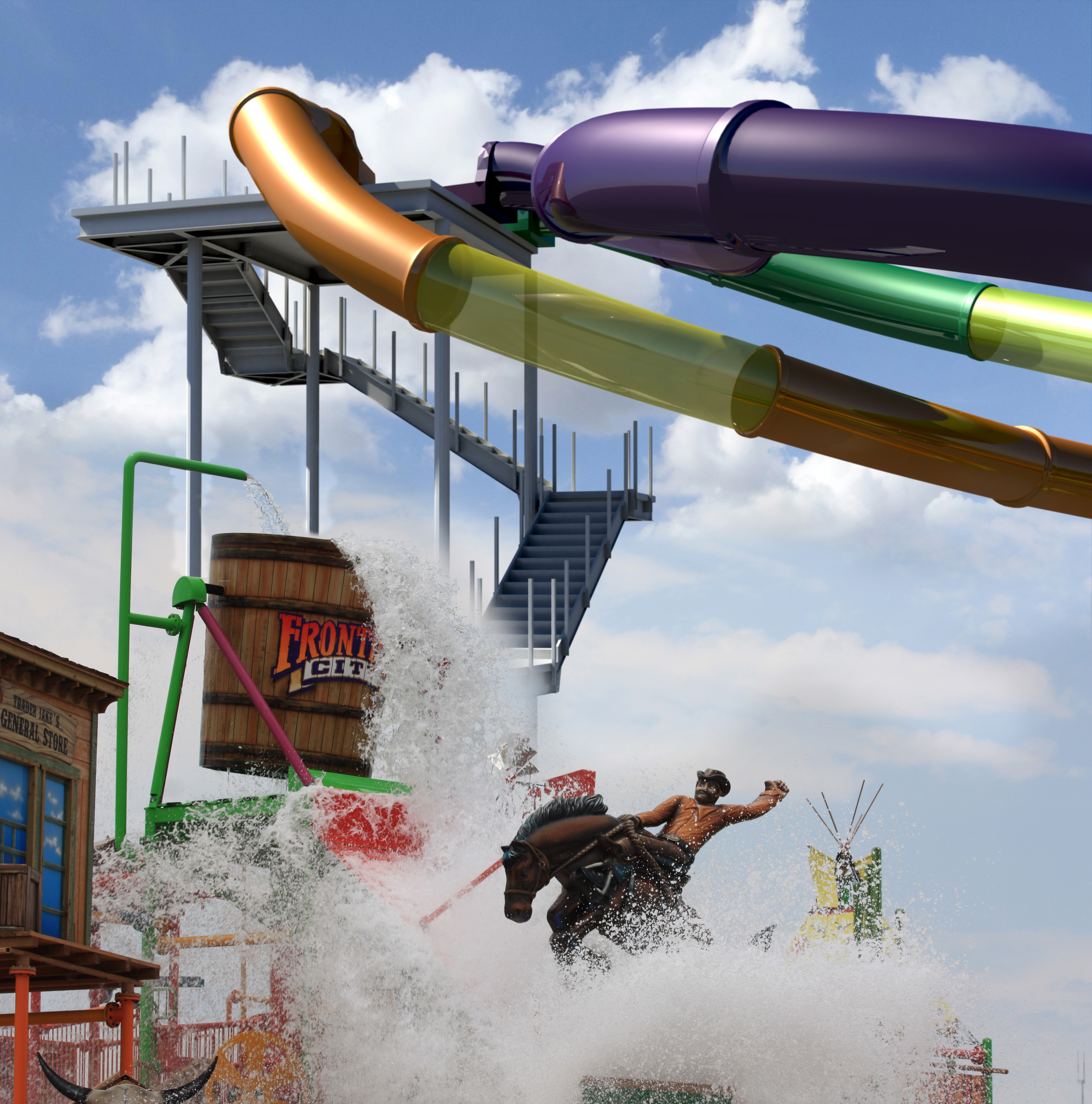 "We are extremely excited to add this super-soaking thrill ride to our skyline," says Stephen Ball, Frontier City's General Manager. "Wild West Water Works is one of the park's most popular attractions, and we are eager to add more fun and thrilling ways for our guests to keep cool during Oklahoma's hot summer months."
Frontier City opens on April 8, and Wild West Water Works will open on May 13.