This is an archived article and the information in the article may be outdated. Please look at the time stamp on the story to see when it was last updated.
OKLAHOMA CITY – Two popular restaurants will soon call a busy stretch of roadway home in northwest Oklahoma City.
After 25 years, patrons of the Johnnie's Charcoal Broiler were stunned when the restaurant closed its doors along N.W. Expressway, near Rockwell.
However, officials say they aren't going to be gone for good.
The entire property was sold to a developer, who is planning to build a more modern Johnnie's on the site while also constructing a Del Taco, according to our partners at OKCTalk.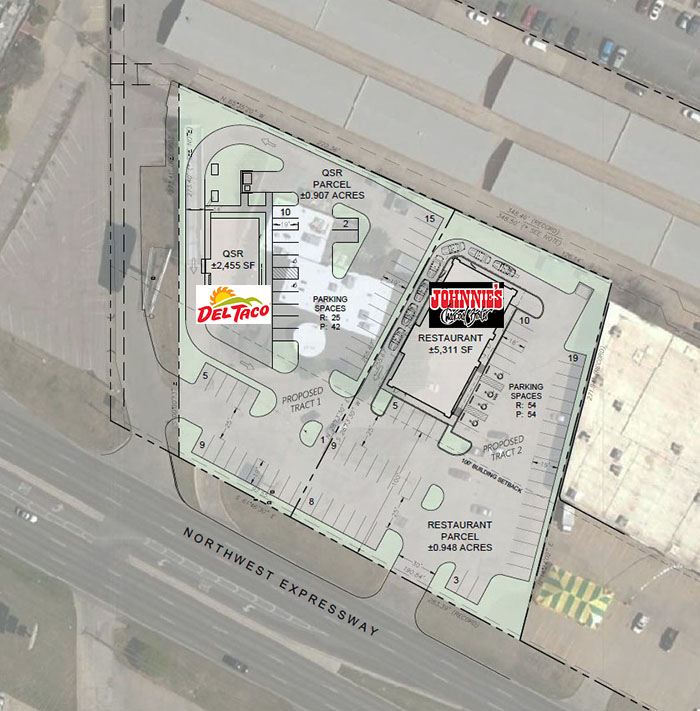 OKCTalk reports that a new 5,300 square foot Johnnie's with a drive-thru will be built along N.W. Expressway. Organizers say it will feature a meeting room and drive-thru, along with a large dining area.
Johnnie's hopes to reopen by the spring of 2019