This is an archived article and the information in the article may be outdated. Please look at the time stamp on the story to see when it was last updated.
OKLAHOMA CITY – Oklahoma hasn't finished creating a new execution protocol involving nitrogen gas and it's unclear when executions will resume.
Executions were placed on hold after a pair of botched executions took place several years ago.
In 2014, the State of Oklahoma executed Clayton Lockett for killing 19-year-old Stephanie Nieman in 1999.
The resulting 43-minute procedure featured a never-before-used combination of execution drugs and went awry as Lockett awoke from his unconscious state, and began twitching and convulsing on the table.
"The doctor checked the IV and reported the blood vein had collapsed, and the drugs had either absorbed into tissue, leaked out or both," according to a previously released timeline.
Lockett died of a heart attack 43 minutes after the execution began.
In 2015, Charles Warner was put to death for the rape and murder of 11-month-old Adrianna Walker in 1997.
Before the three-drug cocktail was administered, Warner was heard saying, "It feels like acid," and "My body is on fire."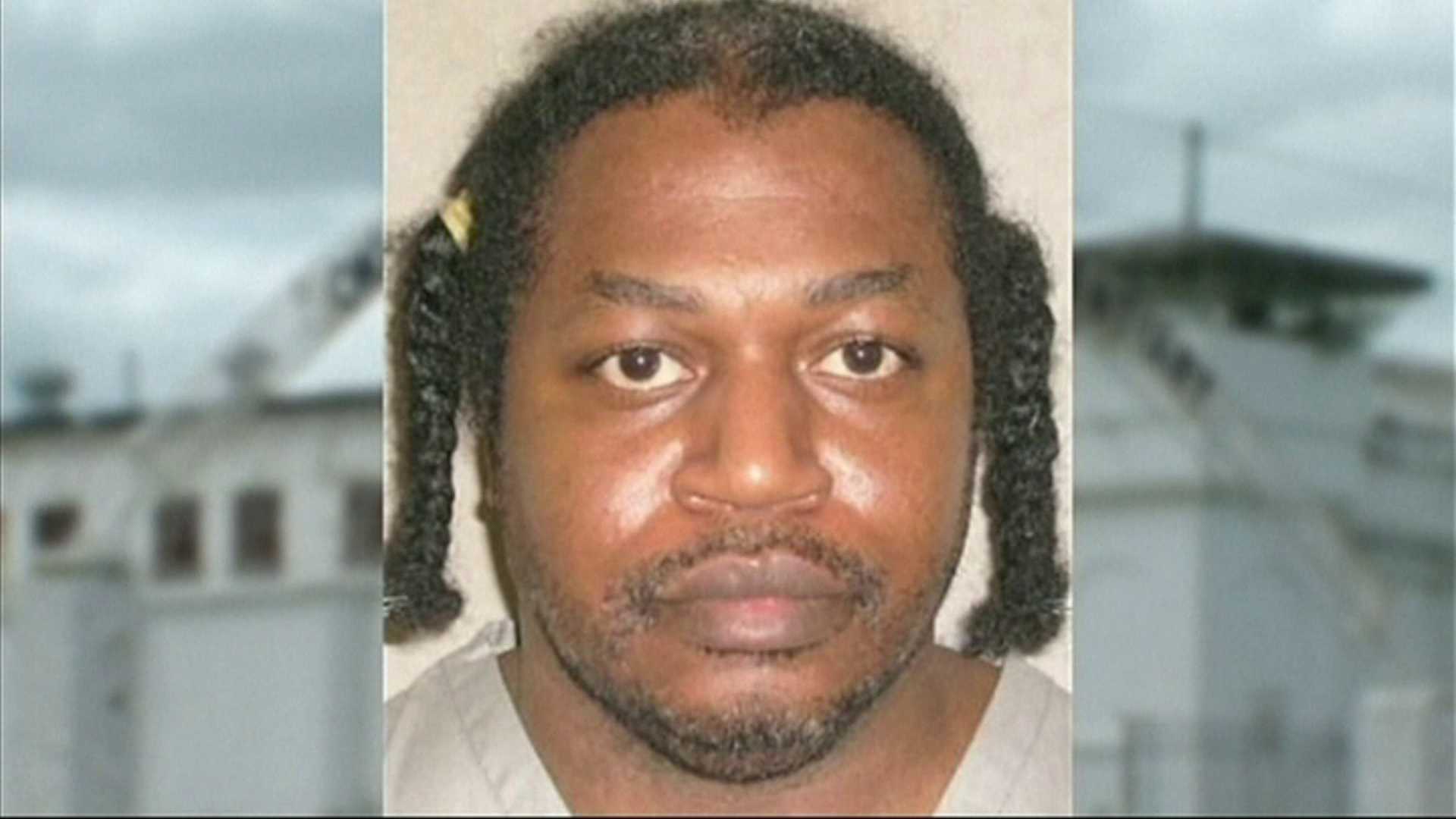 An autopsy report says the officials used potassium acetate instead of potassium chloride to kill Warner.
In March, officials announced that they planned to use nitrogen gas to execute inmates, marking the first time a U.S. state would use the gas to carry out capital punishment.
Officials had hoped to have the new plan drafted by July.
However, state leaders say the new execution protocol is not in place yet.
The Oklahoma Attorney General's Office and the Oklahoma Department of Corrections say there is no estimated completion date for the new nitrogen-hypoxia protocol.
Robert Dunham is the executive director of the Death Penalty Information Center. He says the state is under court order not to perform any executions until a new protocol is in place.
State records show 16 inmates have exhausted all appeals and are awaiting execution dates.
"We continue to work with the Attorney General's Office on developing a protocol that provides for an effective and humane method of execution," a statement from the Department of Corrections read.