This is an archived article and the information in the article may be outdated. Please look at the time stamp on the story to see when it was last updated.
NEWCASTLE, Okla. – The Newcastle Police Department is hoping to identify two people of interest for unauthorized use of a credit card.
The man and woman reportedly used the credit card twice at the Newcastle Walmart on May 1.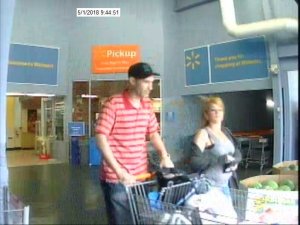 They were last seen driving a small four-door silver or grey car with a black hood.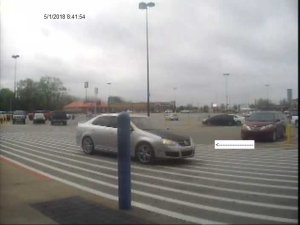 If you have any information, call the Newcastle Police Department at 405-387-5525.